Jewel Renewables – Energy Saving Technology, Surrey & Hampshire
Jewel Renewables offer a range of high performance, energy saving products that could help you save massive amounts on utility costs while also reducing your carbon emissions. Products like our solar panels allow you to generate your own electricity, powering your home for free, while our air source heat pumps warm your Hampshire or Surrey home incredibly efficiently.
Thanks to the government Renewable Heat Incentive Scheme, you'll be given financial compensation for helping to lower the UK's carbon emissions and meet its renewable energy targets.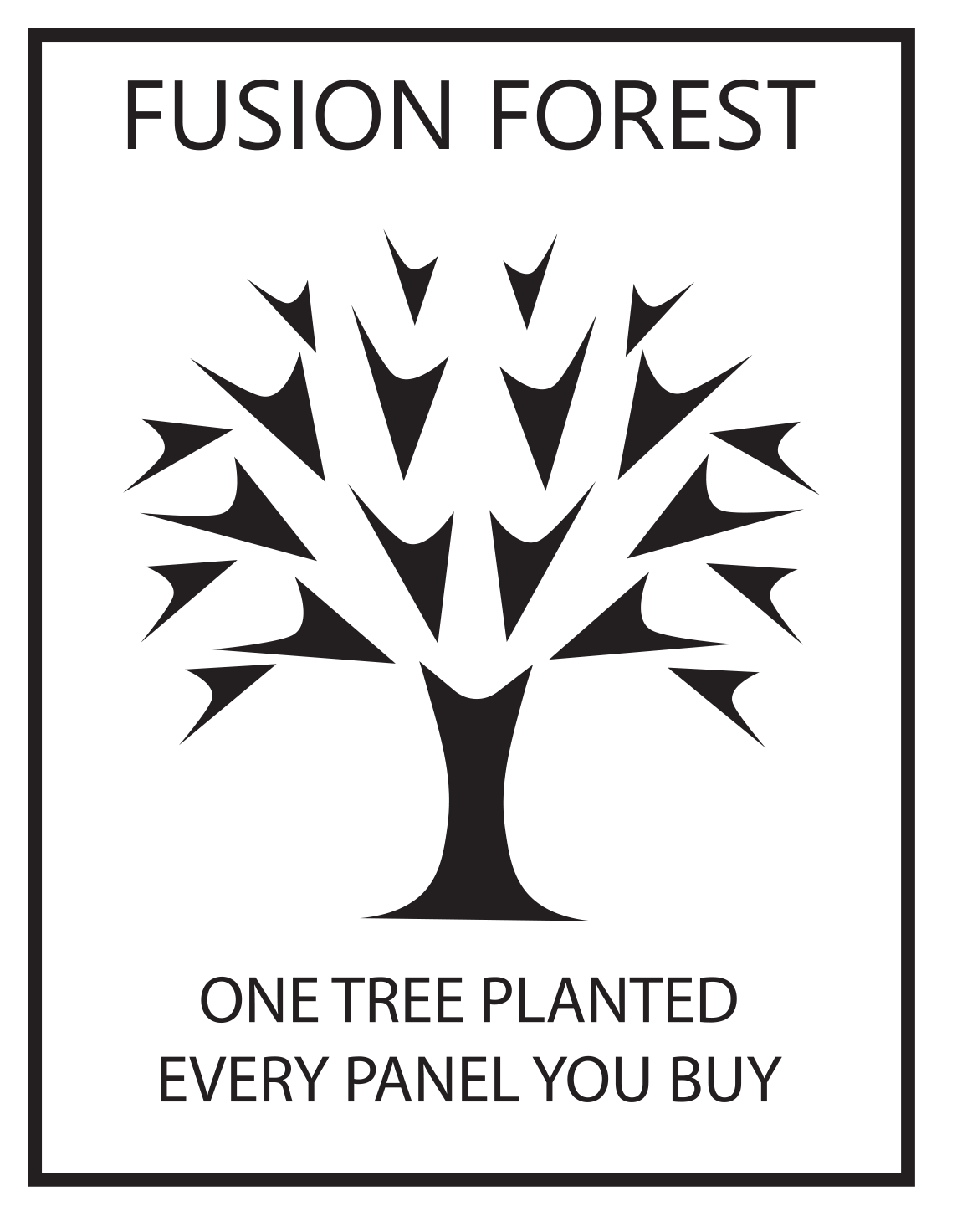 Our Tree Planting Mission
Our solar panel manufacturer Viridian Solar has partnered with Fusion Forest. With the help of charitable organisations, their mission is to restore natural ecosystems and reduce carbon emissions by planting native tree species! So for every solar panel you purchase from Jewel Renewables, you'll be doing your part to save the planet!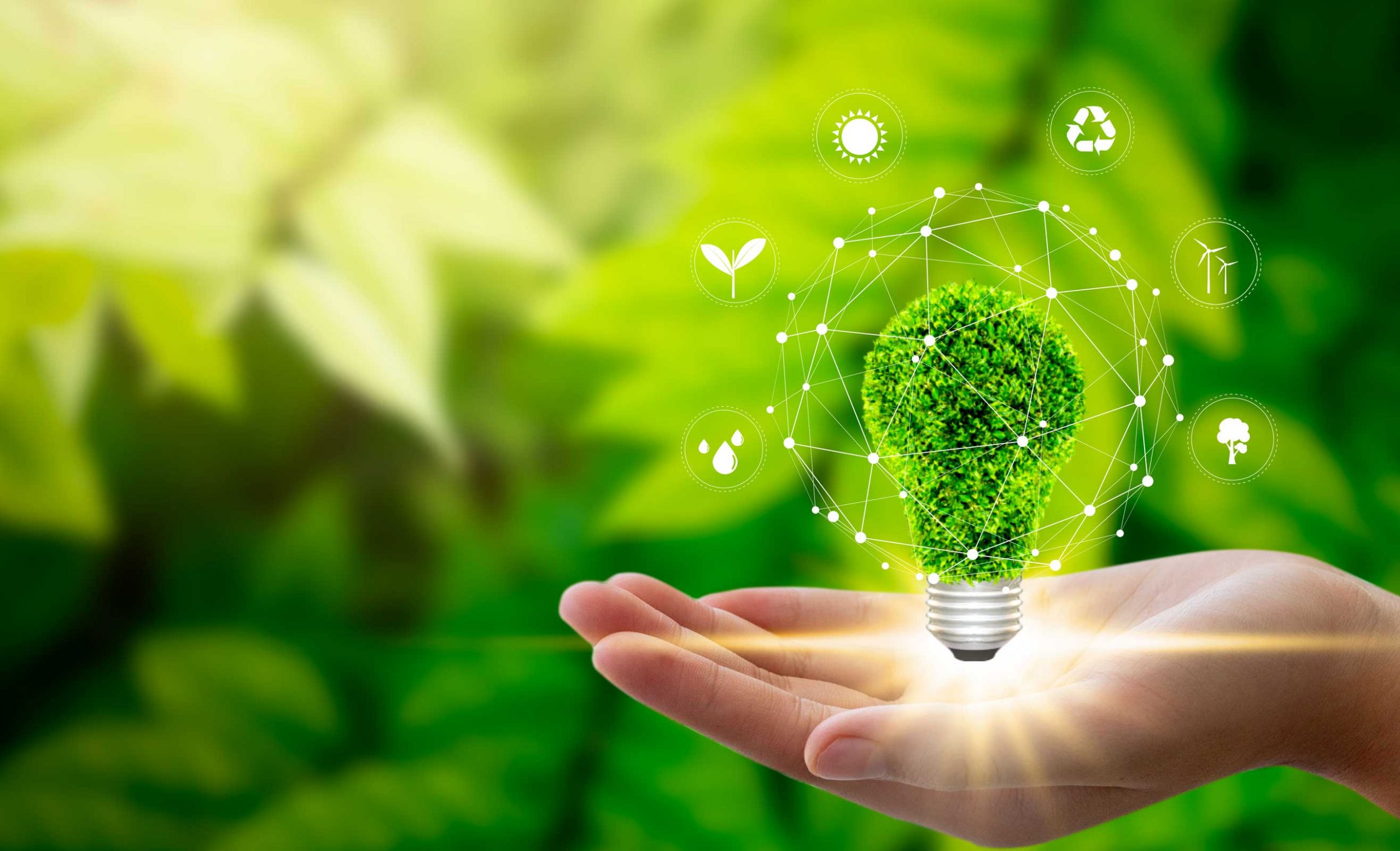 Renewable Energy, Surrey & Hampshire
Having worked in the home improvements industry for several years, Jewel understands the importance of making your home more energy efficient. We have helped many homeowners across Hampshire and Surrey turn their homes into thermally efficient properties through our Jewel Windows site through our high quality double glazing.
But now we want to take this further.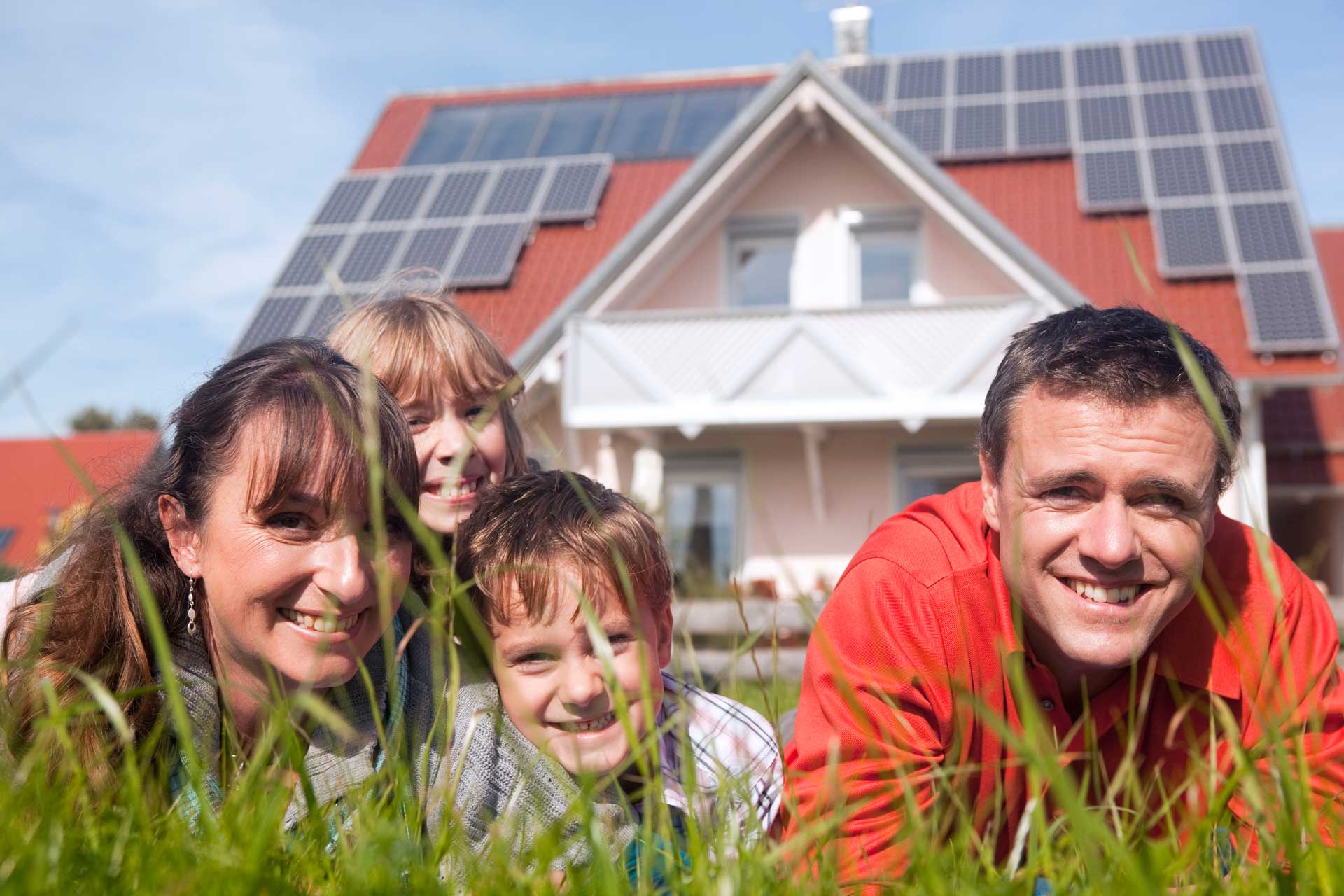 Happy Customers
Thanks again to the Jewel Renewables & SRS team for our 5KW Solar and 9.6KWh Battery system. The service from start to finish was excellent, and we were pleased to see they offered a full monitoring and aftercare service. We are now powered by Solar most of the time, and working from home have been able to protect our critical circuits in case of a power cut. All in all, a great experience.
Zane Wilson – Camberley
We had the most amazing service from Jewel. From quotation to pre installation to installation and even post installation. they were happy to assist us every step of the way with their friendly staff nothing was too much trouble. Also the most reasonable quote around! Would highly recommend Jewel for your job!
Gabriella Bombardieri
From start to finish the Jewel team have been excellent. From the initial survey, the quote, keeping me informed of the progress and the installation – the team have all been worthy of the five-star rating. I would highly recommend them. Highly impressed – thank you.
Ollie Moore
Fantastic service. Installation team were efficient and polite and left my home tidy! Would highly recommend to friends and family and wouldn't hesitate to use again.
Sharon Hunter
Great quality product, excellent service, polite staff, on time delivery and very good value for money.
Special thanks to James, Natalie, Emily, Kerry, Sophie, Sonny and Matt for the efficient and proactive service.
Olisa Phil