Key Features
Easy Installation
Our energy storage batteries have been designed for a hassle free installation.
01
Modular Design
Increased flexibility is provided by our batteries' modular design.
02
Secure Storage
The cell is protected against temperature, current and voltage fluctuations.
03
Backup Power
Energy storage batteries give your home a backup in the case of a power outage, perfect for those who work from home and require a reliable source of power.
Low Tariffs
Energy storage could save you money. By charging the solar battery at night when tariffs are cheaper and then deploying it during the day, you could save on electricity bills.
Solar Supply
Paired with our solar panels, our energy storage systems allow you to store the power generated by your PV array, saving the energy for when it is most needed.
Long Life
Engineered to have an excellent degree of longevity, our energy storage units are made from durable materials and high quality components to give a long lasting performance.
Space Saving
Our energy storage units have been made to be compact, taking as little space in your home as possible. They are designed to fit both indoors and out, depending on your requirements.
Waterproof
With an IP rating of 55, our energy storage batteries will have some protection against water damage, ensuring safe electricity storing. With these systems, nothing can get in the way of your power.
How Do Energy Storage Batteries Work?
Energy storage batteries generally work in conjunction with solar panels and are sometimes called solar batteries. Usually, when solar panels generate electricity, one of two things happen. Either your Hampshire or Surrey home immediately uses the electricity, or it goes directly into the National Grid, who pay for the power.
Energy storage systems give you a third option, allowing you to store the power generated from your panels. These solar batteries are useful for homeowners who want to keep the power they generate but don't have a consistently high usage. Flexibility is offered by using a solar battery.
It depends entirely on your home's usage and the number of devices you have on at one time. Many people use solar batteries to power their home at night, having been charged during the day.
Depending on the system you opt for, you may be able to place your energy storage battery outside your home. Many homeowners store their solar batteries in their garage.
Contact Jewel
Start your own renewable energy journey is quick and easy. Get in touch with our expert team today!
Energy Storage Prices, Hampshire & Surrey
Start your free energy storage quote online today.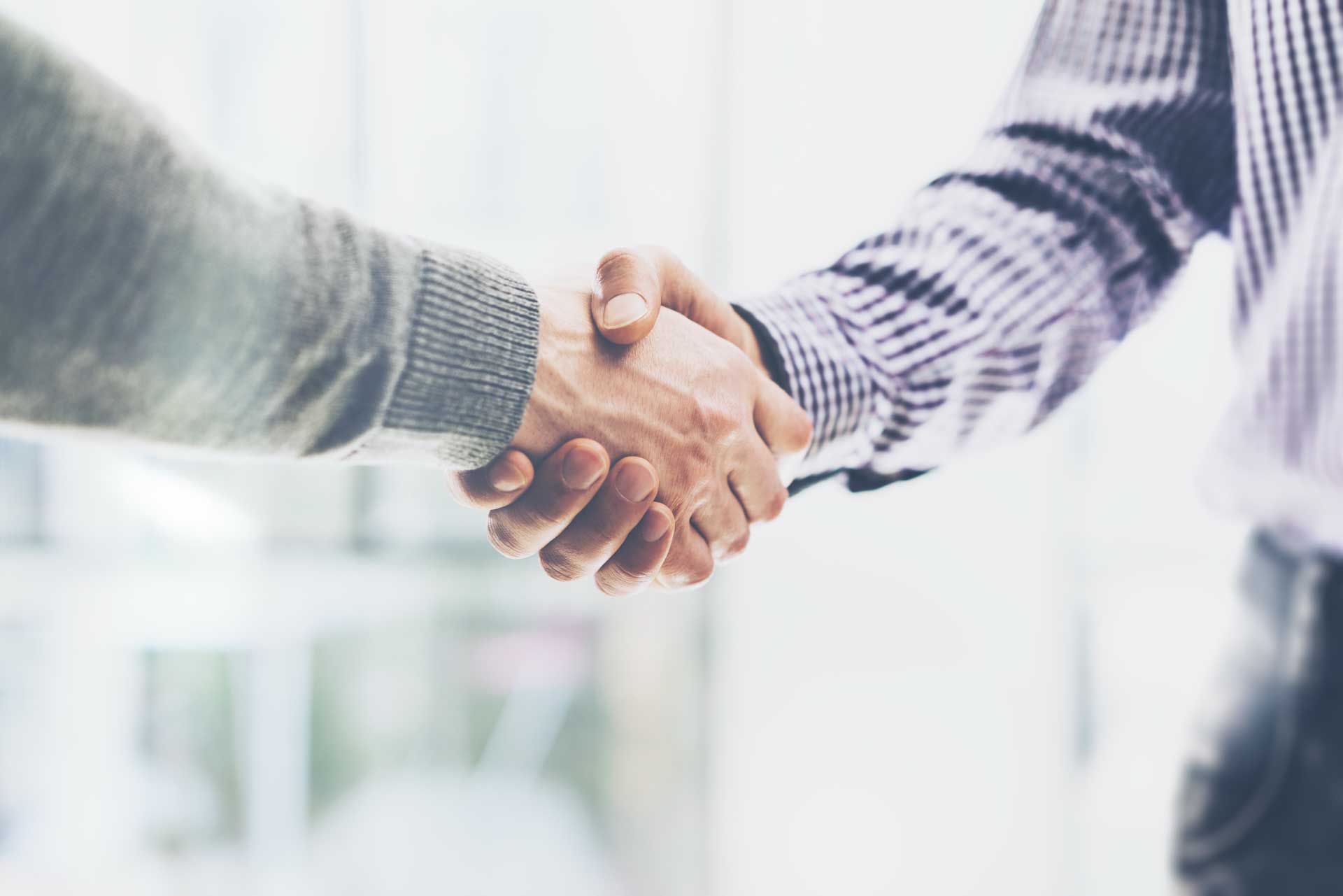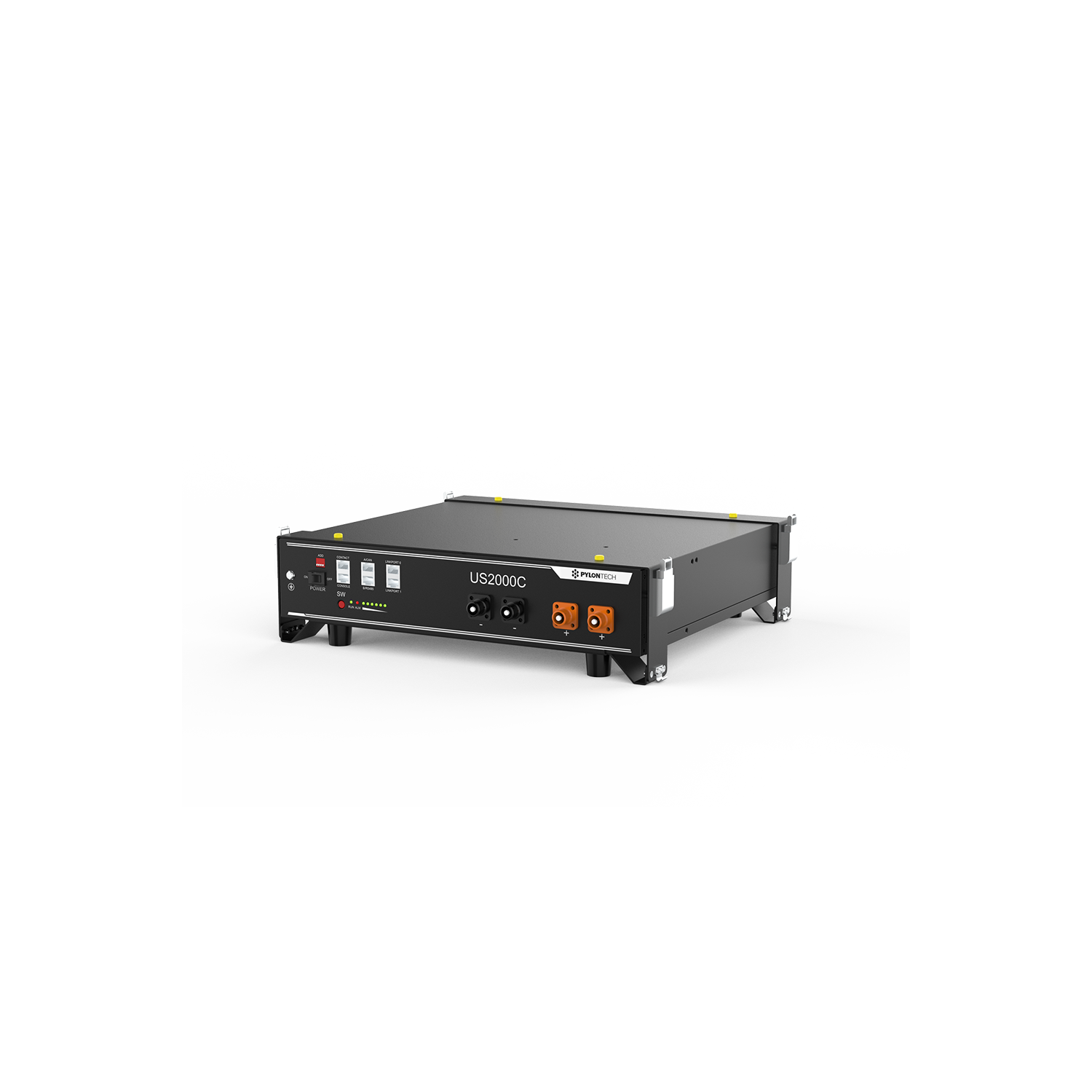 Backup Power for Your Home
We are living in a digital age where there is a reliance on technology. With so many of us working from home, it's vital that there are no blips in your Hampshire or Surrey home's power supply or Wi-Fi. Even a momentary loss of power could mean losing large amounts of work and create major setbacks.
It's another great reason to use an energy storage system. By charging up your solar battery during the day, you have a backup power supply ready to spring into action should your main electricity supply be interrupted. This could be a lifesaver for professionals working from home who rely on a steady power source to fulfil their daily role.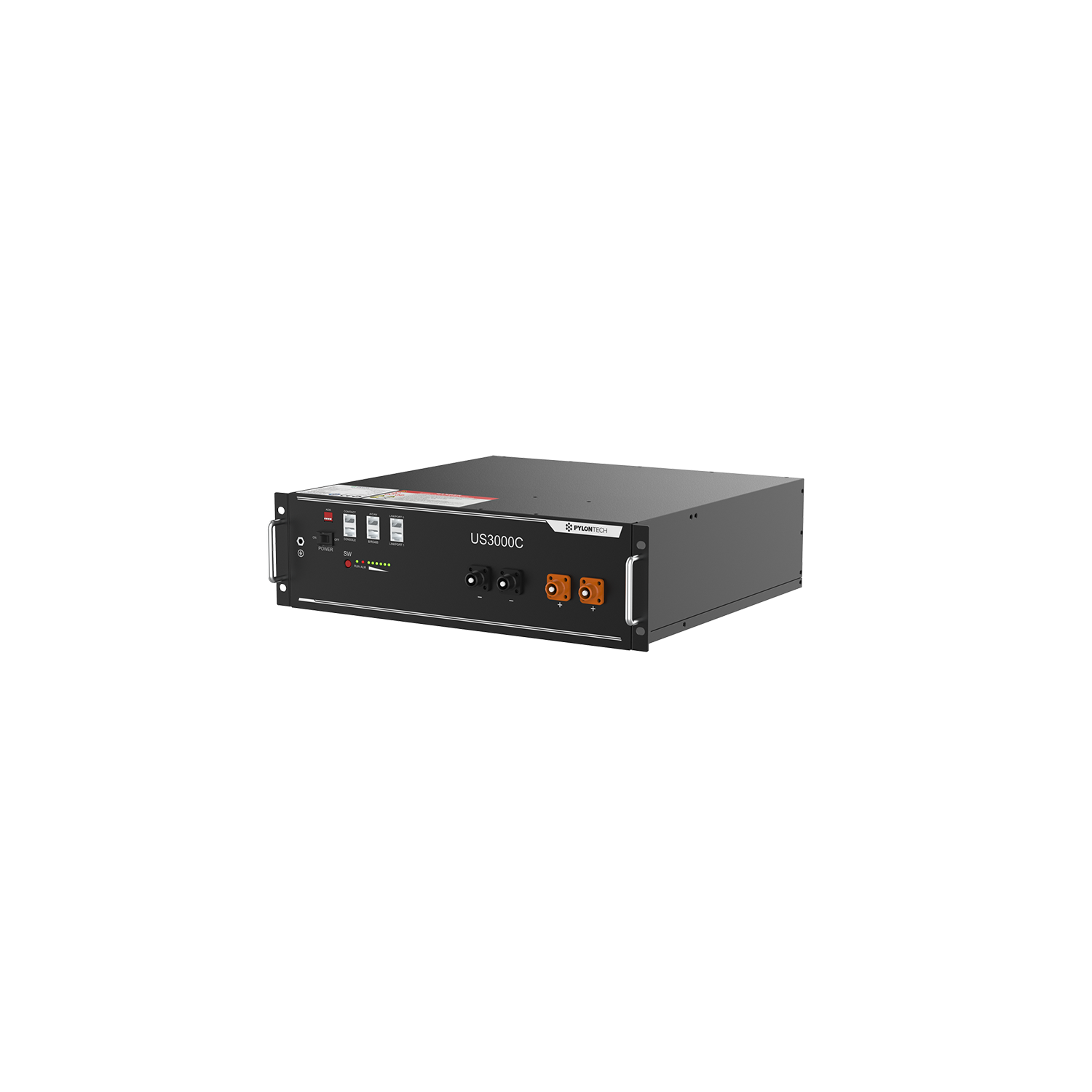 Keep the Energy You Generate
If you have solar panels attached to your Hampshire or Surrey home, you are used to generating your own power. Throughout the day the solar panels will create a steady stream of electricity which is either used by your home immediately or fed into the national grid.
Energy storage batteries give you a far greater amount of flexibility, allowing you to store the energy you generate and deploy it exactly when you need it. If you have a high use household, this can be a lifesaver at high usage hours, giving your home a boost of free electricity.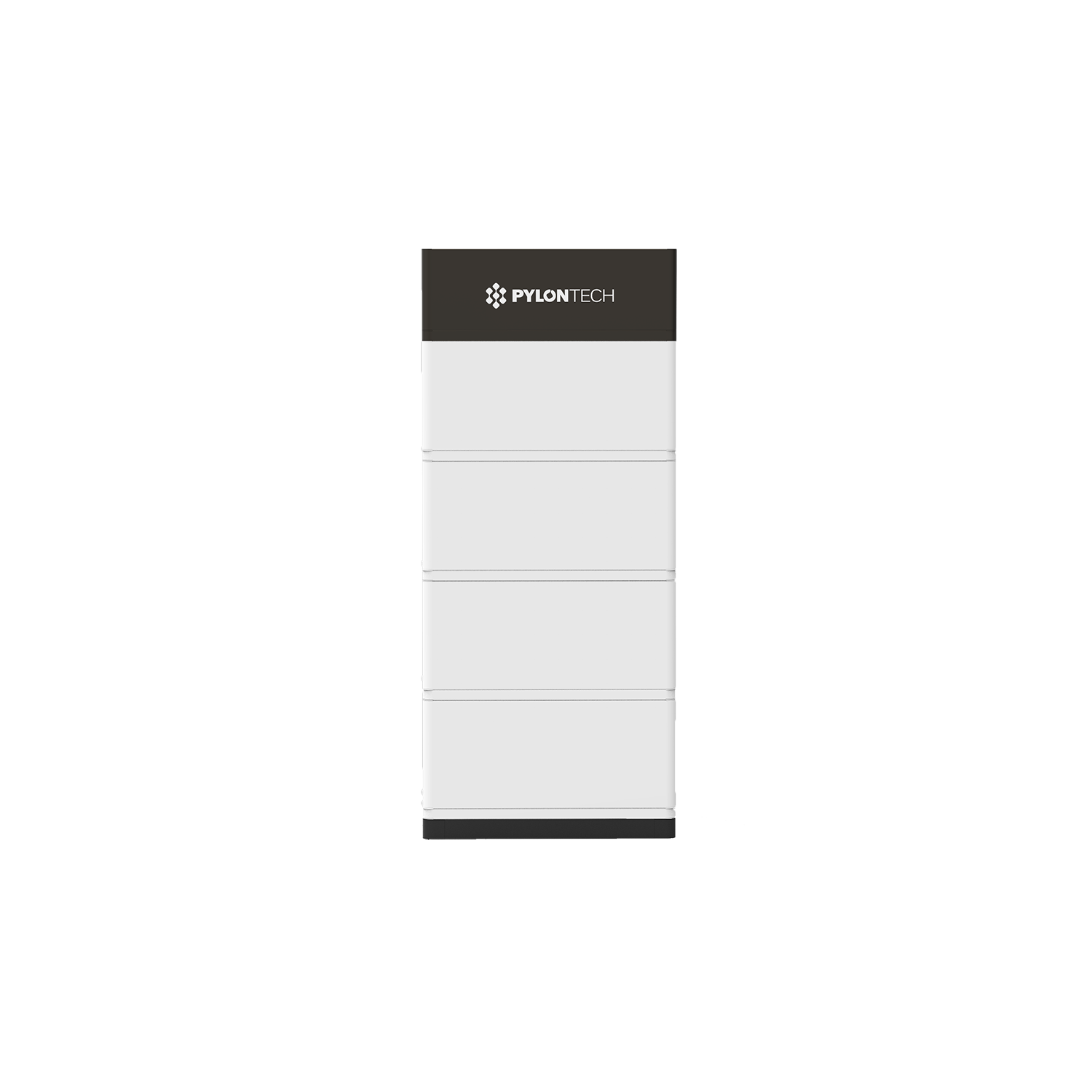 Indoor or Outdoor Energy Storage
Our energy storage units have been designed to be as space saving as possible, taking up far less room than previous models. Solar batteries can easily fit in most rooms, giving you freedom of placement inside your home without disruption to space.
You can also keep our energy storage units in outdoor spots. Garages are a popular location for our solar batteries, giving shelter from the elements without using your interior space. They have a degree of weatherproofing as standard, protecting them against water, making for safe energy storage.