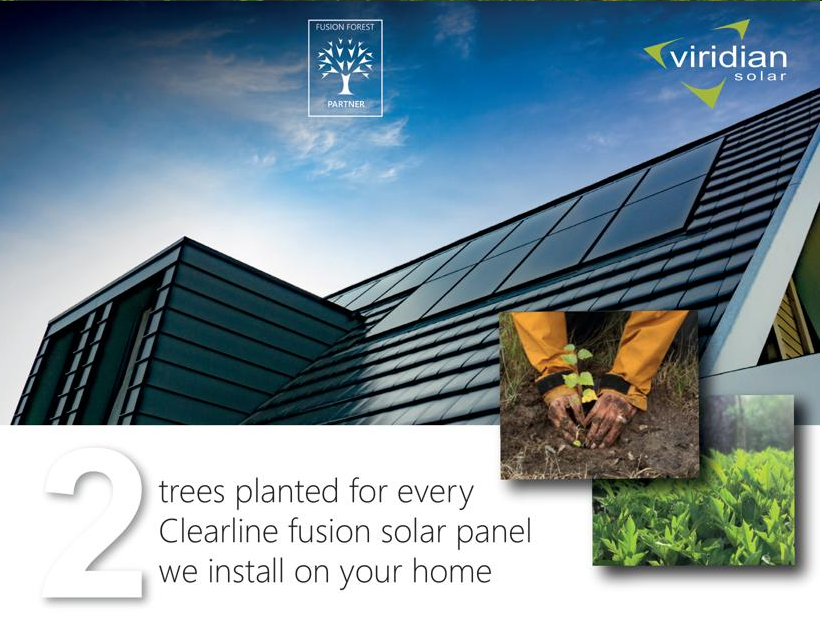 Save the Environment with Jewel Renewables
At Jewel Renewables, we do everything we can to help the environment. That is why we work with the solar panel manufacturer Viridian Solar on a forest restoration initiative.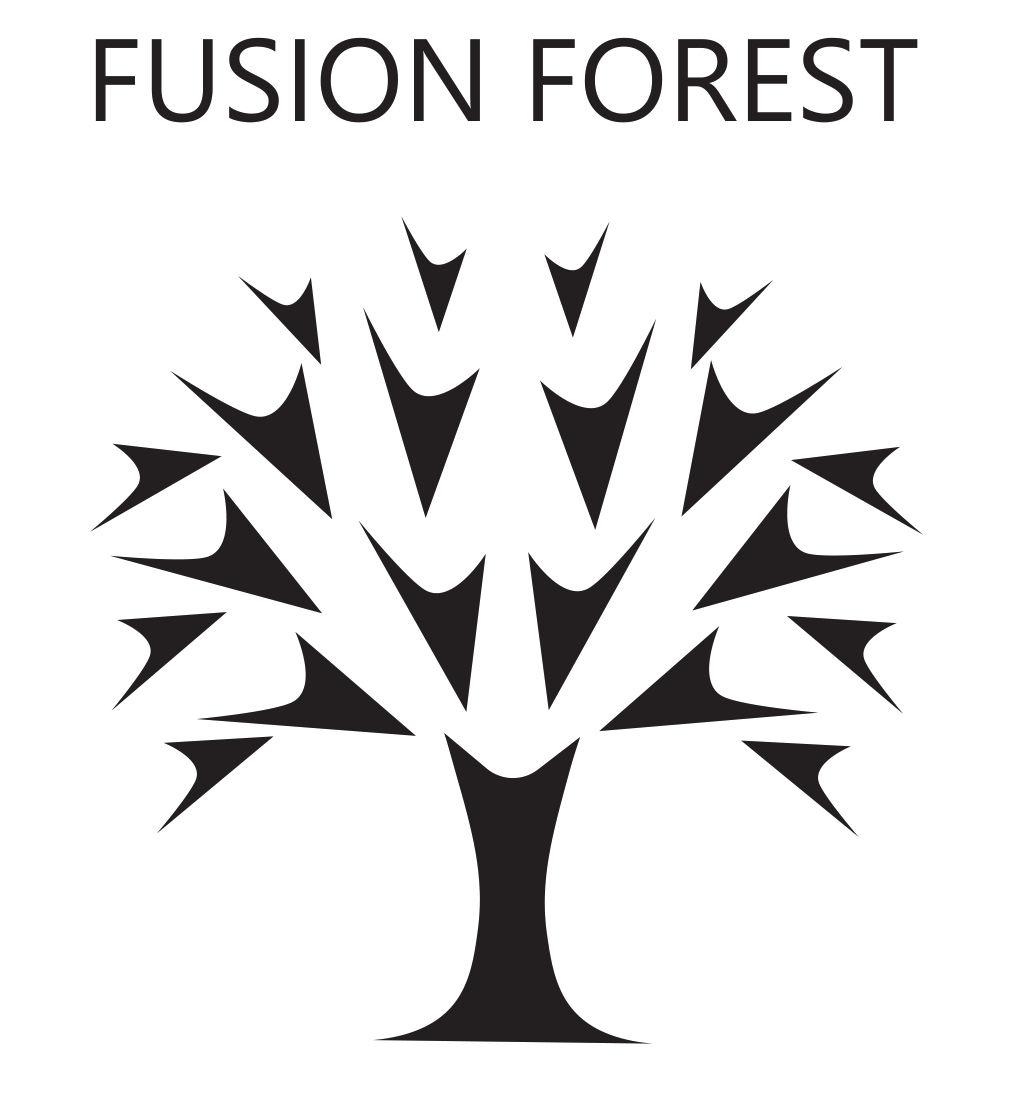 2 Trees Planted for Every Solar Panel We Install!
As a Fusion Forest Partner, we work closely with charitable organisations such as Eden Reforestation Projects and Trees for Life. Eden works with local communities in Nepal, Mozambique, Haiti, Madagascar and Indonesia. By employing these communities, Eden helps to reduce poverty while protecting ecosystems.
The organisation Trees for Life operates in the Scottish Highlands. Their mission is to restore the wildness of the Caledonian forest, which once covered much of Scotland.
Installing solar panels with Jewel Renewables is the most eco conscious decision you can make. Opting for solar energy will reduce your carbon footprint, but working with us will also restore natural ecosystems, reduce carbon emissions, recover wildlife and prevent soil erosion.
Environmentally Friendly Solar Panels in Hampshire & Surrey
Your renewable energy journey and tree planting mission can start today!
Upgrade Your Home with Jewel Renewables
Get a free solar panel quote with Jewel Renewables today!