Key Features
Aluminium Body
A full aluminium body gives our electric car chargers a robust and sturdy frame.
01
Simple Usage
Our electric car chargers are made for easy use, eliminating any hassle.
02
Highly Resistant
Impact resistance is factored into our electric car charger design for greater resilience.
03
Wi-Fi Connected
You can connect to our electric car chargers over Wi-Fi, allowing you to monitor and control your electric vehicle charging even when away from your Surrey home.
IP54 Protection
Providing you protection from dust and water splashing, our electric car chargers come with IP54 protection, ensuring safe charging from your Hampshire home's EV charger.
Impact Protection
We protect our car chargers from impact by testing them to IK10 standard. This gives you an extra level of security against knocks and mishaps and ensures the integrity of your charger.
Flameproof
Best in class when it comes to fire resistance, our range of electric vehicle chargers includes flame retardant 5VA plastic housing, giving you an extra layer of peace of kind.
Environmentally friendly
Switching to an electric vehicle is an excellent way to lower your carbon footprint and significantly reduce your emissions. Our electric car chargers give you the tools you need for your EV.
Save on Fuel
Going electric can be a major cost saving exercise too. Fossil fuel prices are ever rising while electricity can be renewably generated through methods such as solar panels.
How Do Electric Car Chargers Work?
Home electric car chargers are incredibly simple to use and provide an excellent EV charging speed. Once you have your domestic electric vehicle charger installed, simply plug the charger into your cars port, and your vehicle will begin charging. You can use your phone to monitor how full your charge is and how much range is available.
Jewel Renewables also offer solar powered carports that provide renewably generated electric car charging. It's as easy a parking your EV under the carport and connecting it to your vehicle. The power generated from the PV panels will provide your electric car charging. They are a great cost saving solution for electric vehicle charging.
Charging your electric vehicle with a dedicated EV charger is much more efficient than a typical home socket. They deliver approximately three times as much electricity as standard.
How long it takes for an electric car charger to charge your vehicle depends on various factors, but, on average, regular socket charging takes between six to eight hours. In contrast, a dedicated EV charger can be as fast as one to four hours!
Pairing an electric vehicle charger with a solar panel is an excellent cost saving system, providing your car with free, self generated electricity. This also has a great effect on lowering carbon emissions.
Get In Touch
Starting your own renewable energy journey has never been easier.
Get in touch with Jewel's expert team today!
Electric Car Chargers Prices, Hampshire & Surrey
Start your free electric car chargers quote online today.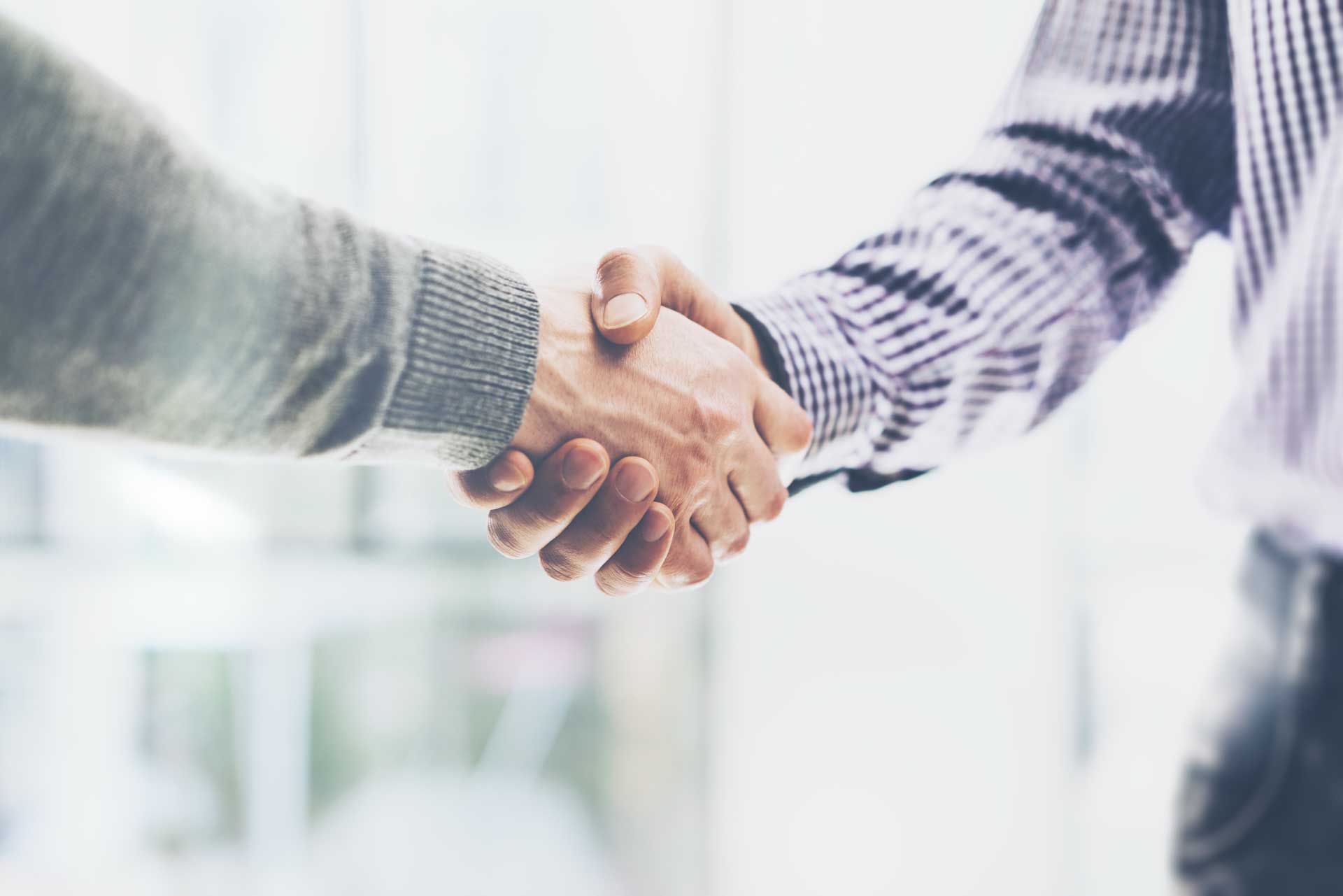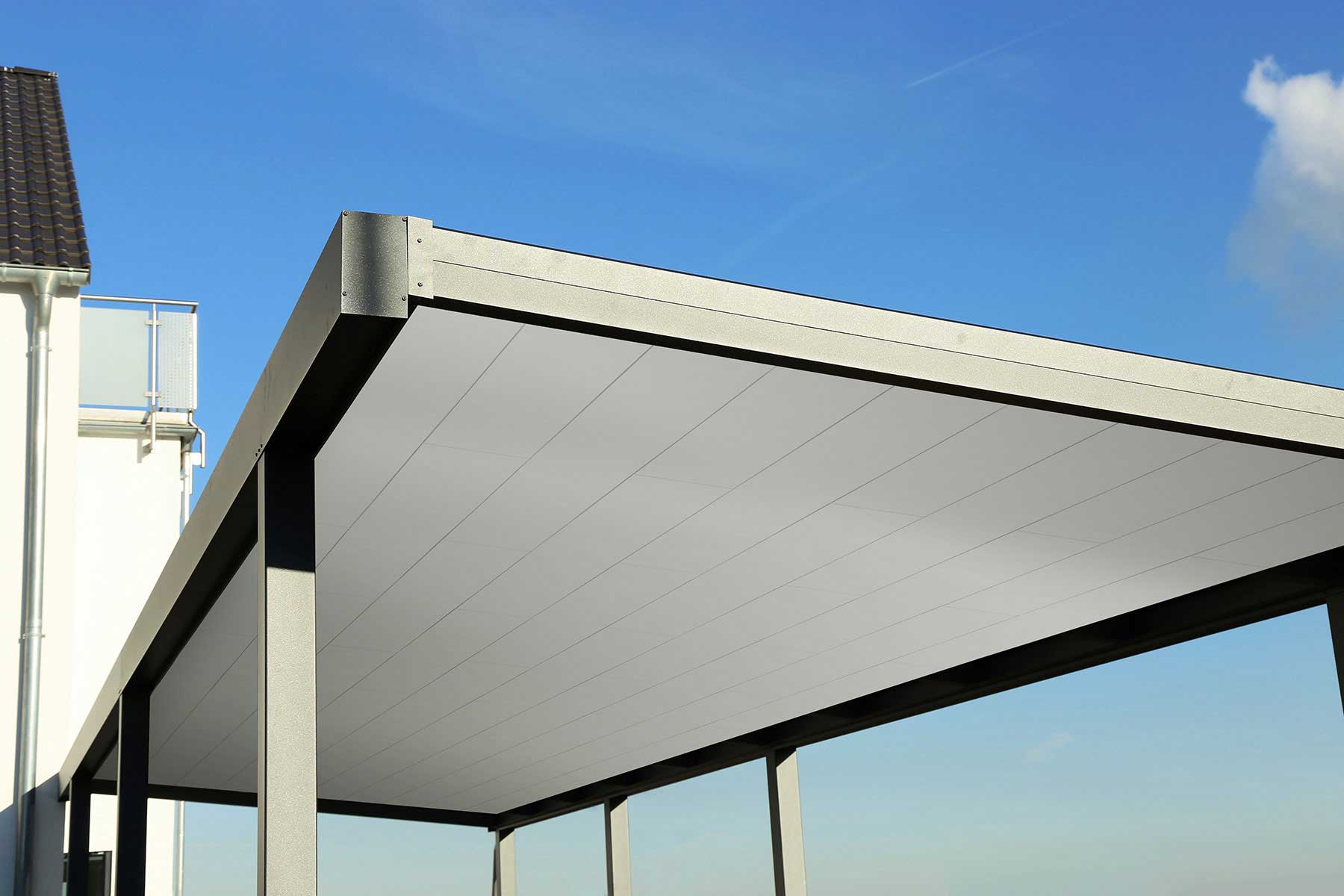 Highly Efficient Electric Car Chargers
How long your electric vehicle takes to charge depends on many factors, but you can speed the process up significantly using a dedicated car charger. Normal three pin plugs can take as long as eight hours to charge your EV, not ideal if you're in a hurry.
Our electric car chargers have been carefully engineered to deliver an astonishing amount of energy to your car. Electric vehicle charging can take as little as just a few hours to power your car. This gives you more time driving your vehicle and less time charging.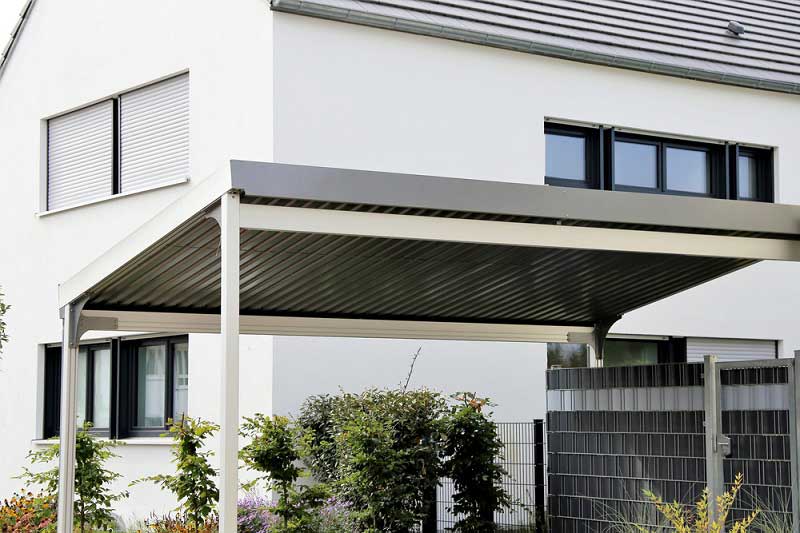 Safe and Secure EV Charging
We have designed our electric car chargers to give you the greatest amounts of peace of mind. A range of safety features are implemented in our electric charge points to ensure safe operation. This includes IP54 protection, limiting the damage caused by water spray.
Also implemented in our electric car chargers is impact resistance. Having been tested to IK10 standard, our electric vehicle chargers have a strong and sturdy construction. Additionally, they are flame retardant, giving you yet another layer of protection.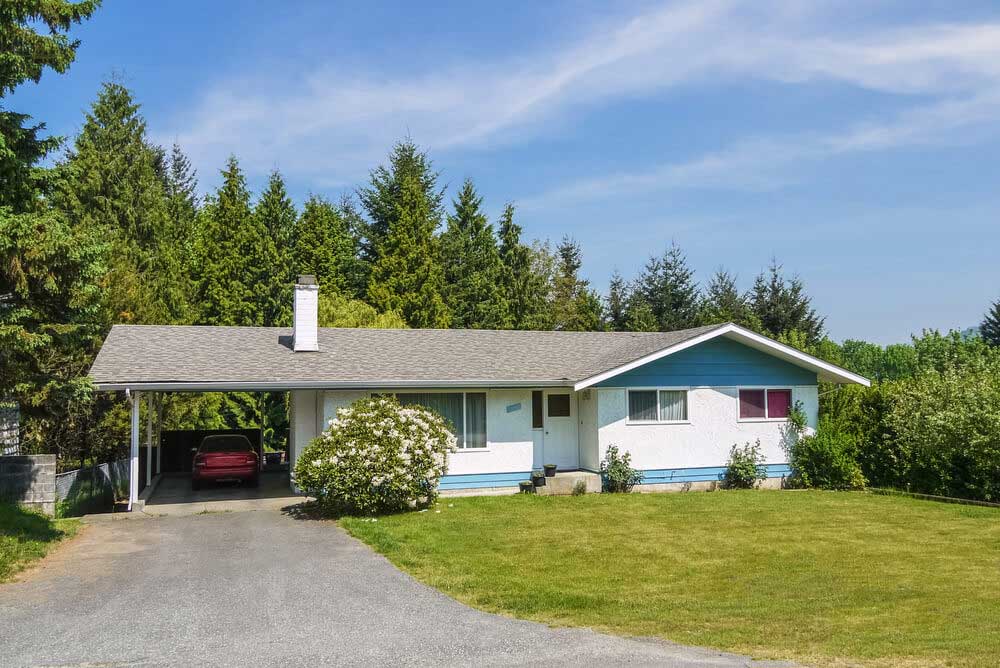 Solar Powered Electric Carports
Jewel Renewables offer a range of excellent solar powered carports. These are an excellent electric car charging solution that offers a completely cost effective electric vehicle charging method. Simultaneously, they give your car a level of protection from the elements.
Solar powered carports are equipped with the same kind of PV panels found on top of Hampshire and Surrey homes. They plug directly into your EV, charging it with the power generated from the sun. This is a great way of charging your vehicle with significantly reduced electricity costs, saving you even more money on utilities and Lessening your carbon footprint even further.