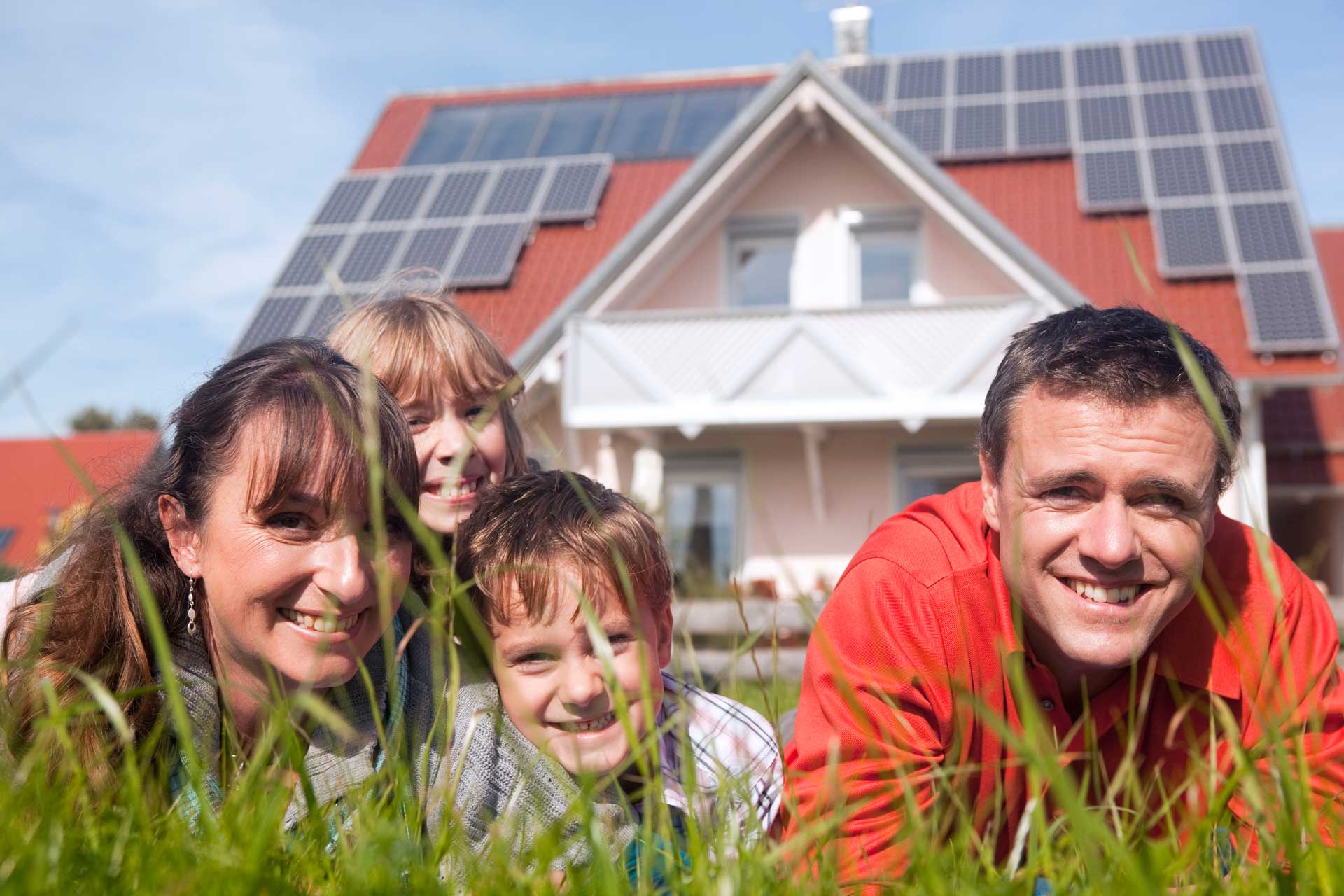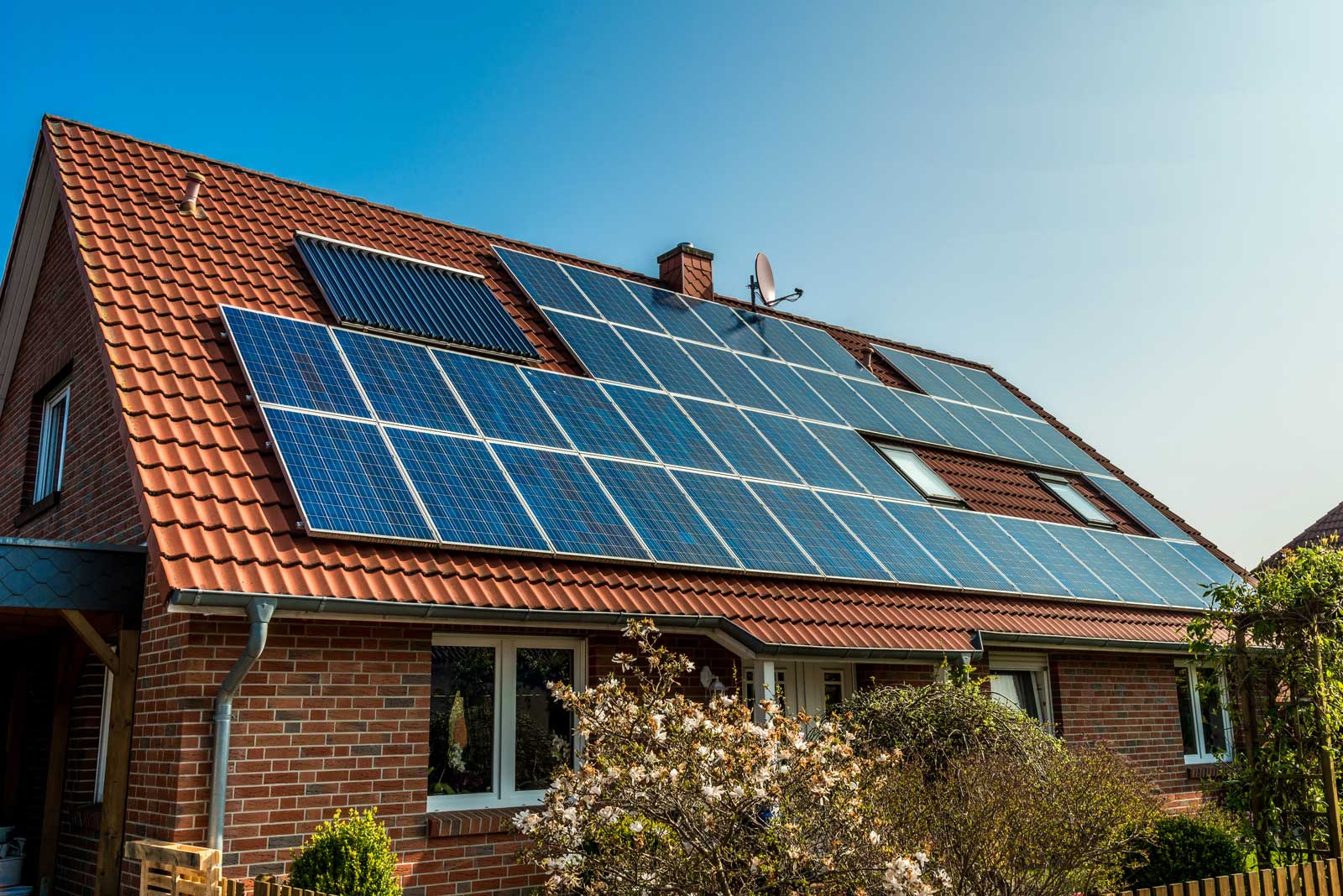 Jewel Renewables
Jewel Renewables have partnered with SRS Works and are proud to offer a range of products to make your home more energy efficient. We offer this service to homeowners in Aldershot, Kingston, Guildford, Ascot, Hampshire, Surrey. Contact us online today for information and pricing.
Our Customers Rate Us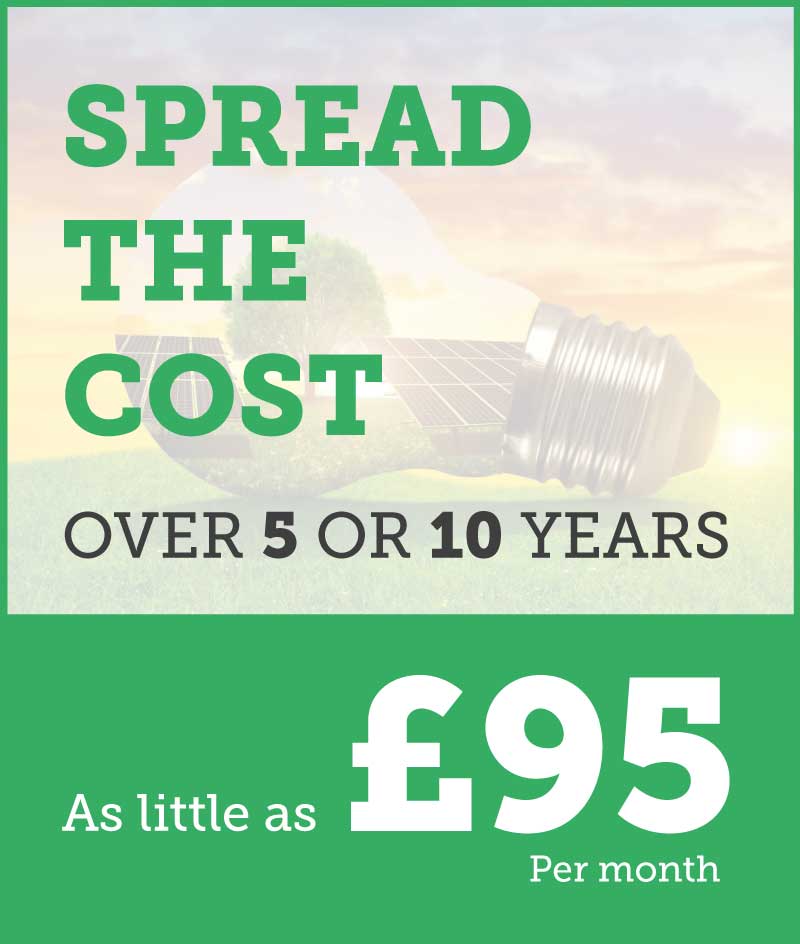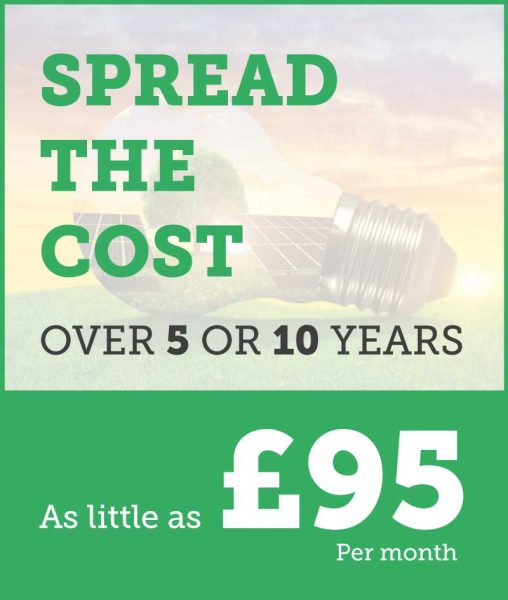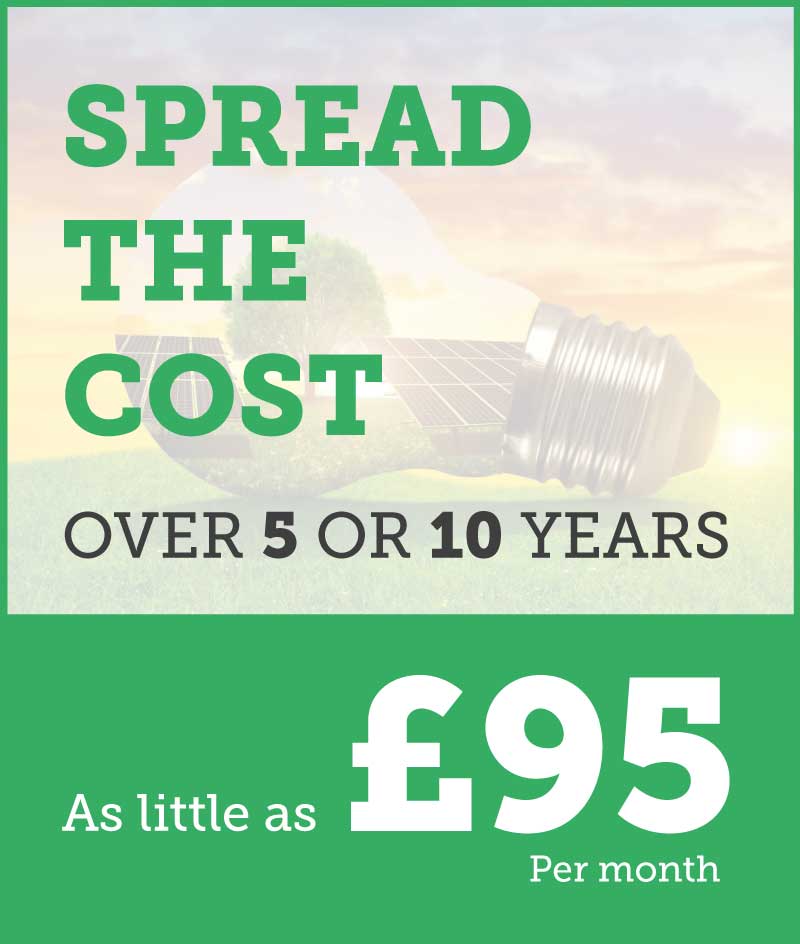 When you use an air source heat pump, such as the one's we supply at Jewel Renewables, you are eligible for the Renewable Heat Incentive scheme. The scheme makes payments to homeowners who are using renewable heat technology on a quarterly basis, varying depending on the size of your home and other factors. This could equate to £12,912 over the entirety of the scheme according to Which?, with more information about potential payments on their site.
Trusted. Accredited. Approved.
Helping Make Your Home Energy Efficient
Jewel Renewables aims to make your home more self sufficient while also helping you save money on heating and utility costs all year round. We can accomplish this through our renewable energy saving technology, in partnership with SRS Works.
This covers a range of areas, from your house's heating to electricity generation. Air source heat pumps heat your home efficiently, reducing or eliminating the need for more costly forms of heating. Solar panels, meanwhile, generate electricity for your home in a carbon neutral manner.
These are just some of the products we offer to make your home sustainable and self reliant.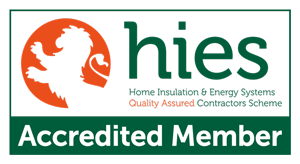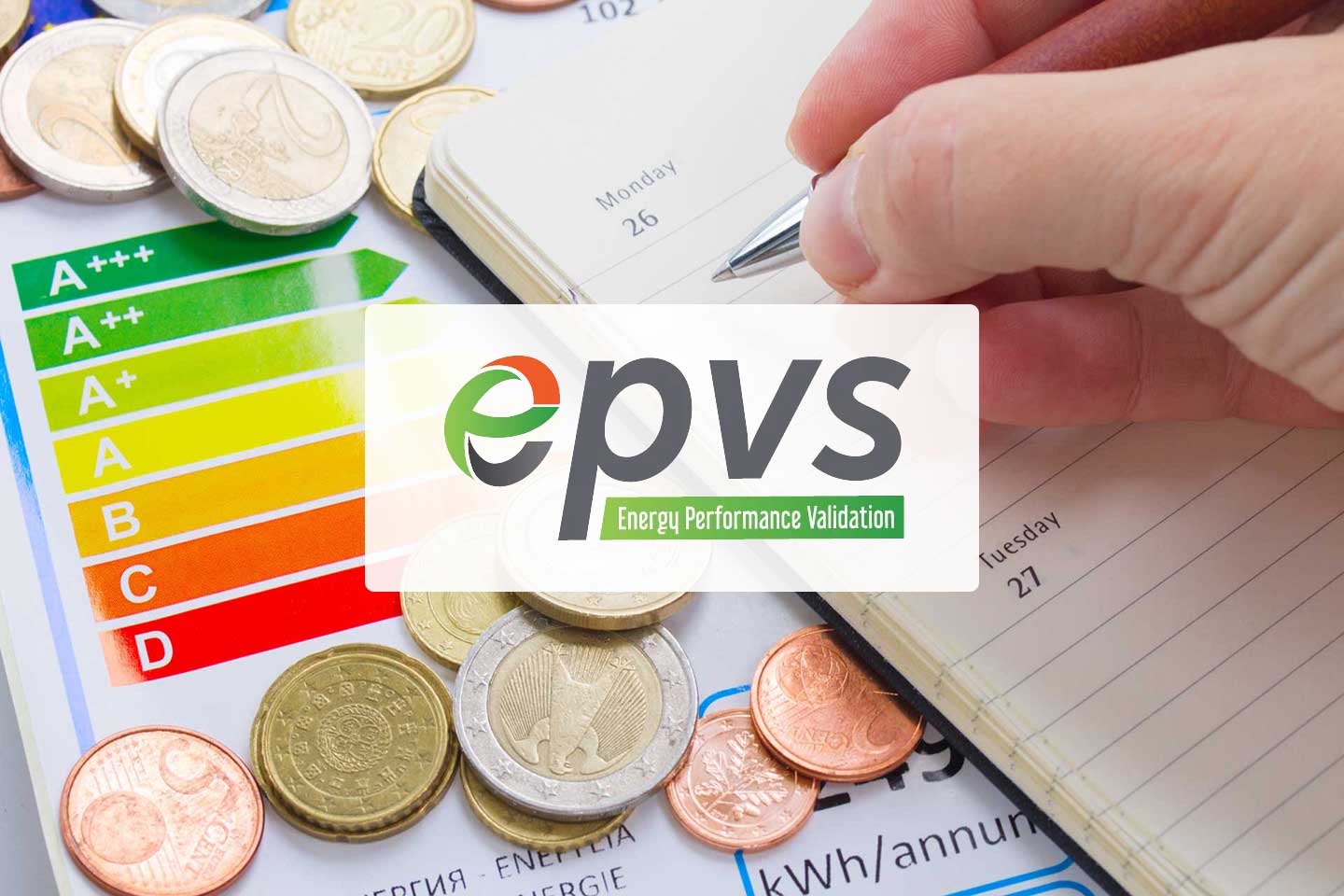 Jewel Renewables - Trusted EPVS Member
Why is it important to use an EPVS member?
EPVS is the industry standard in energy-saving calculation certification. What this means for you is that you won't ever be mislead regarding any performance estimates, running costs and where applicable, any financial incentives to make sure it all meets our certification standards.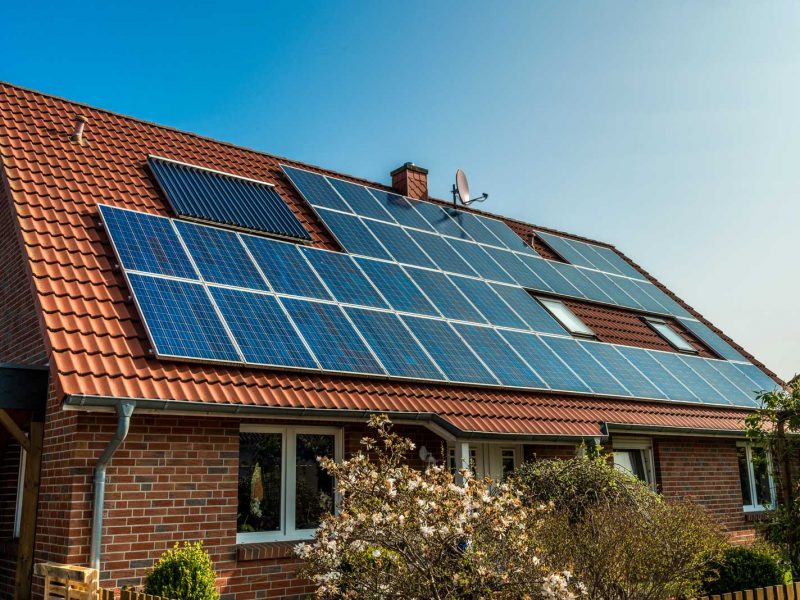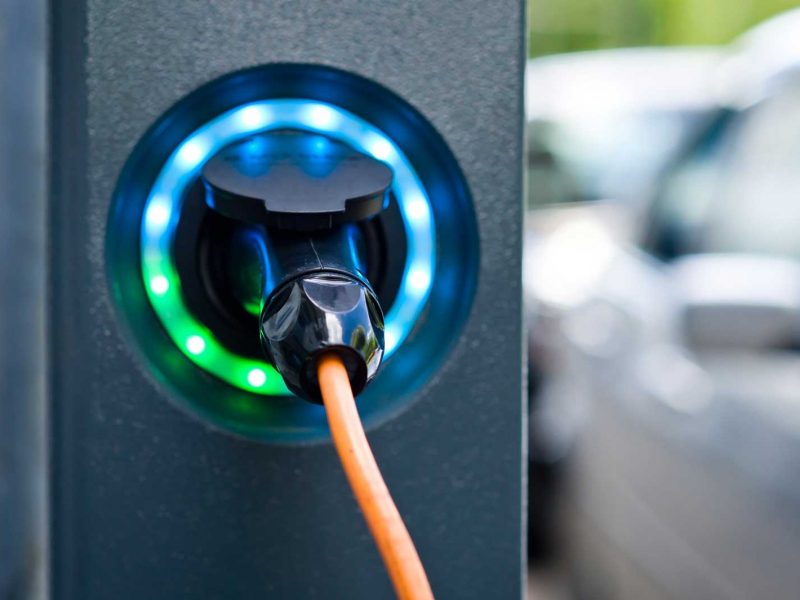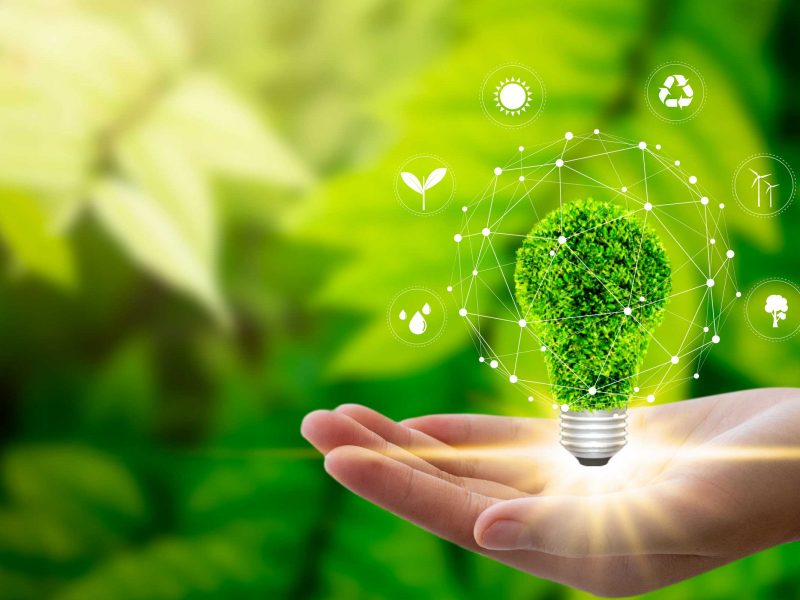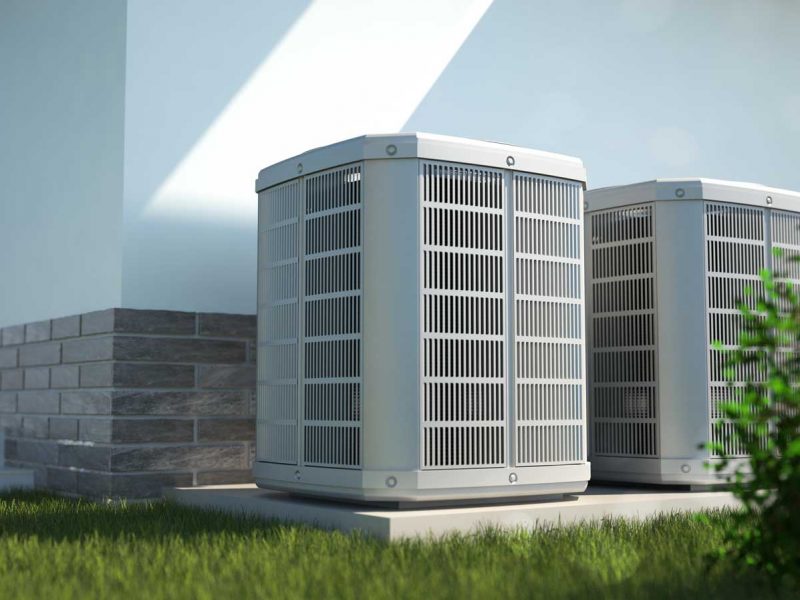 Save on Electricity
One of the biggest advantages of renewable technology is the amount of money it could save you on electricity costs. Renewable solutions such as solar panels reduce your reliance on electrical companies. The power you generate can also be sold to the National Grid, earning you money as it does so.
Reduce Carbon Emissions
Carbon emissions are one of the biggest contributors to global warming, and an unfortunate side effect of houses lacking in energy efficiency. By switching to renewable technology, you can reduce the amount of carbon emissions from your home, helping protect the environment.
Increased Self Reliance
By switching to renewable energy saving technology, you could help make your home more self reliant. With solar panels and air source heat pumps, you could provide most of or all of your home's power and heating requirements, reducing or eliminating the need for external utility companies.
Reduce Heating Costs
You can also save money on heating costs through the use of our air source heat pumps. Electrically powered, these heat pumps warm air taken from outside, which is used to heat your home. The electricity it uses is minimal compared to the warmth it generates, reducing your reliance on heating companies.
Charge Your Car
Switching to an electrically powered vehicle is a great way of reducing costs and lowering your carbon emissions substantially. We have solar powered carports for even greater efficiency, simply drive your car under the port and plug it into the solar panels above to charge your car with free energy.
Low Maintenance
Renewable energy saving resources can have some of the lowest maintenance levels of all power or heat generating devices. Solar panels only need occasional cleaning to carry on providing your home with excellent amounts of energy, while our heat pumps also provide incredibly reliable performance.
Jewel Finance
Starting your renewables journey is a big decision, but the benefits associated with making the change are plentiful.
To help make the transition easier for you, we offer finance on our renewable energy saving products, giving you flexibility.
You could start your own renewable energy journey from as little as £94.12 per month.
Finance Now
Need help?
Contact us online for help with your renewables journey today.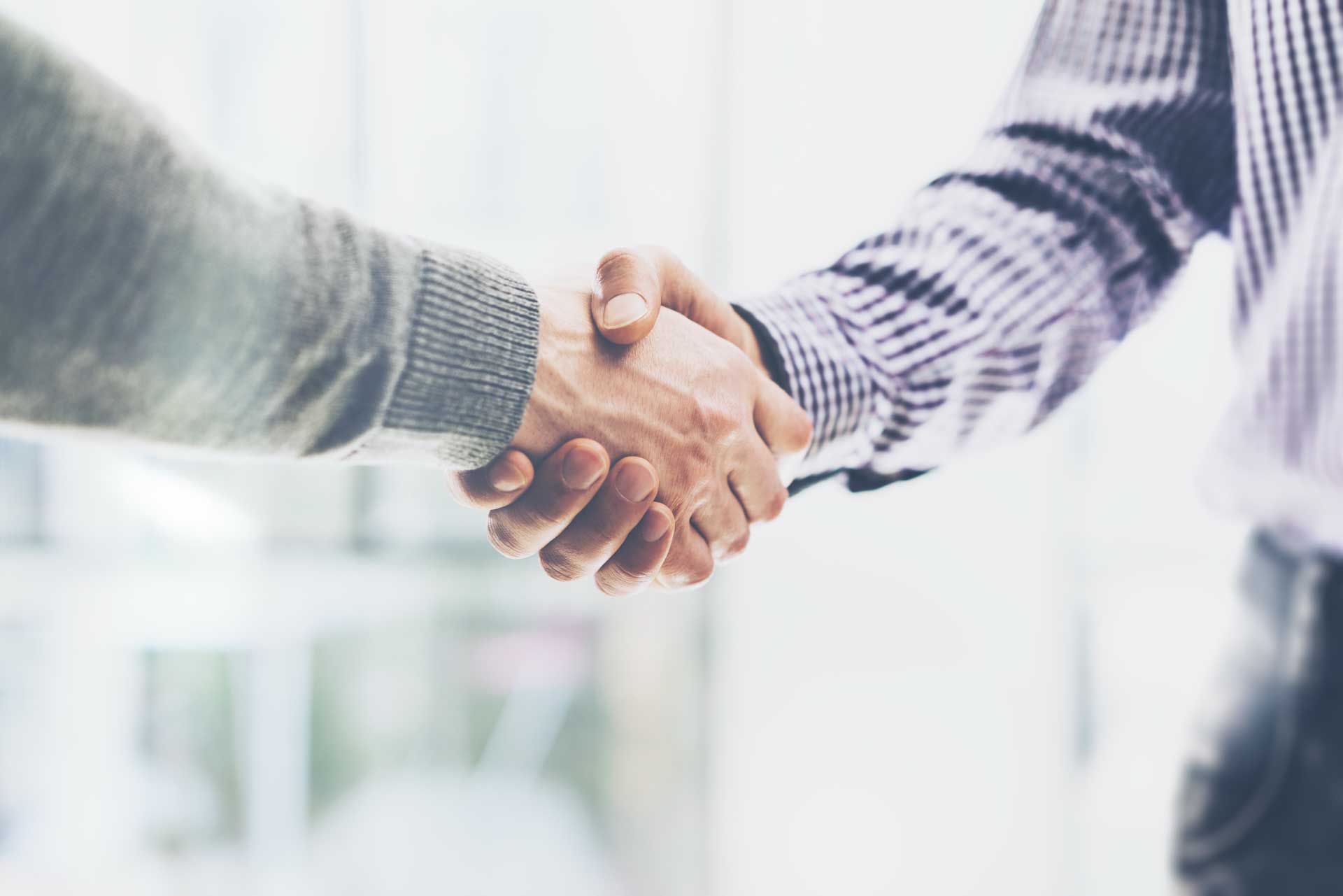 Our Energy Saving Products
Take a look at our latest news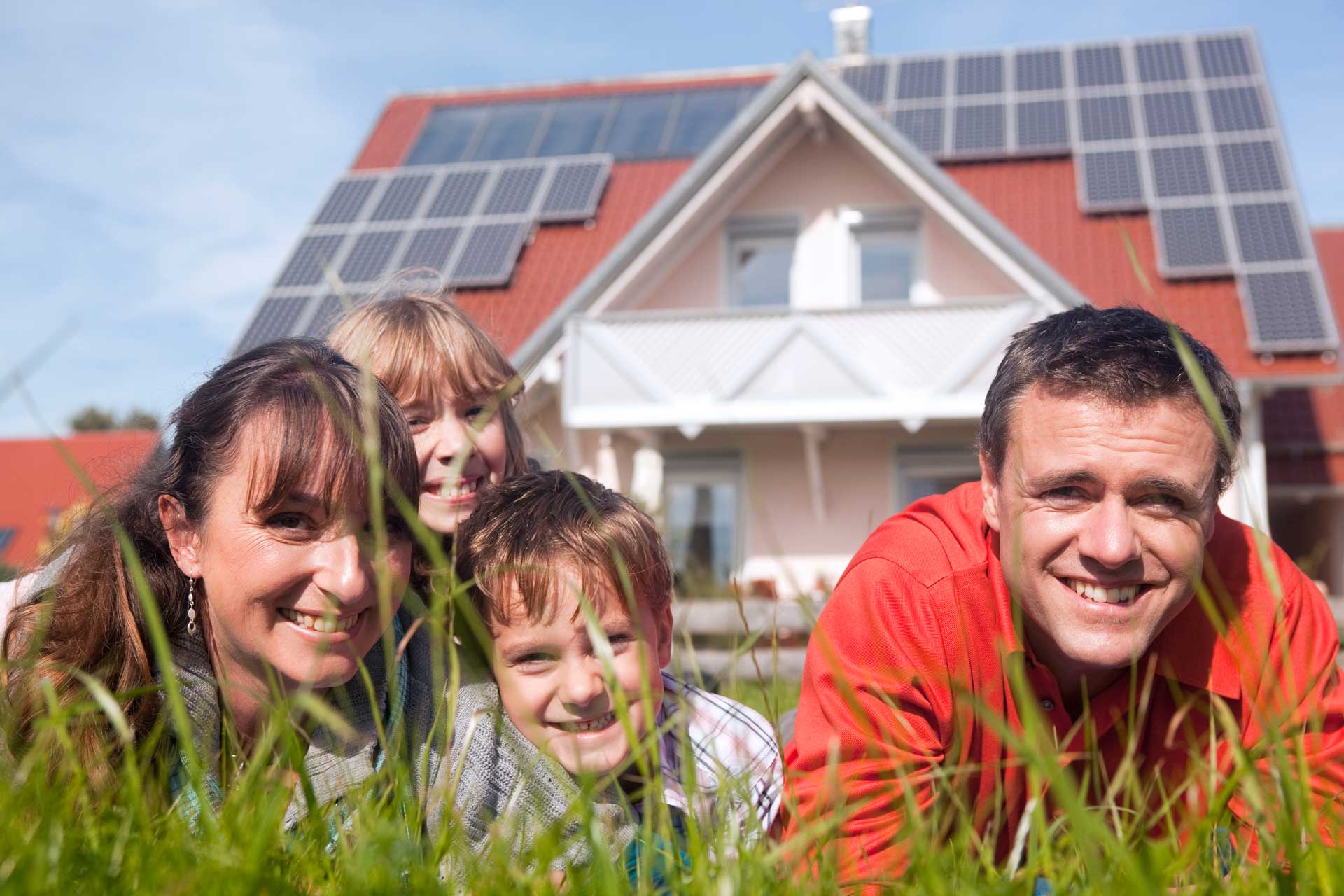 Happy Customers
Thanks again to the Jewel Renewables & SRS team for our 5KW Solar and 9.6KWh Battery system. The service from start to finish was excellent, and we were pleased to see they offered a full monitoring and aftercare service. We are now powered by Solar most of the time, and working from home have been able to protect our critical circuits in case of a power cut. All in all, a great experience.
Zane Wilson – Camberley
We had the most amazing service from Jewel. From quotation to pre installation to installation and even post installation. they were happy to assist us every step of the way with their friendly staff nothing was too much trouble. Also the most reasonable quote around! Would highly recommend Jewel for your job!
Gabriella Bombardieri
From start to finish the Jewel team have been excellent. From the initial survey, the quote, keeping me informed of the progress and the installation – the team have all been worthy of the five-star rating. I would highly recommend them. Highly impressed – thank you.
Ollie Moore
Fantastic service. Installation team were efficient and polite and left my home tidy! Would highly recommend to friends and family and wouldn't hesitate to use again.
Sharon Hunter
Great quality product, excellent service, polite staff, on time delivery and very good value for money.
Special thanks to James, Natalie, Emily, Kerry, Sophie, Sonny and Matt for the efficient and proactive service.
Olisa Phil