Accredited Products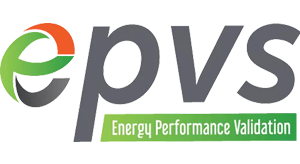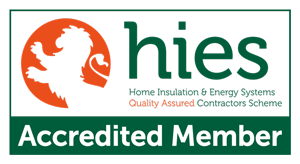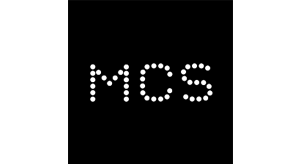 Key Features
All Weather Technology
Our solar panels have optimal yields generating electricity even in low light conditions.
01
High Yield
The solar cells of our solar panels are developed to deliver a high yield per surface area.
02
Enduring Performance
Using Anti LID and Anti PID technology, our solar panels ensure long term yield security.
03
State of the Art
The latest and most ground breaking technology is used in our range of solar panels to ensure the best energy performance. This technology helps create high yield and efficient electricity generation.
Weatherproof
Our solar cells use a high tech aluminium alloy frame, certified for heavy snow and wind loads. Even extreme weather won't put a dent in your Hampshire or Surrey home's solar panels.
Save Costs
Reduce your reliance on electrical companies for power. With our solar panels, you can generate your own electricity, helping you save money on utility bills.
Earn While Generating
The power that your home doesn't use can be given to the National Grid who will compensate you for the energy generated. Not only will your panels save costs, but they could earn you money.
Clean Energy
Solar energy is a completely clean and totally renewable power source and could cut your home's carbon emissions by a significant amount. Lower your home's carbon footprint.
Durable Construction
Our solar panels' mounting systems are made from naturally hard wearing aluminium and stainless steel, giving a great lifespan and excellent durability.
How Do Solar Panels Work?
Solar panels are made of photovoltaic cells (PV for short), converting the sun's energy into electricity for your home. Between the PV cells is a layer of semi conductant. These layers respond when reacting to sunlight, creating an electric field. This generates the current that is used to produce electricity for your home.
The solar cells generate a direct current of electricity, which has to be passed through a device called an inverter. The solar inverter converts the direct current to alternating current, the standard for domestic electricity. This solar generated energy is then funnelled either directly into your home or the National Grid. If you have a storage system, it can go there too.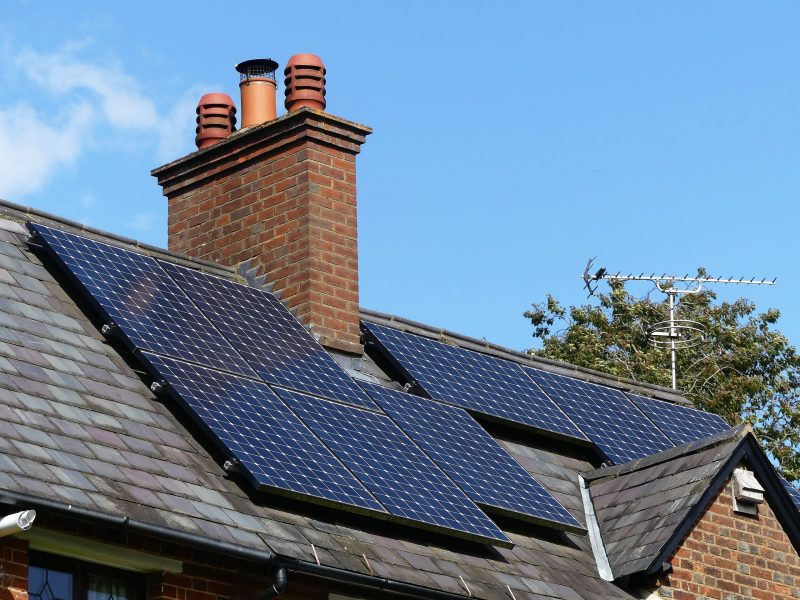 Our solar inverters can achieve excellent efficiency levels as high as 97.3%, allowing you to utilise almost all of the energy your solar panels generate.
Thanks to modern design and high quality engineering, our solar cells can generate electricity even in low light conditions such as cloud cover.
As a general rule, we recommend cleaning your solar panels once every six months, to ensure the highest energy generating performances.
We proudly offer renewable energy and solar panels throughout Surrey and the South:
| | | |
| --- | --- | --- |
| Guildford | Woking | Aldershot |
| Ascot | Sunningdale | Richmond |
| Twickenham | Kingston | Godalming |
| Weybridge | Surbiton | Walton-on-Thames |
| Windsor | Camberley | Chertsey |
| Horsell | Staines | Fleet |
| Farnborough | Hurtmore | Liphook |
| Addlestone | Ash Vale | Bisley |
| Lightwater | Farncombe | Wokingham |
Contact Jewel Renewables
Would you like to have a greener home and save money by using renewable energy?
Then, get in touch with us today and find out more about the benefits of our solar panels.
Solar Panel Prices, Hampshire & Surrey
Start your free solar panel quote online today.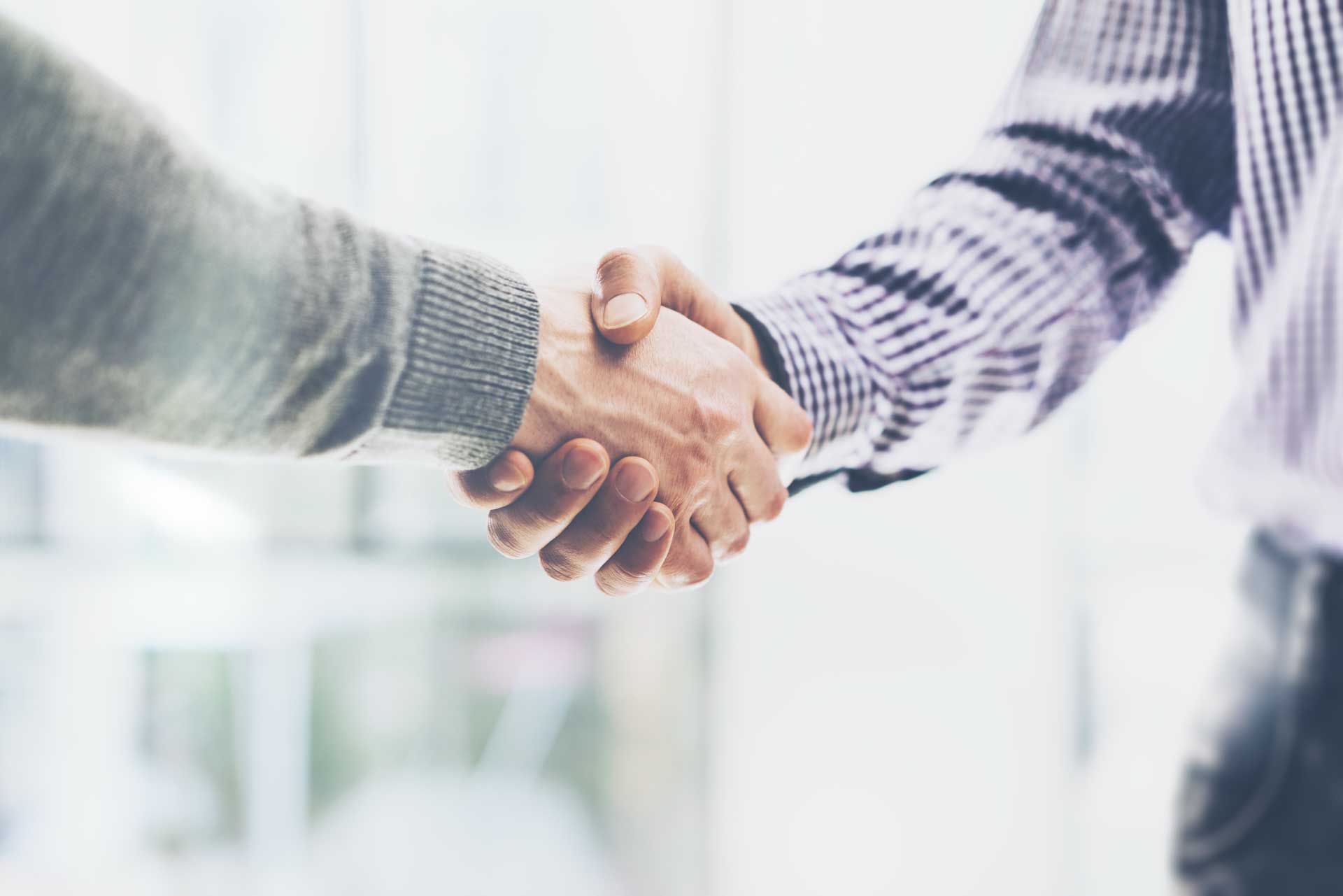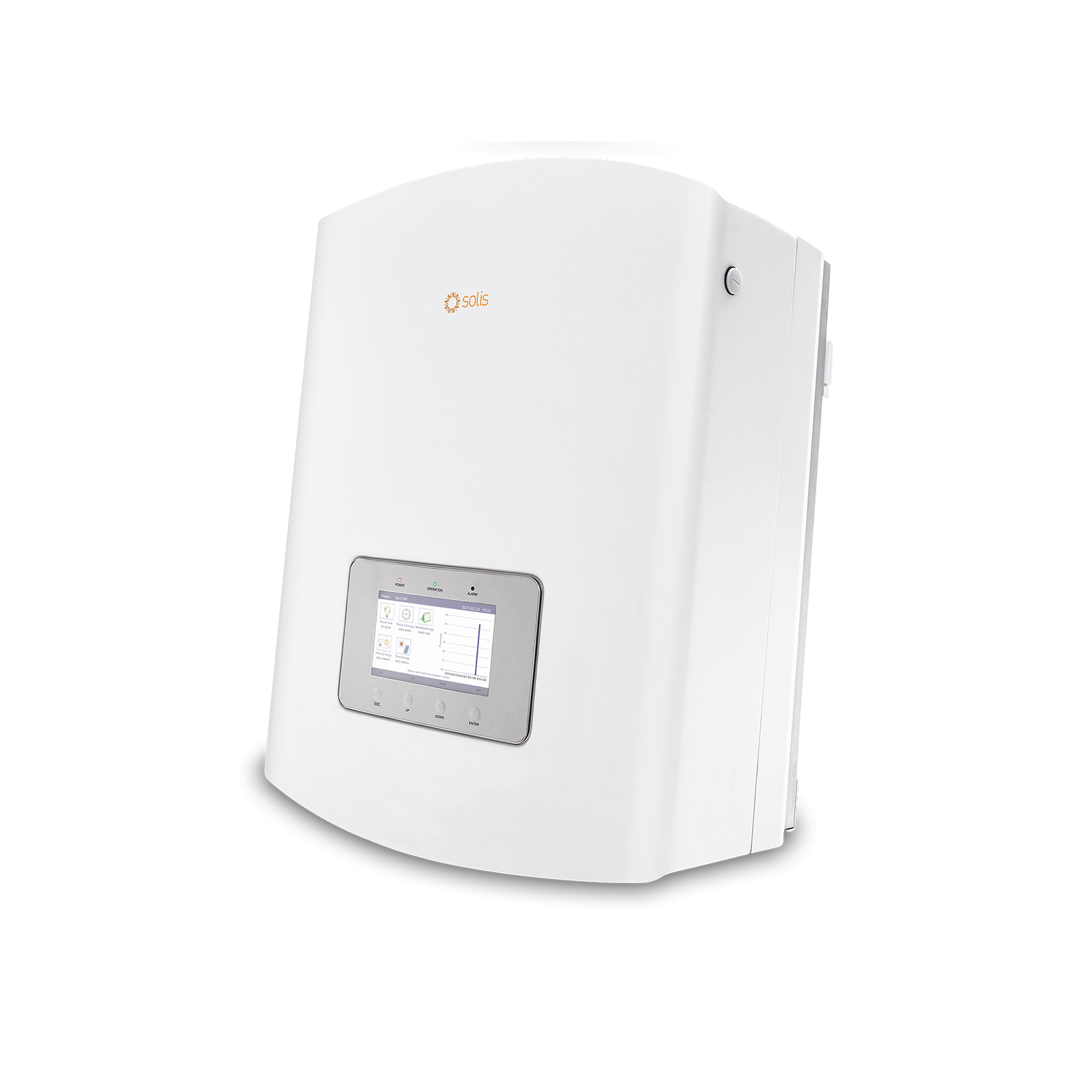 Save Money with Our Solar Panels
Solar panels allow you to take your electricity usage into your own hands. With PV panels installed onto your Hampshire or Surrey home, you won't have to rely on electric companies for your energy needs. You can turn your home self reliant through solar energy generation.
Possibly the biggest benefit of using solar panels is the money it can save you. Not only could it help reduce your electric bills significantly, but any electricity you don't use will be bought by the National Grid, actively earning for you. The result is a home that is more cost effective, as well as energy efficient.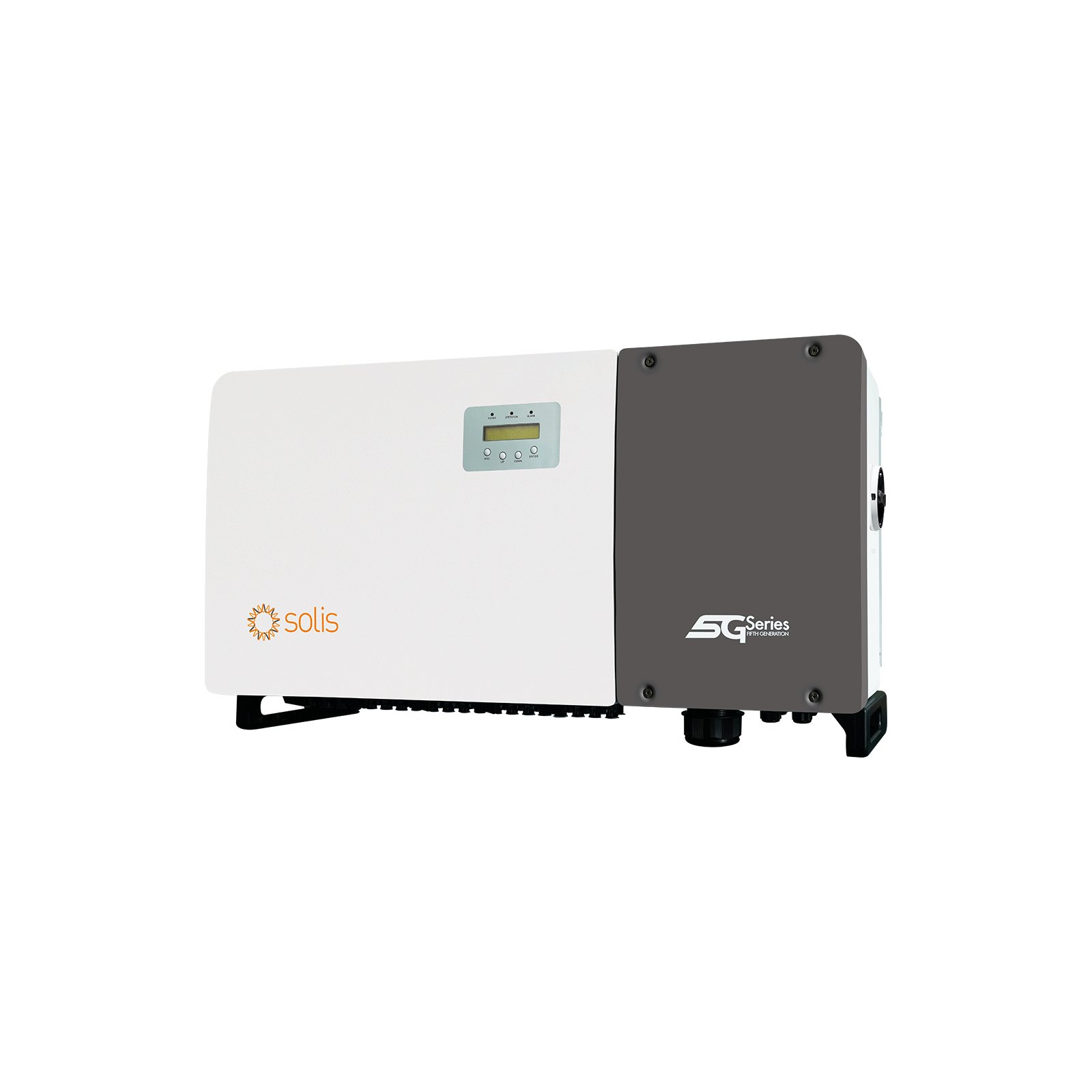 Protect the Environment
Carbon emissions are one of the largest contributors to global warming on the planet. The majority of energy generated in the UK comes from non renewable sources such as coal, gas, and nuclear, which negatively impact the environment through greenhouse gasses and waste.
Solar panels are a completely renewable and green form of energy generation. They don't emit any greenhouse gasses in the generation of solar energy, cutting the carbon footprint of your home. They are also made from materials like steel and aluminium, which can be recycled for an even greater environmental benefit.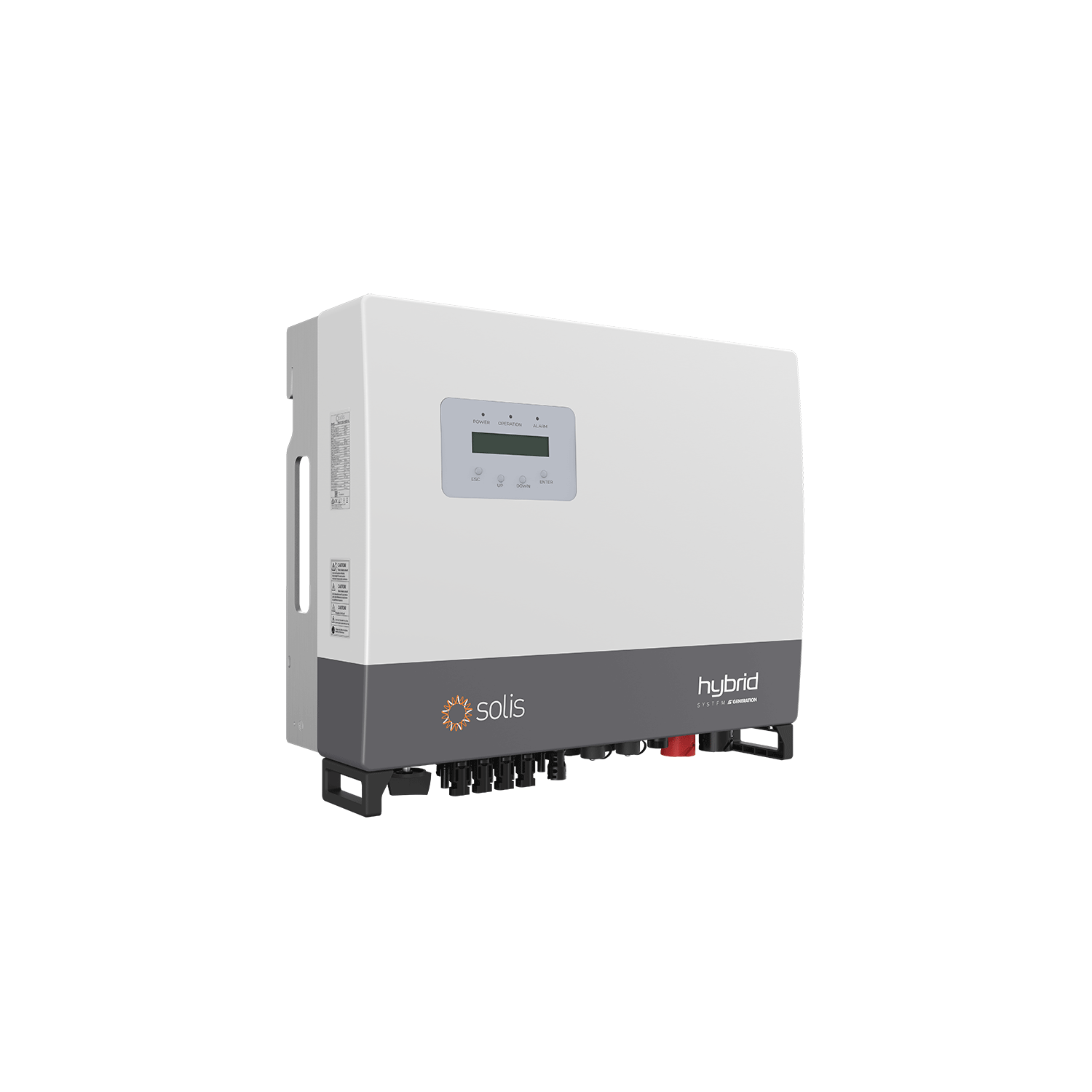 High Quality, Long Lasting Solar Panels
Jewel Renewables use the very best suppliers and materials for the construction of our solar panels. We use the high yield PV cells to ensure you get the best energy efficiency from your solar power. Our inverters have a max efficiency of 97.3%, allowing you to harness the maximum amount of energy that your solar cells generate.
It's not just the solar cells and inverters of our solar panels that have an excellent performance. Our Mounting systems are some of the most robust and long lasting systems available for customers. Lasting for years, if not decades, they can also be installed extremely efficiently.