Air Source Heat Pumps, Surrey
Become Self Reliant with Air Source Heat Pumps Jewel Renewables
With our air source heat pumps, you'll qualify for the Renewable Heat Incentive scheme.

This could pay you up to £12,912 with a number of quarterly payments.

Often reaching over 300% efficiency, these heat pumps produce excellent amounts of heating.

Cut your home's CO₂ emissions with our air source heat pumps.

High Heating Output
Air source heat pumps have a high energy output, especially when compared to the electricity they use. With this high output, they'll have no problem heating your Hampshire or Surrey home, particularly when paired with underfloor heating.

Increased Self Reliance
As their name would suggest, air source heat pumps use a natural source for their functionality, with no reliance on fossil fuels. This allows your home to become more self sufficient, cutting out the reliance on less environmentally friendly fuel methods. Smart Monitoring
With a simple yet intuitive and advanced controller, our air source heat pumps allow homeowners to monitor their output easily. This will allow you to maintain your home's temperature easily while also giving easy functionality over your renewable heating system.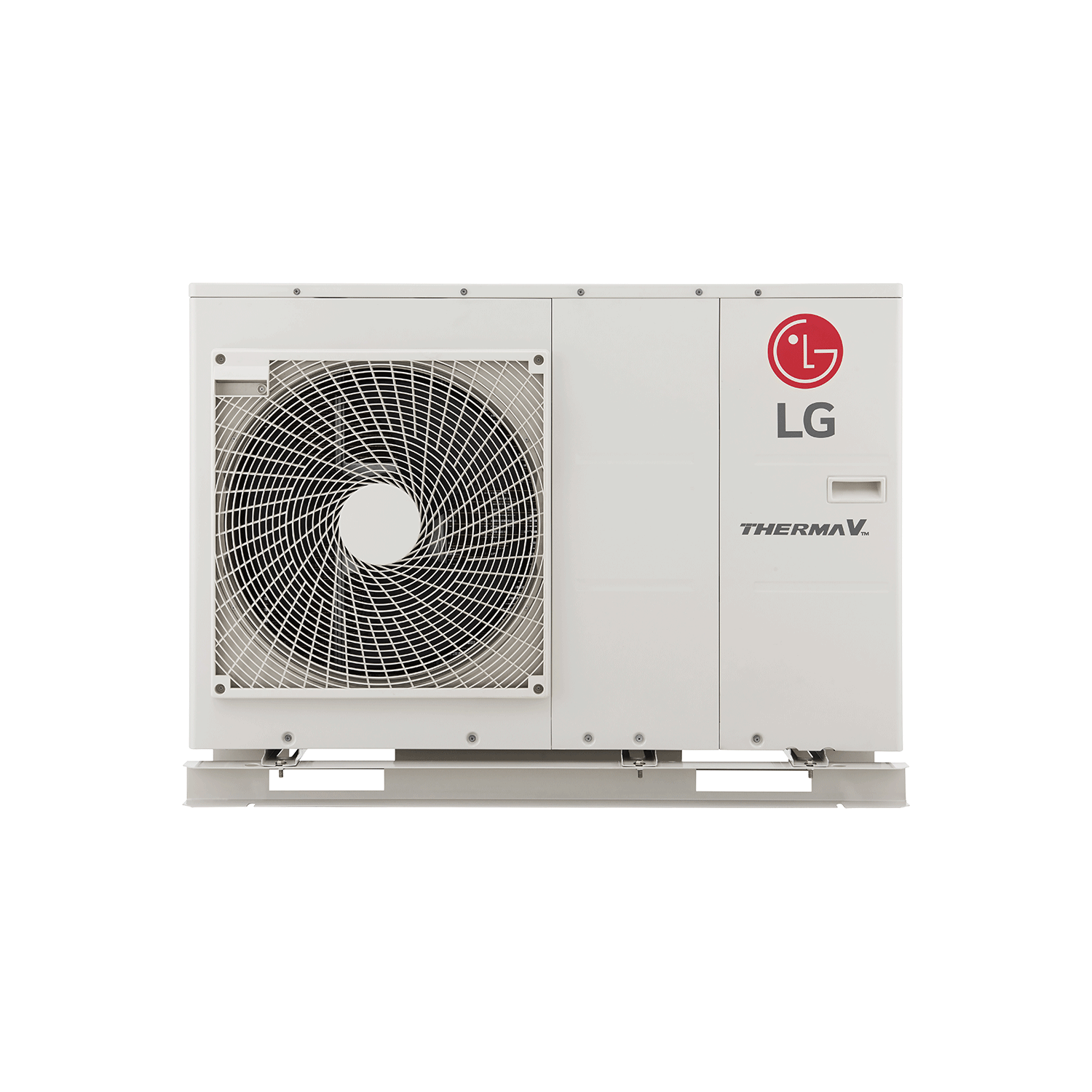 Air Source Heat Pumps and the Renewable Heat Incentive Scheme
Air source heat pumps qualify for the government's Renewable Heat Incentive Scheme, which financially compensates home's that use renewable heating technology. You could find yourself receiving up to £12,912 through a series of quarterly payments, depending on your home's size and also the individual output of your home's air source heat pumps.
Answer the questions above to start your air source heat pumps quote today!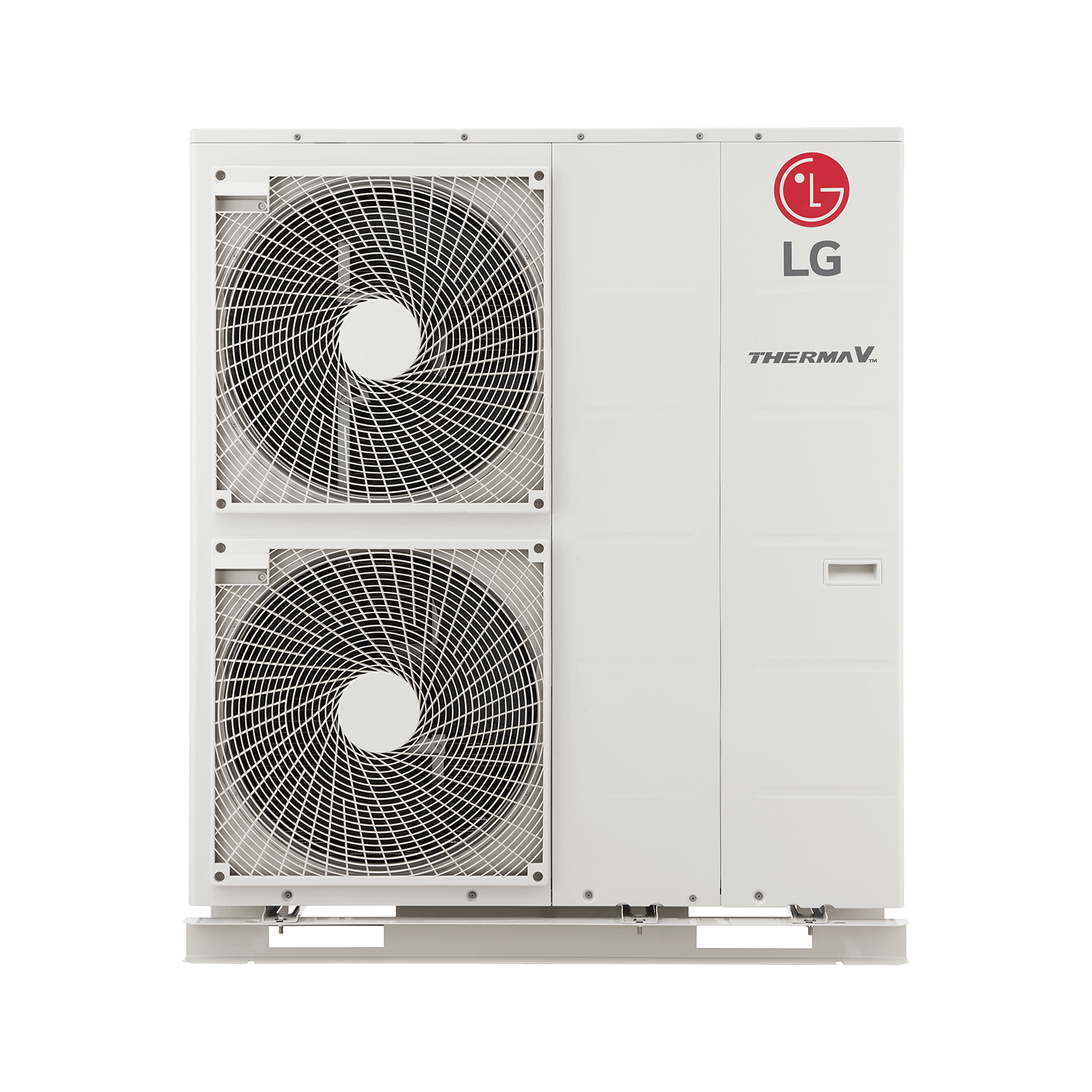 Green and Renewable Heating Systems
Air source heat pumps are a completely renewable heating system that heats your home with the minimum environmental impact. The UK is dedicated to achieving net zero on carbon emissions by 2050, and renewable products such as air source heat pumps are integral to helping this become a reality. You have the potential to massively lower your home's carbon efficiency with our range of air source heat pumps.
You can find air source heat pump prices today by answering the questions above today!