Solar Panels, Surrey
Become Self Reliant with Jewel Renewables' Solar Panels
Save money on utility costs with our solar panels.

Become more self sufficient, reducing your reliance on utility companies.

Turn your home green with our environmentally friendly renewables.

Our solar panels are low maintenance, saving you time and hassle.

Save On Bills
One of the biggest advantages of renewable technology is the amount of money it could save you on electricity costs. Renewable solutions such as solar panels reduce your reliance on electrical companies. The power you generate can also be sold to the National Grid, earning you money as it does so.

Reduce Carbon Emissions
Carbon emissions are one of the biggest contributors to global warming, and an unfortunate side effect of houses lacking in energy efficiency. By switching to renewable technology such as solar panels, you can reduce the amount of carbon emissions from your home, helping protect the environment. Increased Self Reliance
By switching to renewable energy saving technology, you could help make your home more self reliant. With solar panels, you could provide most, or all of, your home's power and heating requirements, reducing or eliminating the need for external utility companies.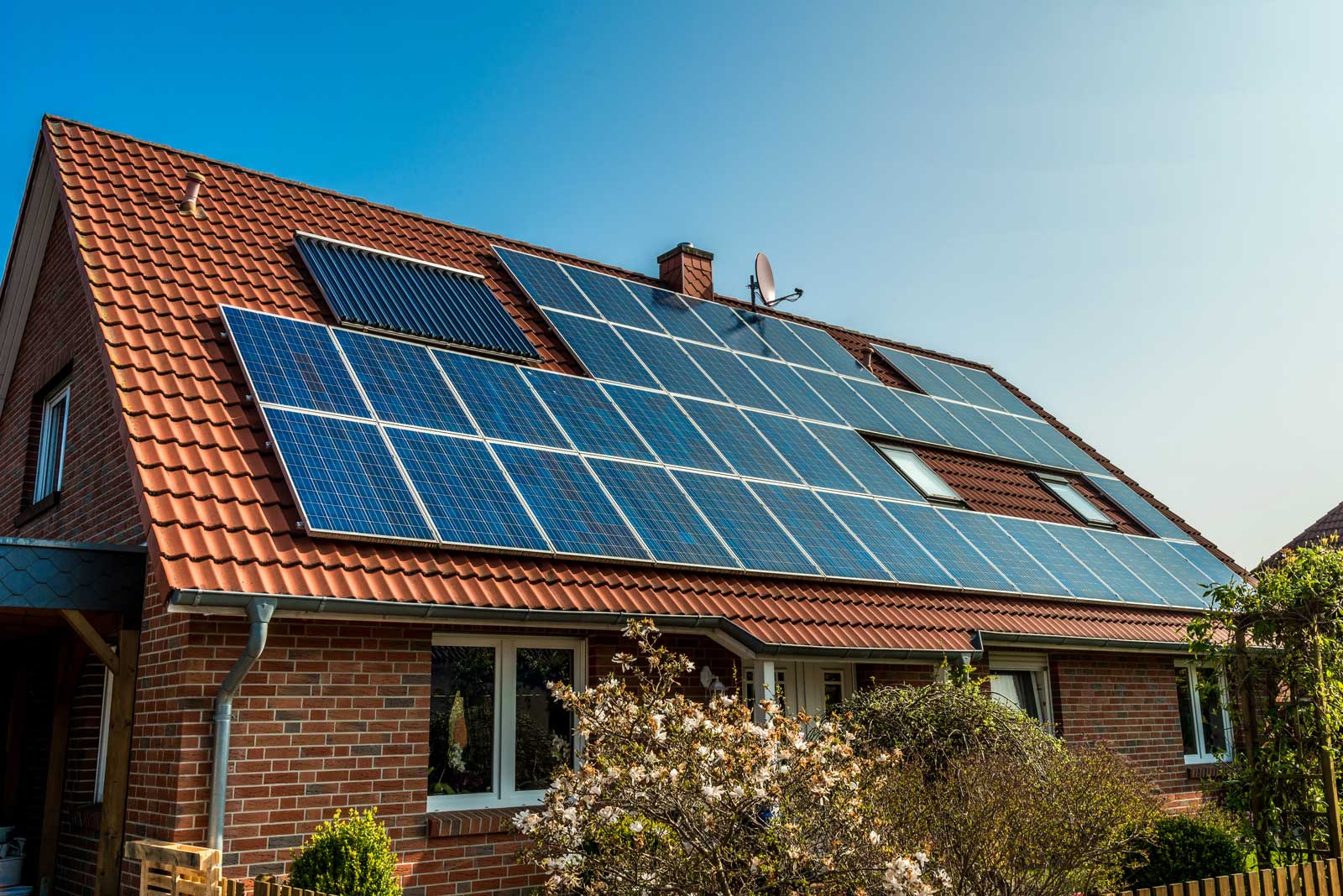 Generate Your Own Power with our Solar Panels
Solar panels are becoming increasingly popular with homeowners who are looking to take their utilities into their own hands. They allow you to generate your home's electricity, powering your home with naturally produced energy and creating more self reliance for your home. This is essentially free power for your home, generated from your very own solar energy system.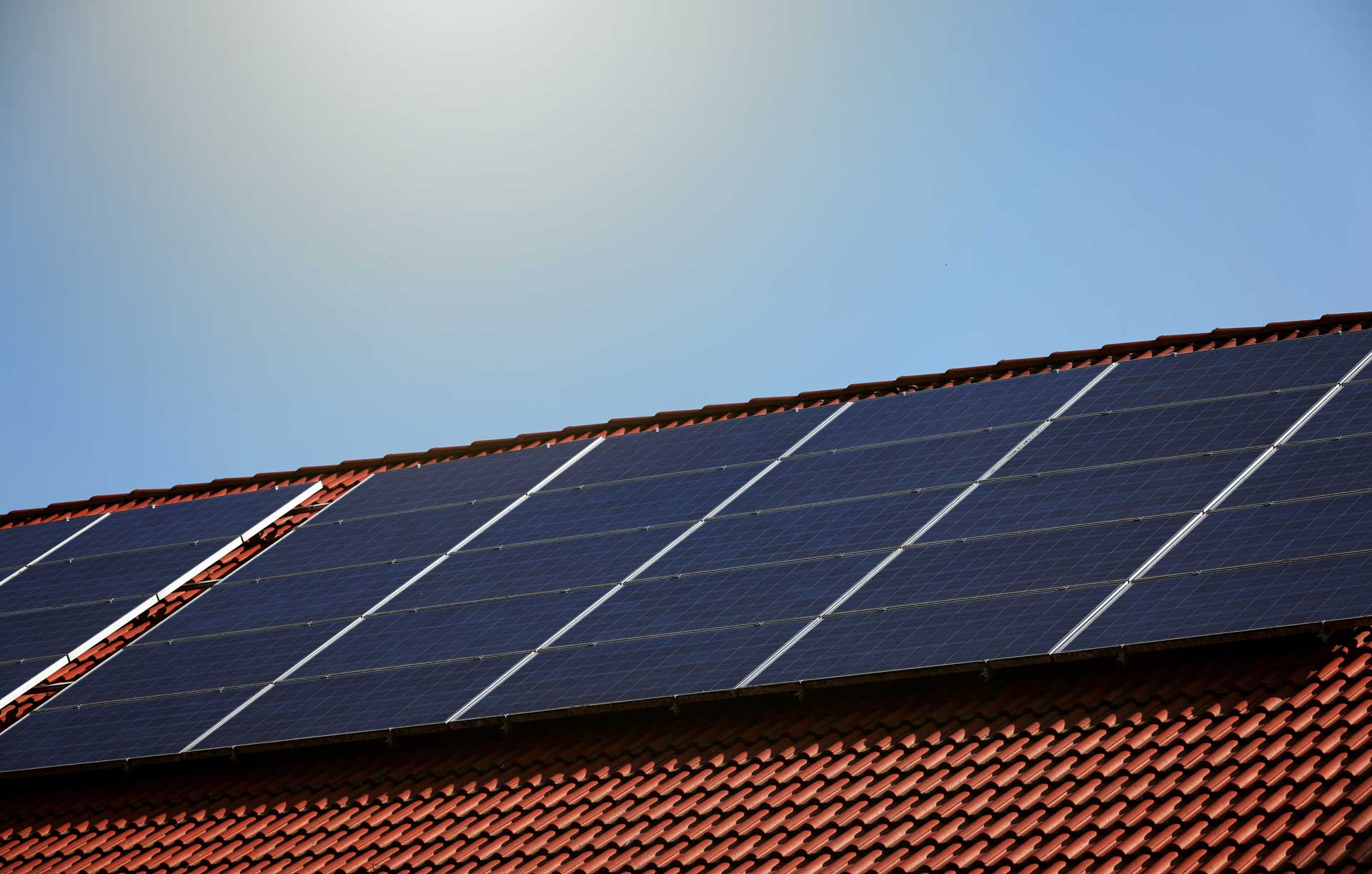 Get Paid for the Power you Generate
Aside from powering your home, solar panels can be a source of income for your household too. Power you generate can be placed back into the National Grid, which will pay for the energy you generate. Even better than saving you money on bills, this will actively generate income. At the same time, your solar energy system will lower your home's carbon footprint significantly, making for a greener, more energy efficient home.