Accredited Products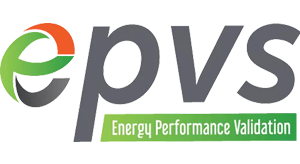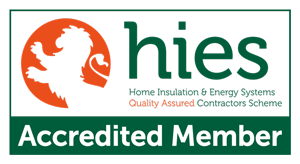 Key Features
All Weather Technology
Our solar panels' all weather technology enables them to produce at their maximum capacity, even in the worst conditions.
01
High Yield
Our solar panels deliver a high yield for their service, resulting in excellent energy efficiency. This will save plenty of money on your energy bills, reducing your carbon footprint and protecting the environment.
02
Enduring Performance
Anti LID and anti PID technology is incorporated into the design. This helps our solar panels become cutting edge for your Addlestone home.
03
State of the Art
Modern technology is used throughout our complete line of solar panels to generate more energy with fewer solar cells.
Weatherproof
Our solar panels have a high tech aluminium alloy frame that makes them able to adapt and operate flawlessly in the worst conditions.
Save Costs
Our solar panels allow you to save money on your energy bills because they help generate green power and electricity.
Earn While Generating
If you have unused energy, the National Grid will compensate you. This will help you earn and save at the same time.
Clean Energy
Solar energy is a completely renewable, reliable, and a safe source of electricity. It will help reduce your carbon footprint for decades, saving you plenty of money on your energy bills.
Durable Construction
Since the mountings on our panels are built of naturally robust materials like stainless steel and aluminium, they are designed to last on homes in Addlestone and its surrounding areas.
How Do Solar Panels Work?
Jewel Renewables installs solar powered energy in Addlestone and its surrounding areas. Solar energy converts into electricity, which is then used to power your home.
Photovoltaic (PV) cells in your solar panels respond to sunlight by creating an electric field that induces an electrical current that may be used to produce electricity. This current may power your home, helping you save money and generate income.
With Jewel, you can put in high-performance solar panels that bolster your home. Our solar cells provide direct current electricity, which an inverter subsequently changes into a changeable current.
You can then sell this energy to the National Grid to earn money or use it yourself. A storage system will allow you to retain energy.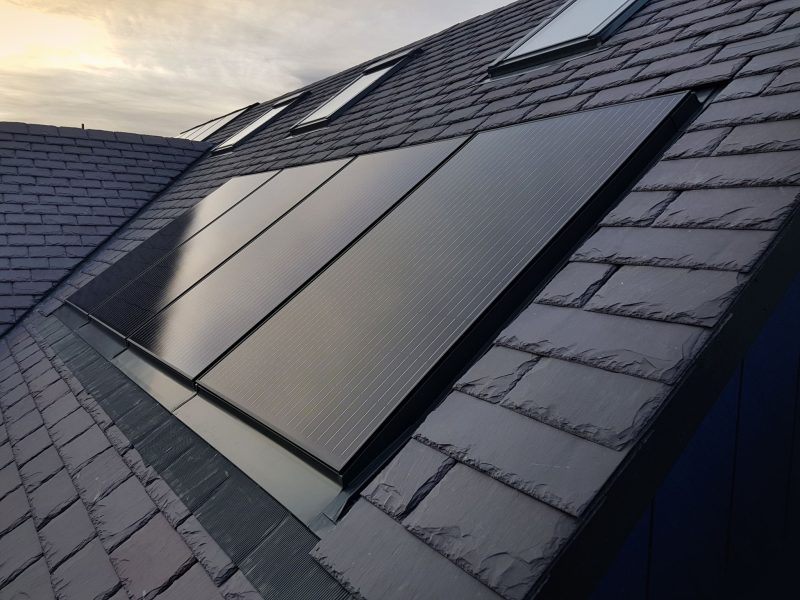 We only install solar panels that allow you to use almost as much energy as you create. Our designs have inverters that have leading efficiency levels of 97.3%
With modern design and precision engineering, our PV panels can generate electricity all the time. Your panels will work in low light and even under cloud cover.
You can rely on our solar panels to work well without regular maintenance. You'll only have to clean the PV panels every six months for your home in Addlestone.
At Jewel Renewables, we install superb solar panels locally in Addlestone, Surrey, Hampshire and the South of England, in areas including and not limited to:
| | | |
| --- | --- | --- |
| Guildford | Woking | Aldershot |
| Ascot | Sunningdale | Richmond |
| Twickenham | Kingston | Godalming |
| Weybridge | Surbiton | Walton-on-Thames |
| Windsor | Addlestone | Chertsey |
| Horsell | Staines | Fleet |
| Farnborough | Hurtmore | Liphook |
| Addlestone | Ash Vale | Bisley |
| Lightwater | Farncombe | Wokingham |
Get in Touch
Start your renewable energy journey with Jewel Renewables. Speak to our expert team and find out the benefits of solar panels!
Solar Panel Prices, Addlestone
Get a free quote for your online solar panels today.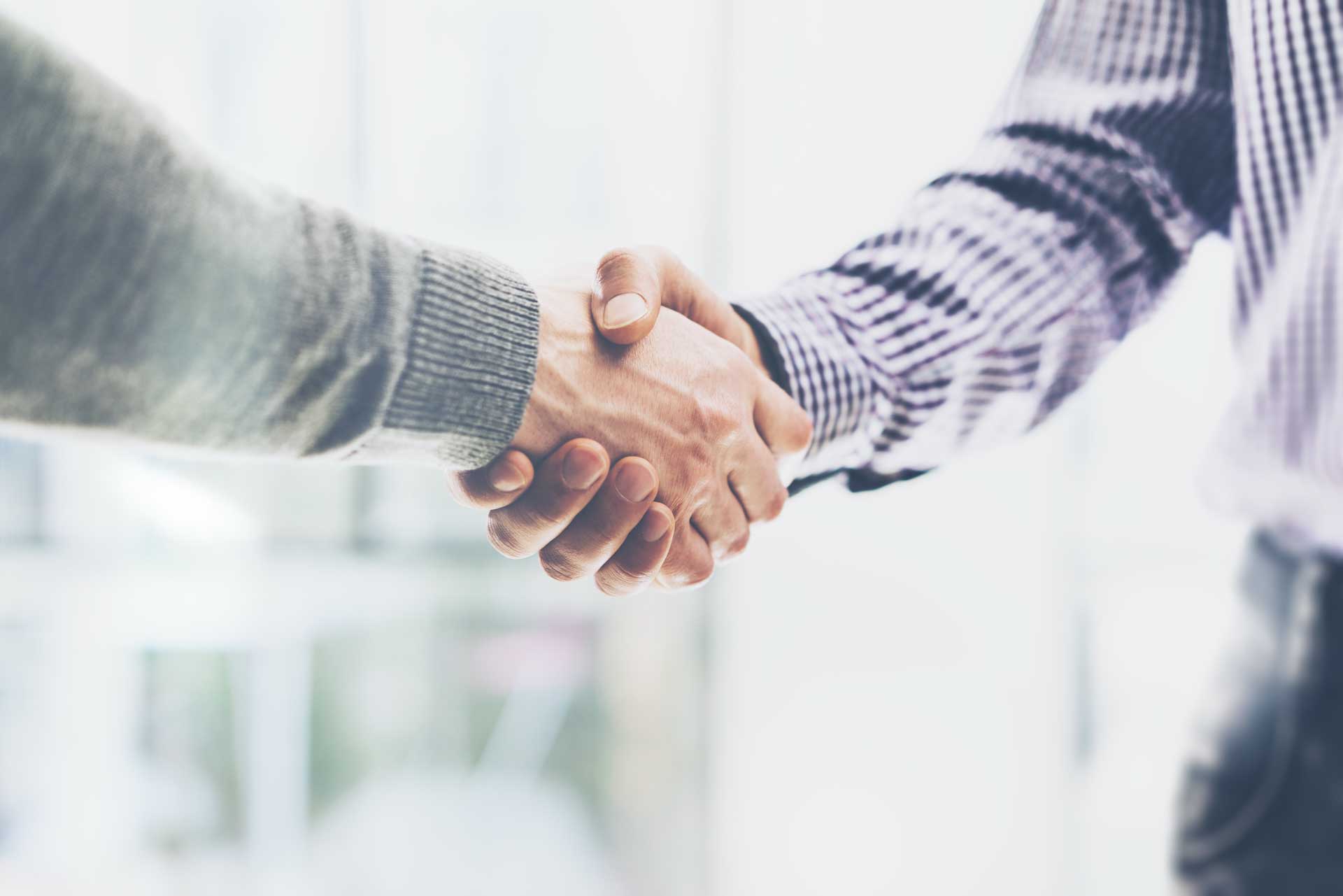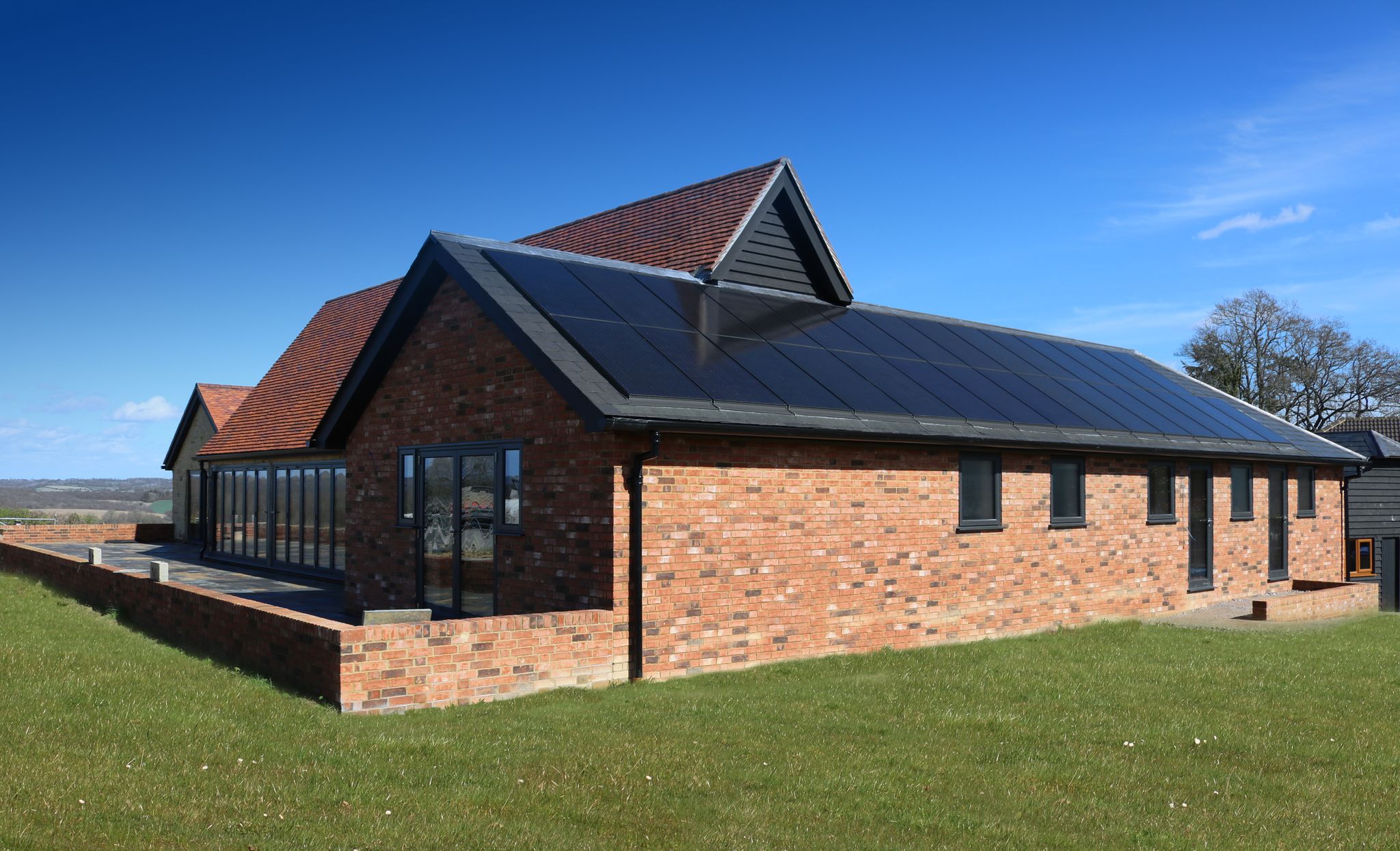 Save Money with Our Solar Panels
Solar panels are used by homeowners in Addlestone to generate their own eco-friendly electricity. Your PV panels will produce their own power, so you won't need to do anything or rely on expensive energy providers. You might be able to avoid rising energy prices, and you'll have access to clean, sustainable power. With enough solar panels, you will even be able to make your products more energy efficient.
Installing new solar electricity in your home can therefore enable you to save money almost every day. As a result, you'll pay far less for energy, and you might even get paid for the electricity you don't use. Any energy that isn't used can be sold for a small profit to the National Grid. As a result, you will be able to save and earn with solar panels.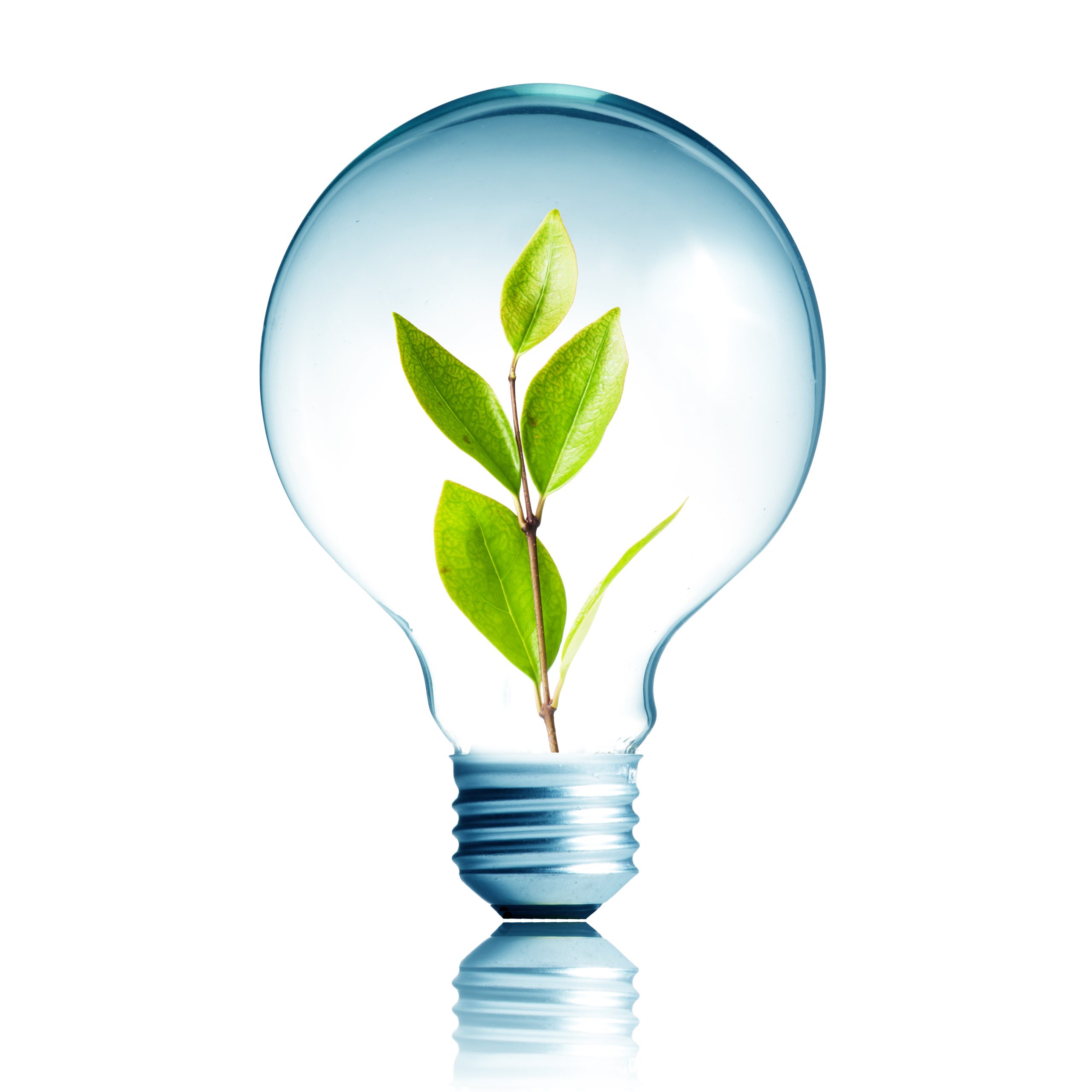 Protect the Environment
We believe that there is a more efficient, economical, and ecologically friendly way to power homes in Addlestone. Most households in the UK use non-renewable energy sources, which produce carbon emissions that contribute to global warming. Every day, extremely high emissions from nuclear, gas, and coal generation harm the environment. However, the electricity produced by our green solar panels is emission-free.
Our solar panels are a terrific option for environmentally friendly or carbon-neutral homes because they don't emit greenhouse gases.  This helps you reduce your carbon footprint.  Even recyclable elements like steel and aluminium are used in the construction of our solar panels. As a result, your panels won't get thrown away.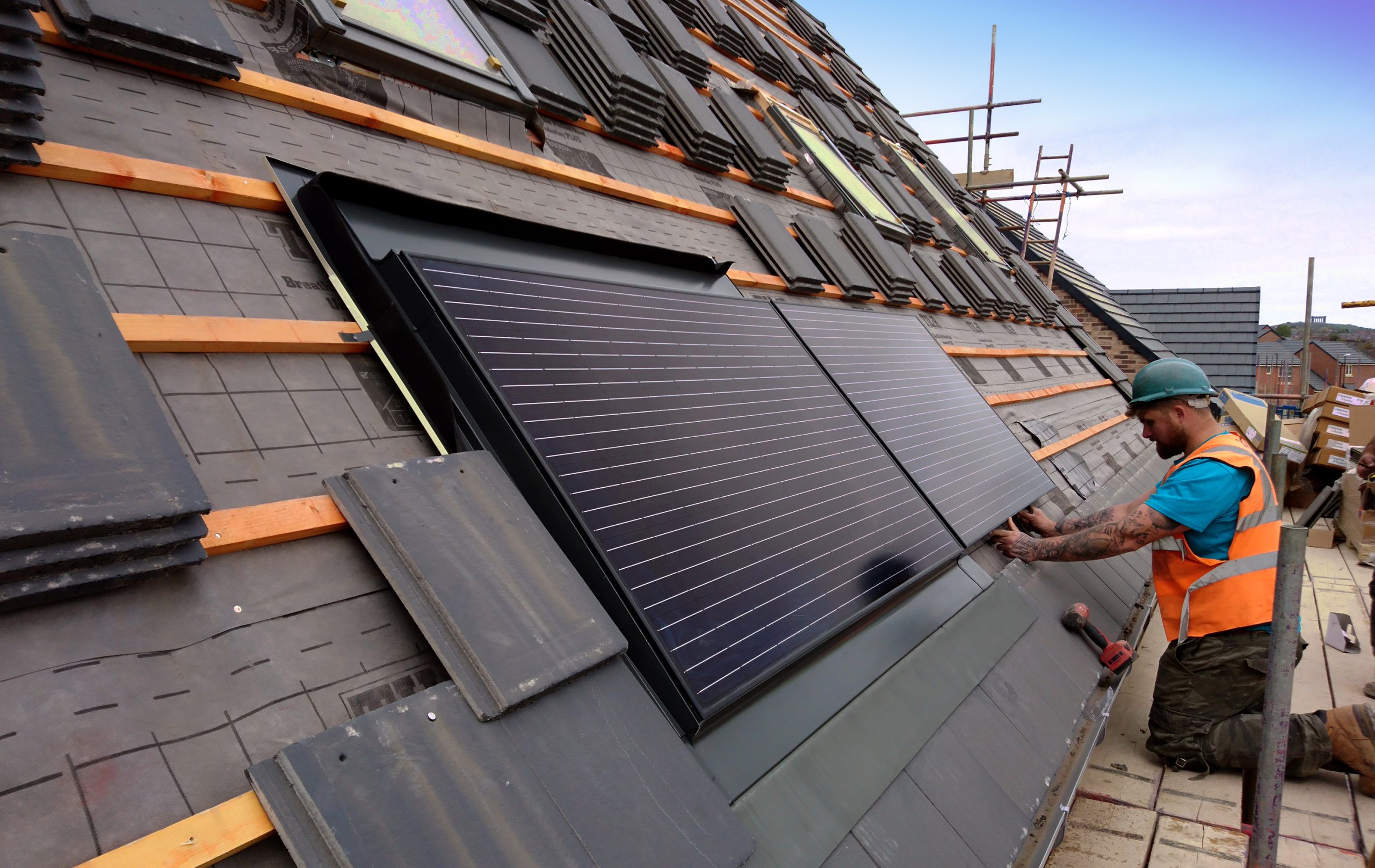 High Quality, Long Lasting Solar Panels
At Jewel Renewables, our main aim is to install high quality solar panels for your home.  We source our solar panels from reliable suppliers to ensure you get the best quality available. Using inverters and high yield PV cells, both of which have a maximum efficiency of 97.3%, we build our distinctive line of solar panels. The design will enable you to use every bit of energy that is generated.
Additionally, we construct the mountings for our solar panels from powerful, long-lasting, and high-quality materials. Your panels will endure for many years and are easy to install, set up, and maintain. The solar panels from Jewel will be durable and will be able to save your Addlestone home plenty of money over the course of your lifetime.