Accredited Products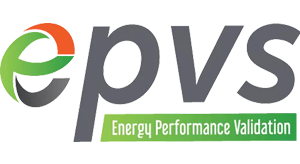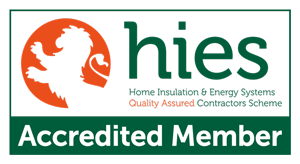 Key Features
All Weather Technology
When you choose our solar panel technology, you will feel confident that it will assist you in the worst weather conditions.
01
High Yield
Our cells' high production capacities in relation to their surface areas ensure that our solar panels function as effectively as possible.
02
Enduring Performance
Our solar panels for Aldershot homes feature anti LID and anti PID technology, so you can feel confident that they are safe to use in your home.
03
State of the Art
We install the latest technology in our solar panels. As a result, you will use less solar energy to produce more electricity.
Weatherproof
Our solar panels are equipped with a state of the art aluminium alloy frames that allow them to work flawlessly even in the toughest conditions.
Save Costs
Your energy costs are reduced when you have solar panels. As energy prices rise, you can generate your own electricity and save money!
Earn While Generating
You can profit from the energy you don't use since the National Grid will pay you to take it off your hands.
Clean Energy
The energy produced by our solar panels is reliable, secure, and fully renewable. Our solar panels reduce the emissions and carbon footprint of you Aldershot home.
Durable Construction
By mounting them with naturally tough materials like stainless steel and aluminium, we install robust, resilient solar panels in Aldershot.
How Do Solar Panels Work?
Jewel Renewables takes pride in providing outstanding solar panels to your Aldershot home. Solar panels can transform sunlight into usable solar energy in your home. These panels' photovoltaic (PV) cells respond to sunlight by creating an electric field. This reaction's current can be used to provide clean, renewable energy for your home.
With the help of our sophisticated solar panels, you can radically alter the way you use energy in your home. The solar cells in the design transform the current through an inverter so that you can power your home without using fossil fuels. If you don't use any of the extra energy, you can keep it stored or sell it to the National Grid. Have complete control over the energy used in your home, and you will also be doing your part to protect the environment.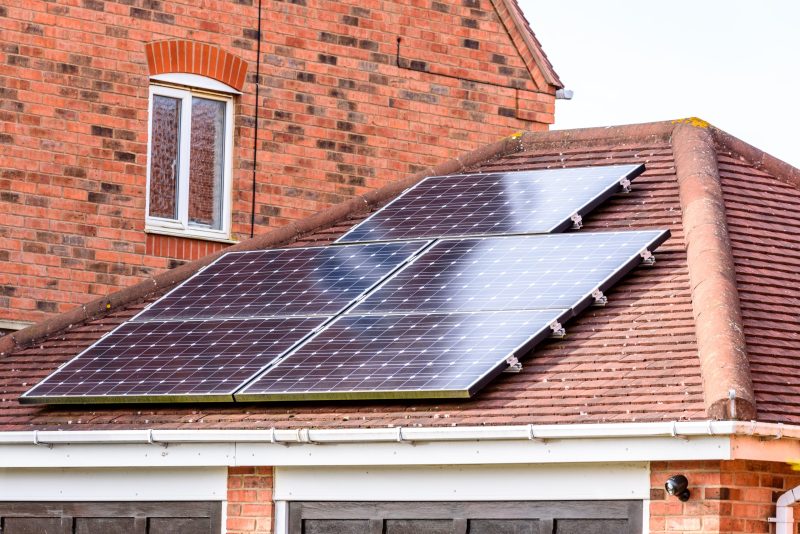 We only install solar panels that allow you to use almost as much energy as you create. Our designs have inverters that have leading efficiency levels of 97.3%.
Our solar panels are precision engineered to work well in low light conditions. As a result, you won't have to worry about losing power when the sun goes down.
You won't have to clean our durable PV panels regularly, either. You only have to wipe down the panels to keep them looking and performing their best every six months.
Jewel Renewables supplies solar panels across the South of England. We can fit solar panels not just in Aldershot, but in surrounding areas in Surrey and Hampshire that aren't limited to:
| | | |
| --- | --- | --- |
| Guildford | Woking | Aldershot |
| Ascot | Sunningdale | Richmond |
| Twickenham | Kingston | Godalming |
| Weybridge | Surbiton | Walton-on-Thames |
| Windsor | Camberley | Chertsey |
| Horsell | Staines | Fleet |
| Farnborough | Hurtmore | Liphook |
| Addlestone | Ash Vale | Bisley |
| Lightwater | Farncombe | Wokingham |
Contact Jewel Renewables
With Jewel Renewables, you can make a carbon neutral investment.  Get in touch with us & find out how you can reduce your carbon footprint!
Solar Panel Prices, Aldershot
Get a free quote when you choose our solar panels.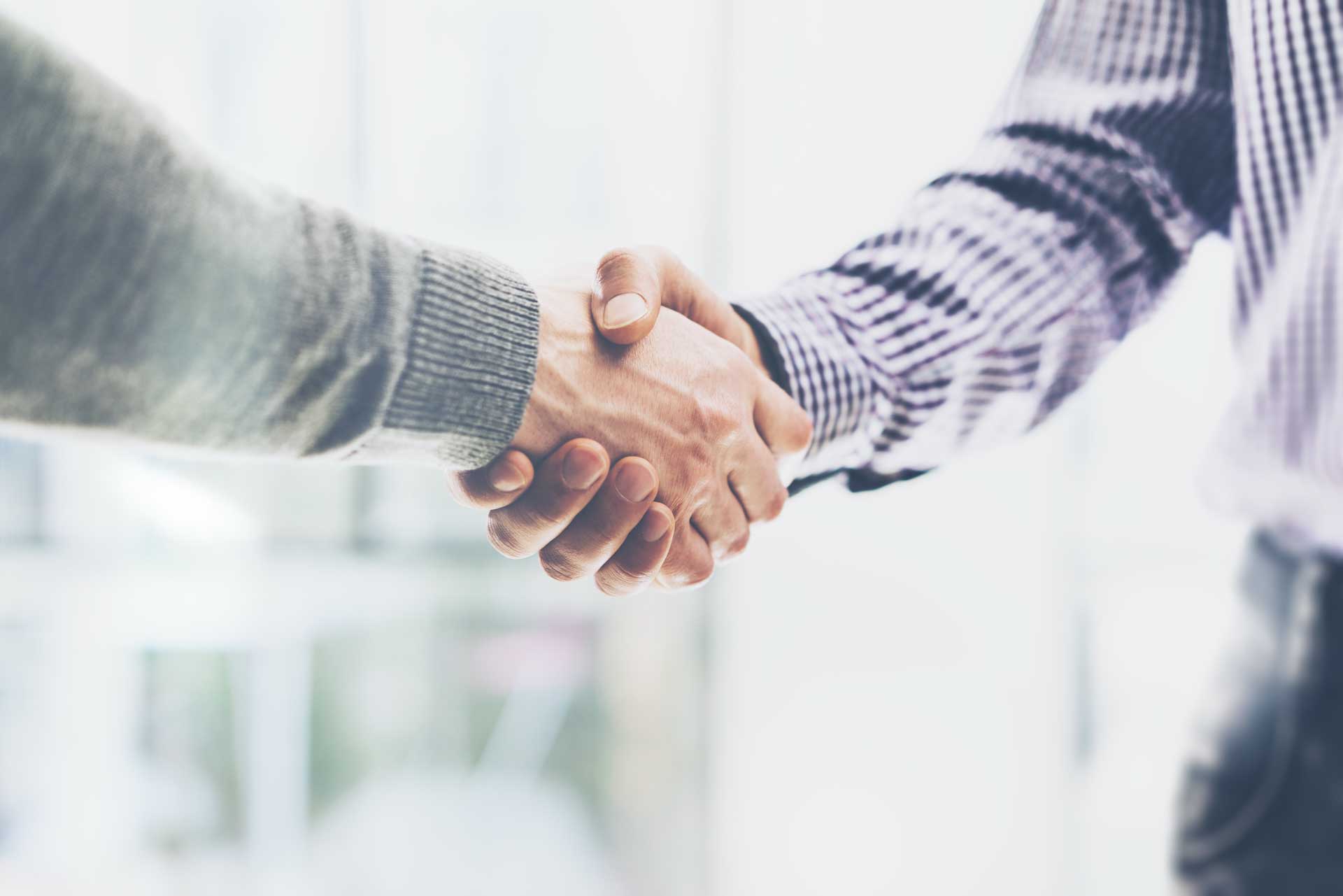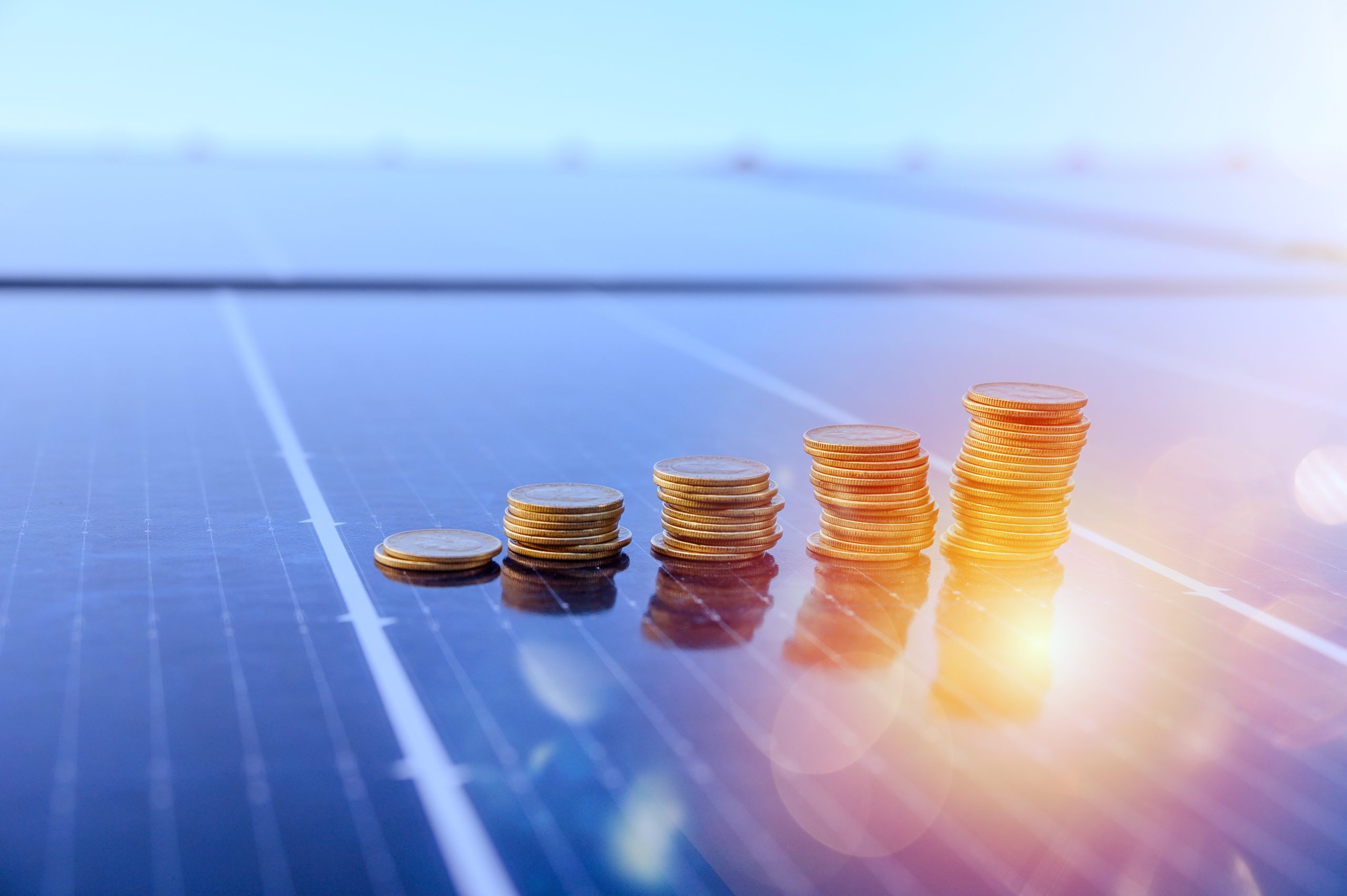 Save Money with Our Solar Panels
Thanks to our solar panels, you can no longer rely on big Aldershot energy providers. With energy prices rising, there has never been a better time to make your own energy. Without your involvement, solar panels might produce electricity for you, and the energy they offer is sustainable. If you have enough solar panels, you could even make your house entirely self sufficient!
By installing solar panels in your home, you can make a great investment. You'll be able to cut your everyday energy expenses and stay away from paying astronomical bills.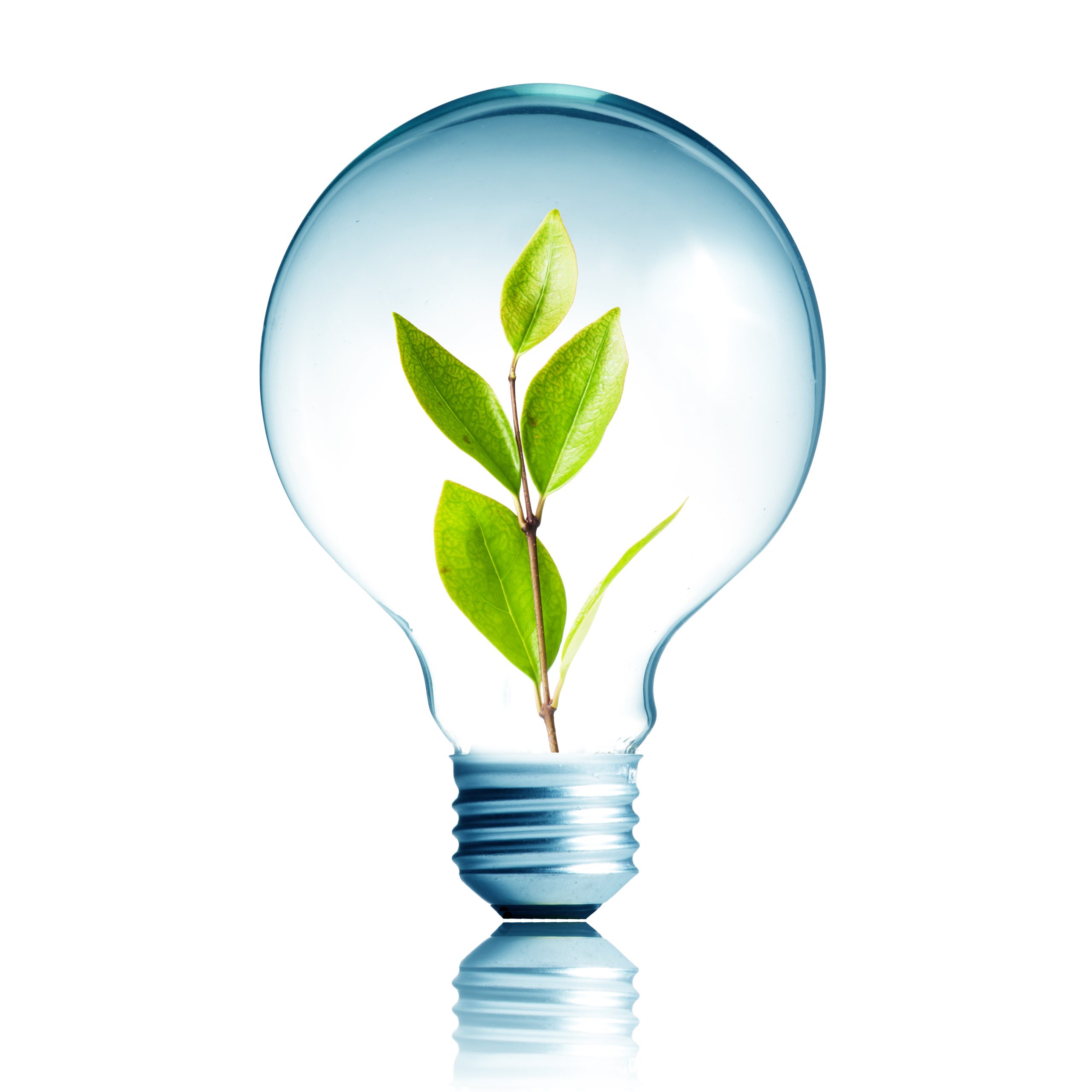 Protect the Environment
Jewel Renewables is committed to finding more efficient energy solutions. We make sure that every effort is taken to save energy in your home. Even if the majority of energy-related enterprises still rely on gas and coal, we will help ensure your future is greener.
Solar panels are a carbon neutral investment that will benefit your home. After you're finished using them, the panels will be recycled, meaning they won't be disposed of in a landfill. We also employ robust materials like steel and aluminium to ensure that our panels don't need to be replaced often. By doing this, your carbon footprint will be reduced.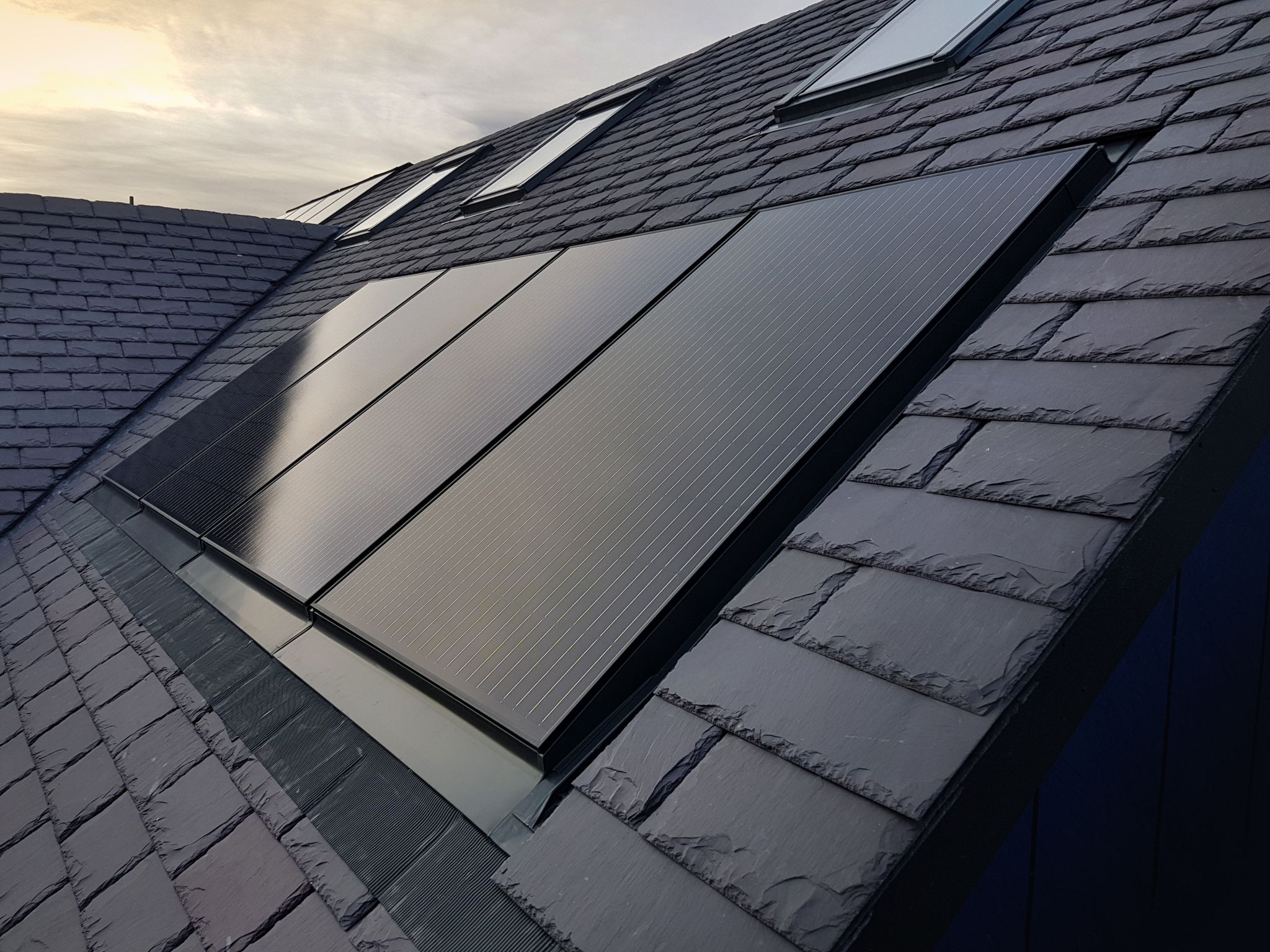 High Quality, Long Lasting Solar Panels
Effective solar panels for your home are what Jewel wants to instal. We enhanced our market-leading selection to do this, making our PV panels the best choice. Because our panels use high yield PV cells, they can generate more energy from a smaller surface area. The inverters are also 97.3% efficient, meaning that almost little energy is lost.
We also create durable mountings for our solar panels so that they can withstand the climate. Our solar panels are long lasting and will save plenty of money. If you want more information on installing solar panels in Aldershot, get in touch with us today.
Furthermore, our solar panels are mounted securely so they can withstand any bad weather. Your home will always be fuelled by the PV cells since they continue to produce electricity even when there isn't much light. It will supply your home with renewable and clean energy. To find out more about installing solar panels in Hampshire, Surrey, or Aldershot, get in touch with us straight away.