Accredited Products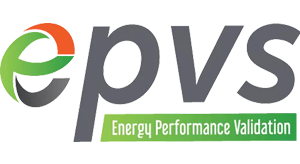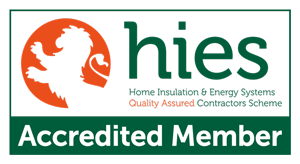 Key Features
All Weather Technology
Our solar panels have all weather technology, allowing them to deliver optimal yields even in low light conditions.
01
High Yield
We use cells that deliver high yields for their surface areas in our solar panels, ensuring optimal efficiency.
02
Enduring Performance
Our solar panels come with anti-LID and anti-PID technology as part of the design, making them secure and advanced for Ascot and Surrey homes.
03
State of the Art
Our range of solar panels features state-of-the-art technology for Ascot homes. As a result, they generate more energy with less solar cells.
Weatherproof
Our highly durable solar panels have an advanced aluminium alloy frame, meaning they can perform optimally in the worst weather conditions.
Save Costs
What if you didn't have to pay for your energy? While energy bills rise, you could use our solar panels to produce your own energy and save!
Earn While Generating
Our solar panels earn you money for energy you don't use - the National Grid will compensate you to use it for themselves, meaning you earn money for your Ascot home!
Clean Energy
Solar energy is clean, reliable, and completely renewable. Because of this, you can use your solar panels to reduce the carbon emissions and footprint of your Ascot home.
Durable Construction
With naturally hard-wearing aluminium and stainless steel in the construction of their mountings, our solar panels are resilient, robust designs for homes in Surrey.
How Do Solar Panels Work?
Jewel Renewables is proud to supply and install solar panels in Ascot, Surrey and Hampshire. Solar panels convert solar energy into electricity, meaning they can power your home in a more sustainable way. The panels feature photovoltaic (PV) cells which create an electric field when exposed to sunlight. This reaction creates a current which your home can take advantage of, helping you save money for years to come.
Our high-quality solar panels make an amazing contribution to your Ascot home. The solar cells in the design pass the current through an inverter that turns it into clean, renewable domestic energy. From there, you can use that energy to power your home, or you can sell it to the National Grid! That way, you decide how you want to benefit from the energy you create and store with our solar panels.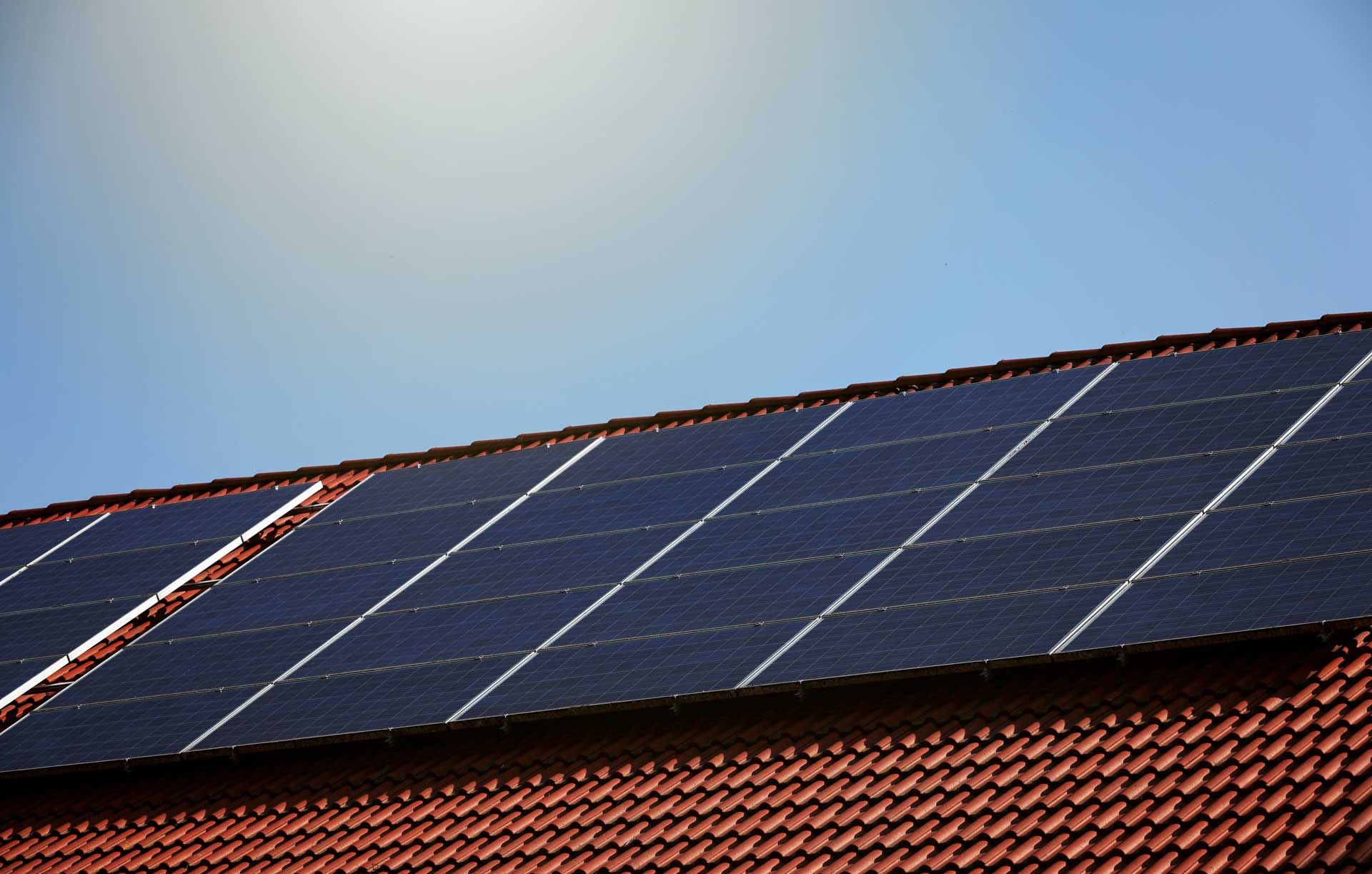 At Jewel, we fit solar panels that allow you to use almost as much energy as you create. The inverters in our designs achieve a leading 97.3% efficiency level.
You won't have to deal with power cuts when the clouds roll over. Instead, our PV panels have modern engineering that allows them to generate energy in low light.
With our durable PV panels, you won't have to worry about maintenance in your Ascot home. You only have to clean our solar panels every six months!
Jewel Renewables can supply solar panels far and wide. We can fit solar panels not just in Ascot, but in the surrounding areas in Surrey, Hampshire and the South of England:
| | | |
| --- | --- | --- |
| Guildford | Woking | Aldershot |
| Ascot | Sunningdale | Richmond |
| Twickenham | Kingston | Godalming |
| Weybridge | Surbiton | Walton-on-Thames |
| Windsor | Camberley | Chertsey |
| Horsell | Staines | Fleet |
| Farnborough | Hurtmore | Liphook |
| Addlestone | Ash Vale | Bisley |
| Lightwater | Farncombe | Wokingham |
Contact Jewel Renewables
Invest in your Ascot home with our solar panels and enjoy long term use of renewable energy. Get in touch with Jewel Renewables and learn more!
Solar Panel Prices, Ascot
Start your free online solar panel quote with Jewel today!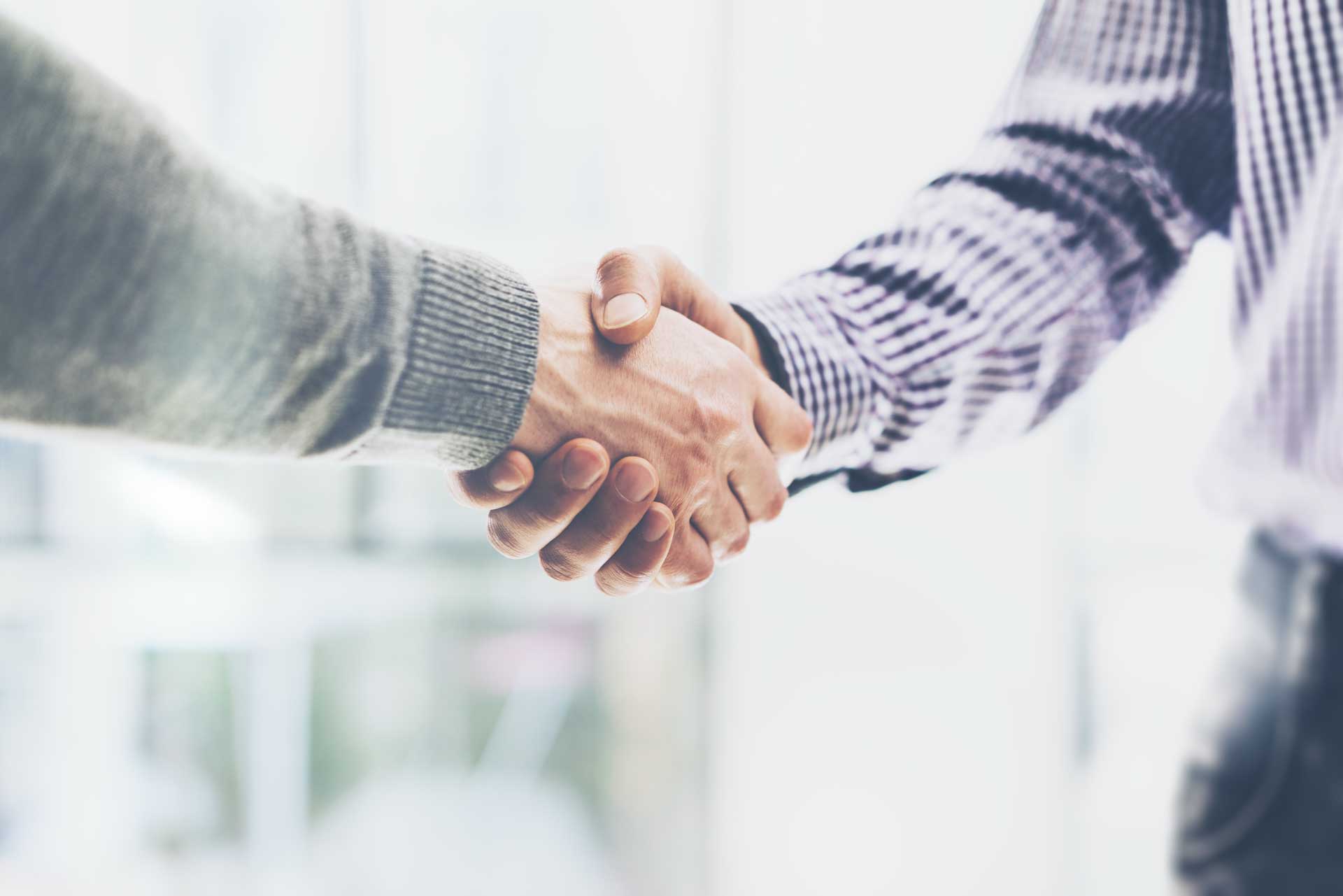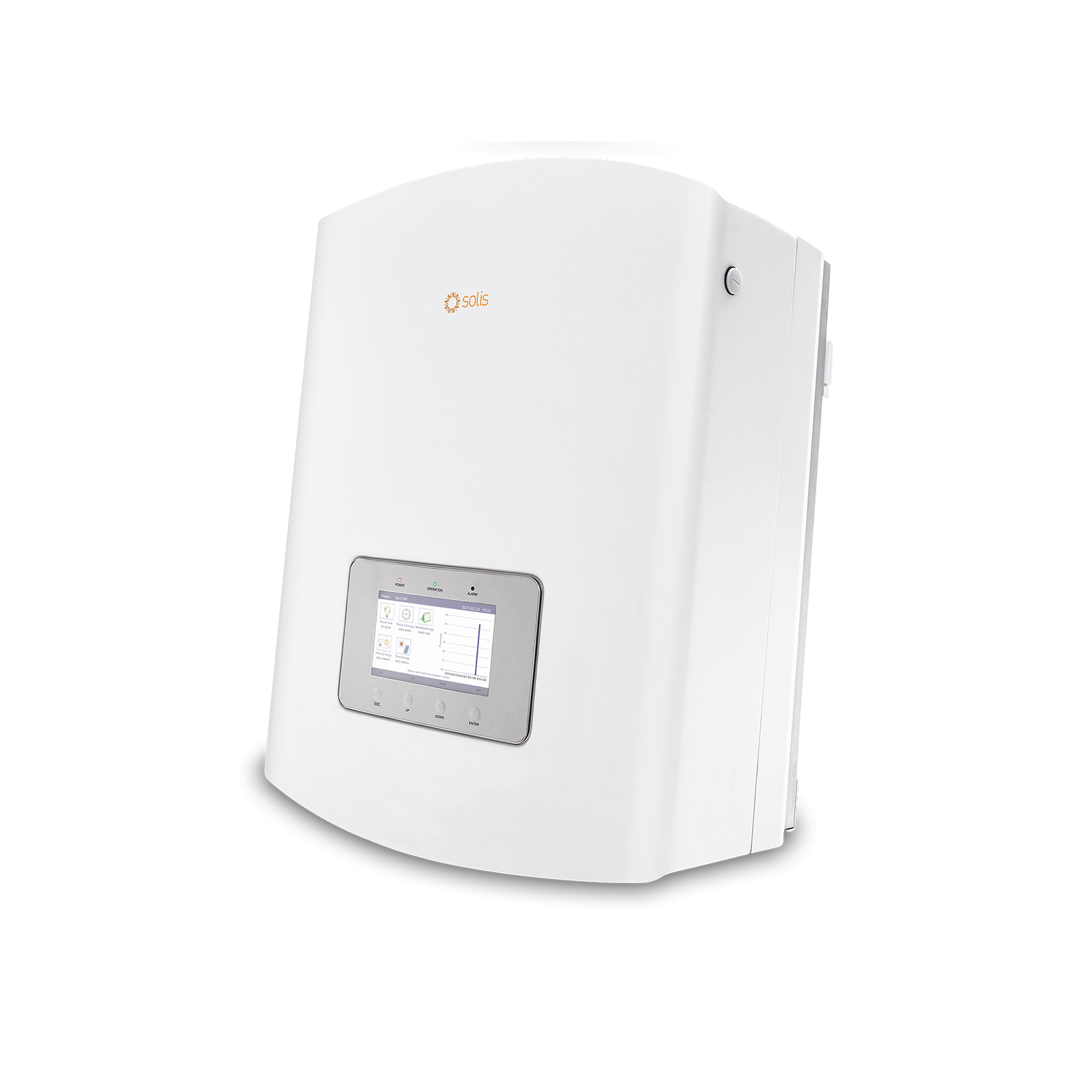 Save Money with Our Solar Panels
With solar panels, you don't have to rely on mains electricity. Instead, you can generate your own energy without having to lift a finger. Because of this, solar panels can get you out of the ever-rising energy prices parade, and you can enjoy sustainable power as well. With enough solar panels, you could make your home in Ascot fully self-reliant!
As a result, installing solar power in your home can save you money every day. Not only will you cut down your energy costs, but you can earn money as well. That's because the National Grid is happy to buy any energy you don't use for a profit. That way, you can earn money even when you aren't using your electricity.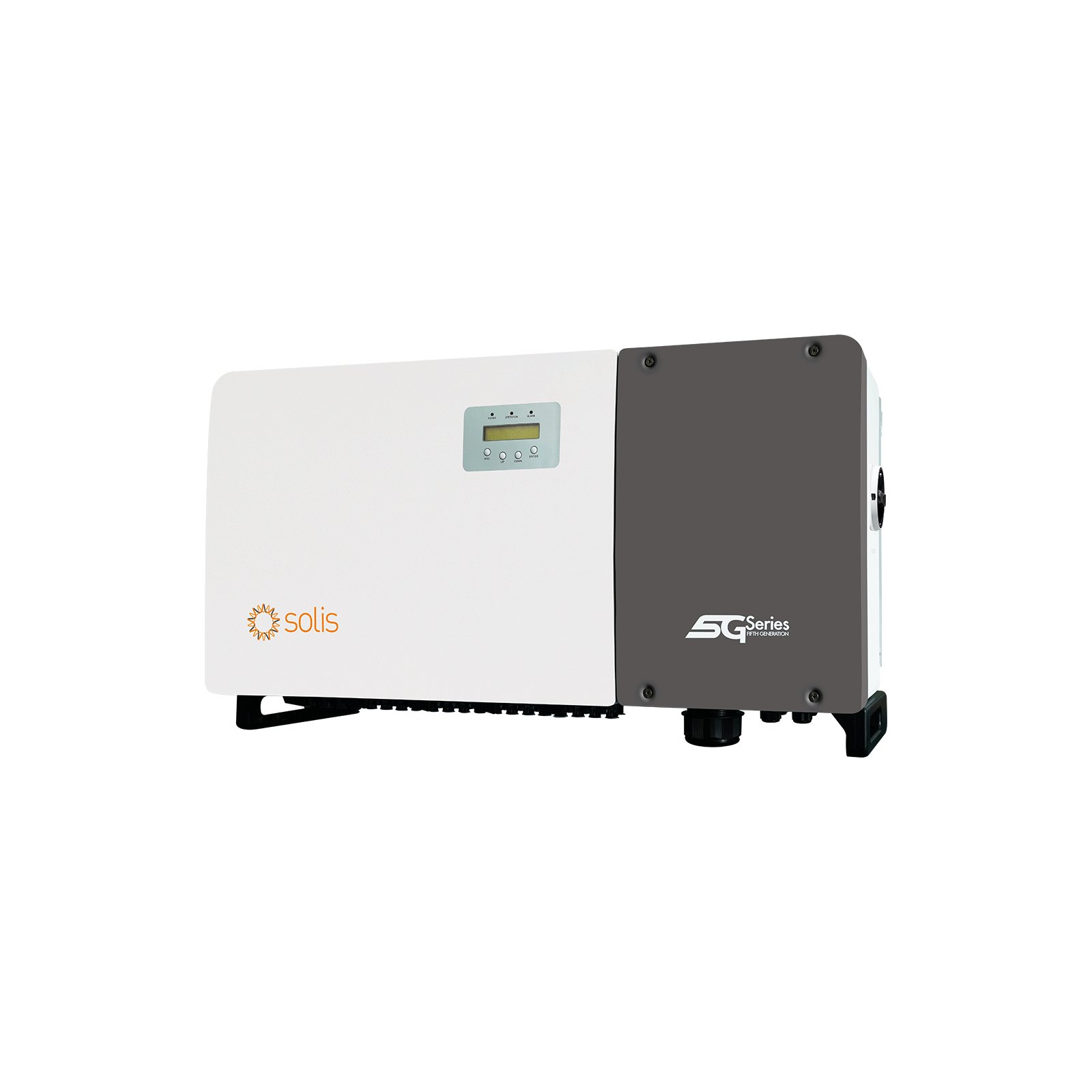 Protect the Environment
At Jewel Renewables, we care about the state of our planet as much as you do. Because of this, we're searching for a better way to help homeowners in Ascot create energy. The majority of UK energy companies rely on fossil fuel-derived energy sources, driving global emissions and warming. However, solar panels create efficient energy without emitting harmful substances into our atmosphere.
Solar panels don't create greenhouse gases, and they're also carbon-neutral. The materials in the panels are recyclable as well, meaning they won't end up in a landfill. We use steel and aluminium, materials which are highly durable, in our solar panel construction as well. Because of this, you won't need to worry about replacement, further lowering your carbon footprint.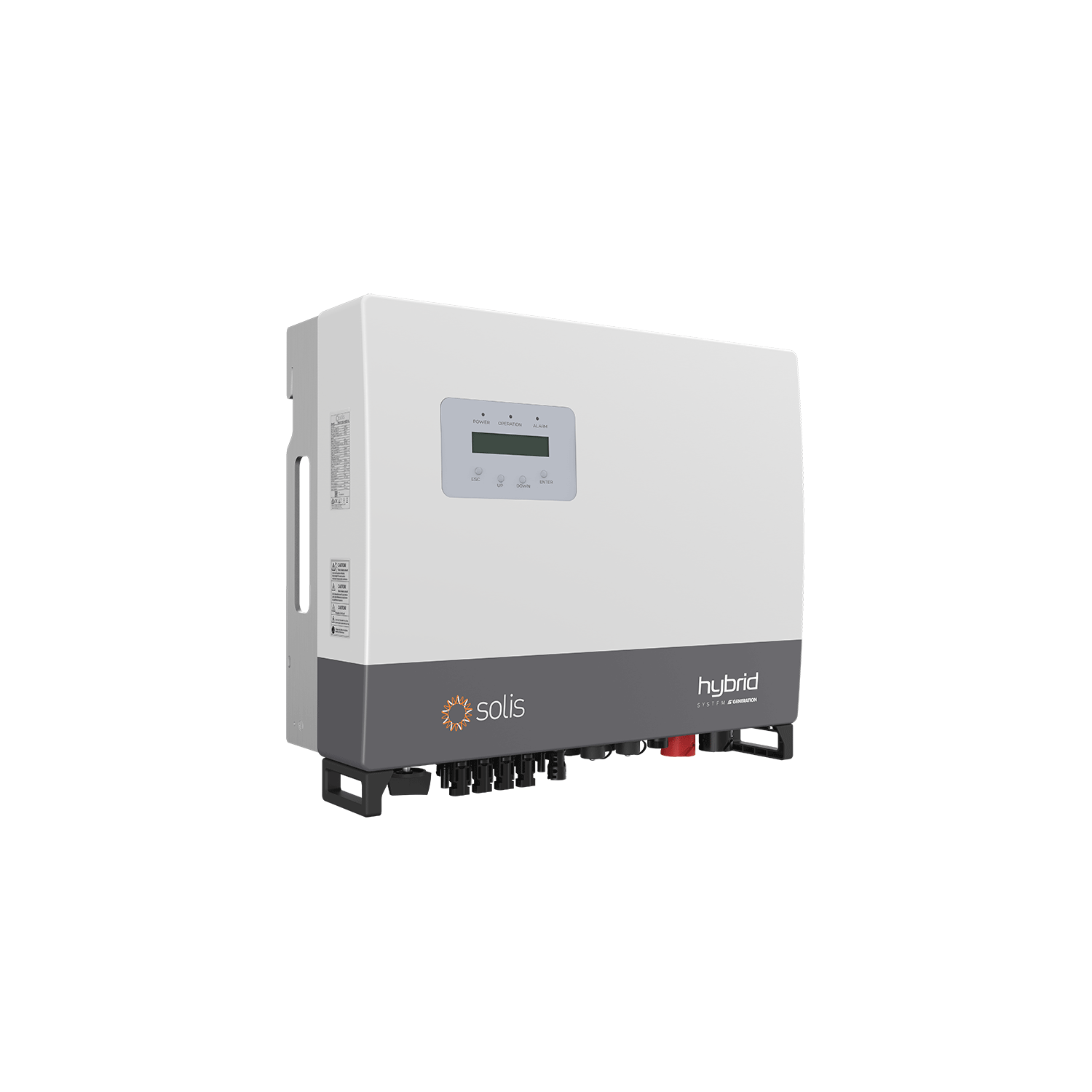 High Quality, Long Lasting Solar Panels
Jewel's solar panels can enhance your home in Ascot for decades to come. That's because we've created a refined range of market-leading solar panels which achieve superb performance. Our solar panels have high yield PV cells, meaning they can generate more energy for your home despite having a smaller surface area. Additionally, the inverters in our panels allow them to achieve 97.3% efficiency.
We also construct robust mountings for our solar panels to make them strong enough to withstand the elements. As a result, bad weather won't be able to stop you from enjoying the power of sunlight. Our solar panels stand the test of time and can potentially save you thousands of pounds over their lifespan. For more information about fitting solar panels in Ascot, contact our friendly team today!