Accredited Products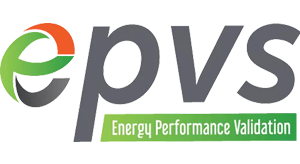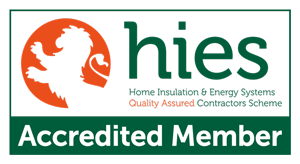 Key Features
All Weather Technology
All our panels come with specialist weather technology, protecting you from tough weather conditions.
01
High Yield
Our solar panels use cells with a high yield, which achieves optimal efficiency with a reduced surface area.
02
Enduring Performance
Our panels are durable and long lasting. They have anti LID and anti PID technology, so they will last for many years to come.
03
State of the Art
Our solar panels use current technology that ensure they are powerful, durable, and long lasting.
Weatherproof
The alloy frames on our solar panels are strong enough to handle the worst weather conditions.
Save Costs
It has never been more important to conserve energy, especially with rising energy bills. As a result, our solar panels will lower your bills and generate their own energy.
Earn While Generating
You can earn money by selling the energy you don't use! The National Grid compensates you for using this energy, allowing you to profit from it while lowering your energy costs for your Ash Vale home.
Clean Energy
Solar energy is a renewable, reliable, and a safe source of electricity. As a result, solar panels can reduce your carbon footprint and produce energy for decades.
Durable Construction
Since the mountings on our panels are built of naturally robust materials like stainless steel and aluminium, your home in Ash Vale is guaranteed to benefit from solar energy without issues for years to come.
How Do Solar Panels Work?
Jewel Renewables sells and installs solar panels for homes in Ash Vale, Surrey, and Hampshire.  Photovoltaic (PV) cells produce an electric field in response to sunlight, leading to a current generation. This current powers your home, helping you save money and even generate income.
With Jewel, install high-performance solar panels that boost the look of your home. Our solar cells provide direct current electricity, which an inverter subsequently changes into household alternating current. You can then sell this energy to the National Grid to get money or utilise it yourself. A storage system can help you preserve your energy as well!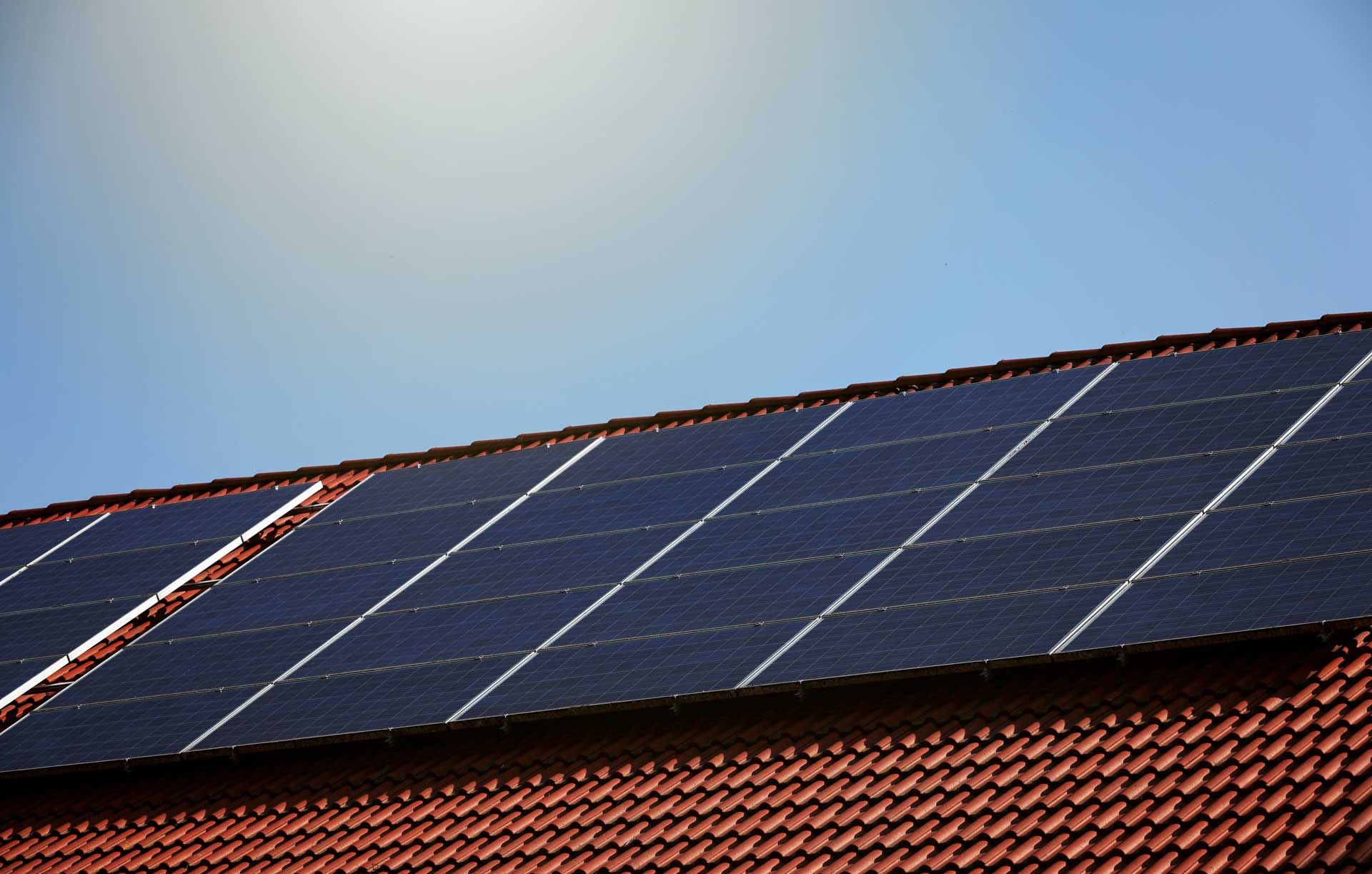 Your inverters are very efficient as they use 97.3% of the energy generated from the sun.
Our solar panels are precision engineered to work well in low light conditions. As a result, you won't have to worry about losing power when the sun goes down.
You won't have to clean our durable PV panels regularly, either. You only have to wipe down the panels to keep them looking and performing their best every six months.
Jewel Renewables supplies solar panels across the South of England. We can fit solar panels not just in Ash Vale, but in surrounding areas in Surrey and Hampshire that aren't limited to:
| | | |
| --- | --- | --- |
| Guildford | Woking | Aldershot |
| Ascot | Ash Vale | Richmond |
| Twickenham | Kingston | Godalming |
| Weybridge | Surbiton | Walton-on-Thames |
| Windsor | Camberley | Chertsey |
| Horsell | Staines | Fleet |
| Farnborough | Hurtmore | Liphook |
| Addlestone | Ash Vale | Bisley |
| Lightwater | Farncombe | Wokingham |
Speak to Our Expert Team
Speak to our expert team if you require further information or have any enquiries about our solar panels. Make the first steps to being sustainable today!
Solar Panel Prices, Ash Vale
Begin your free online quote in Ash Vale today.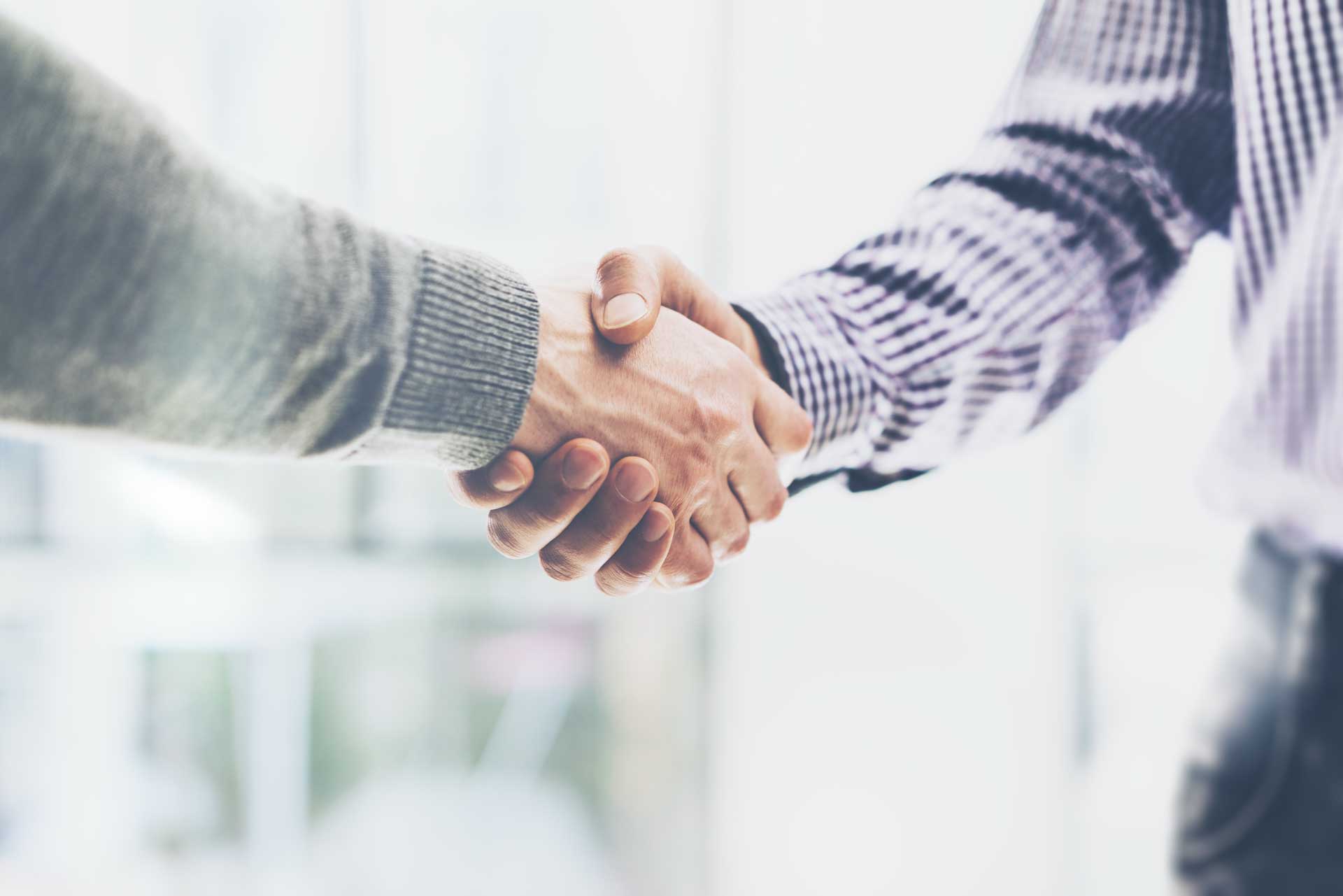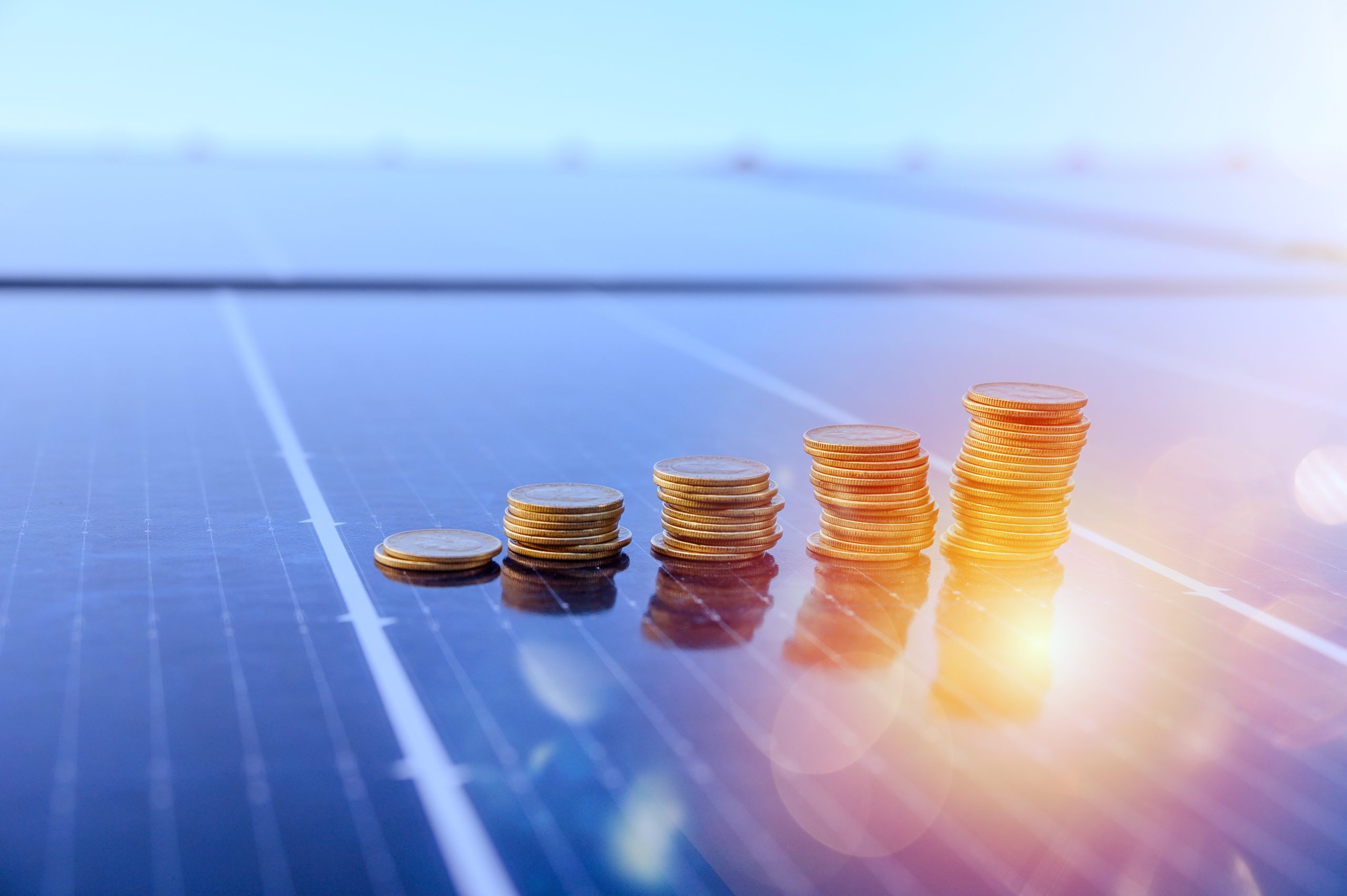 Save Money with Our Solar Panels
Solar panels allow homeowners in Ash Vale to generate their own electricity. Your PV panels will be producing their own power, so you won't need to do anything or depend on energy providers. You can protect yourself from rising energy prices and benefit from clean, sustainable power. You could even make your house self-sufficient if you have enough solar panels to power it!
Therefore, adopting solar energy at home will help you save money every day. You can earn money from the electricity you don't use, which will greatly cut your energy bills further!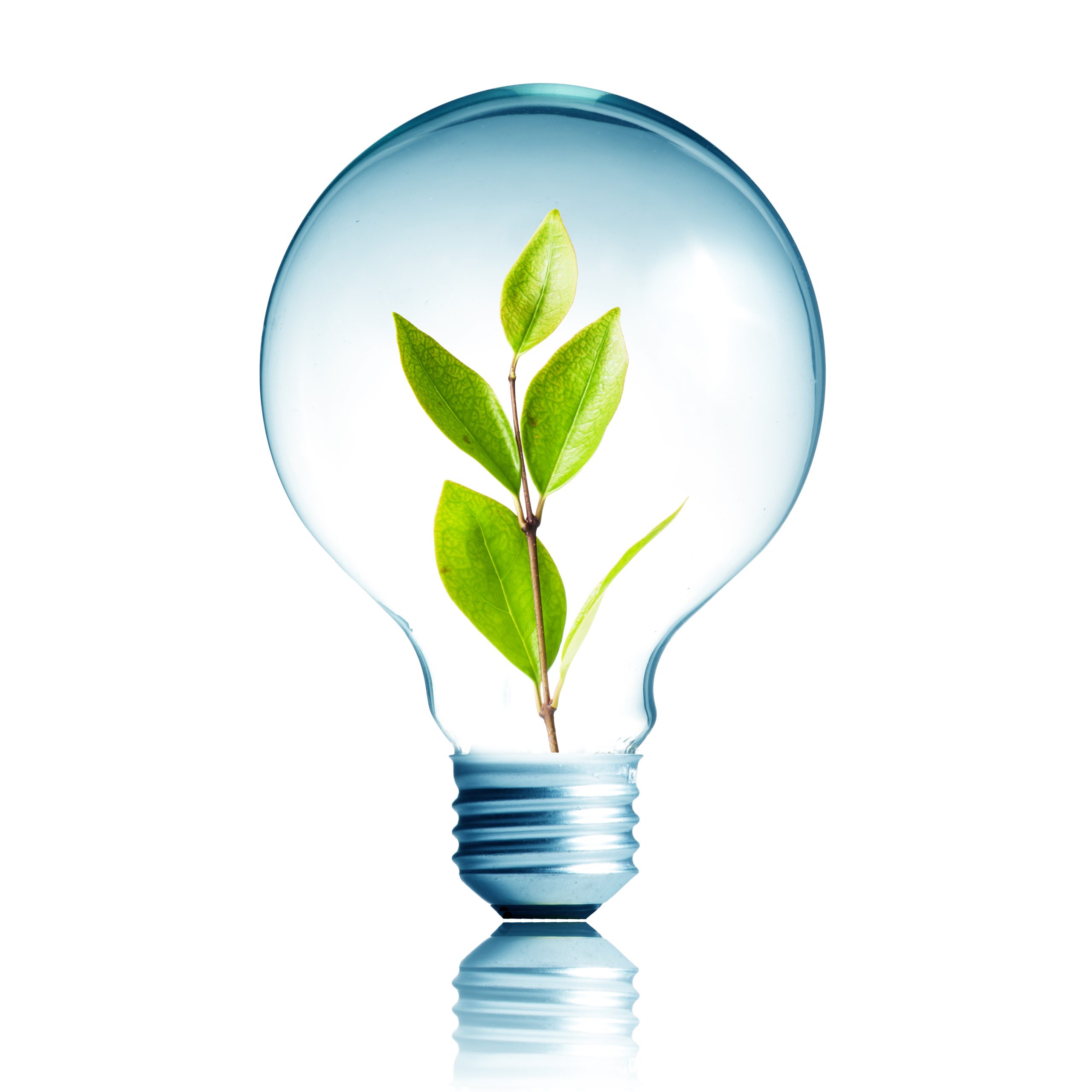 Protect the Environment
At Jewel, we believe there is a cleaner and more sustainable way to power homes in Ash Vale. Most households use non-renewable energy sources, which produce carbon emissions that contribute to global warming. Coal, gas, and nuclear electricity all contribute to daily environmental damage. However, the electricity produced by our green solar panels is emission-free.
To better safeguard the environment, we even create our solar panels with recyclable components like steel and aluminium. As a result, the panels will last for a lifetime.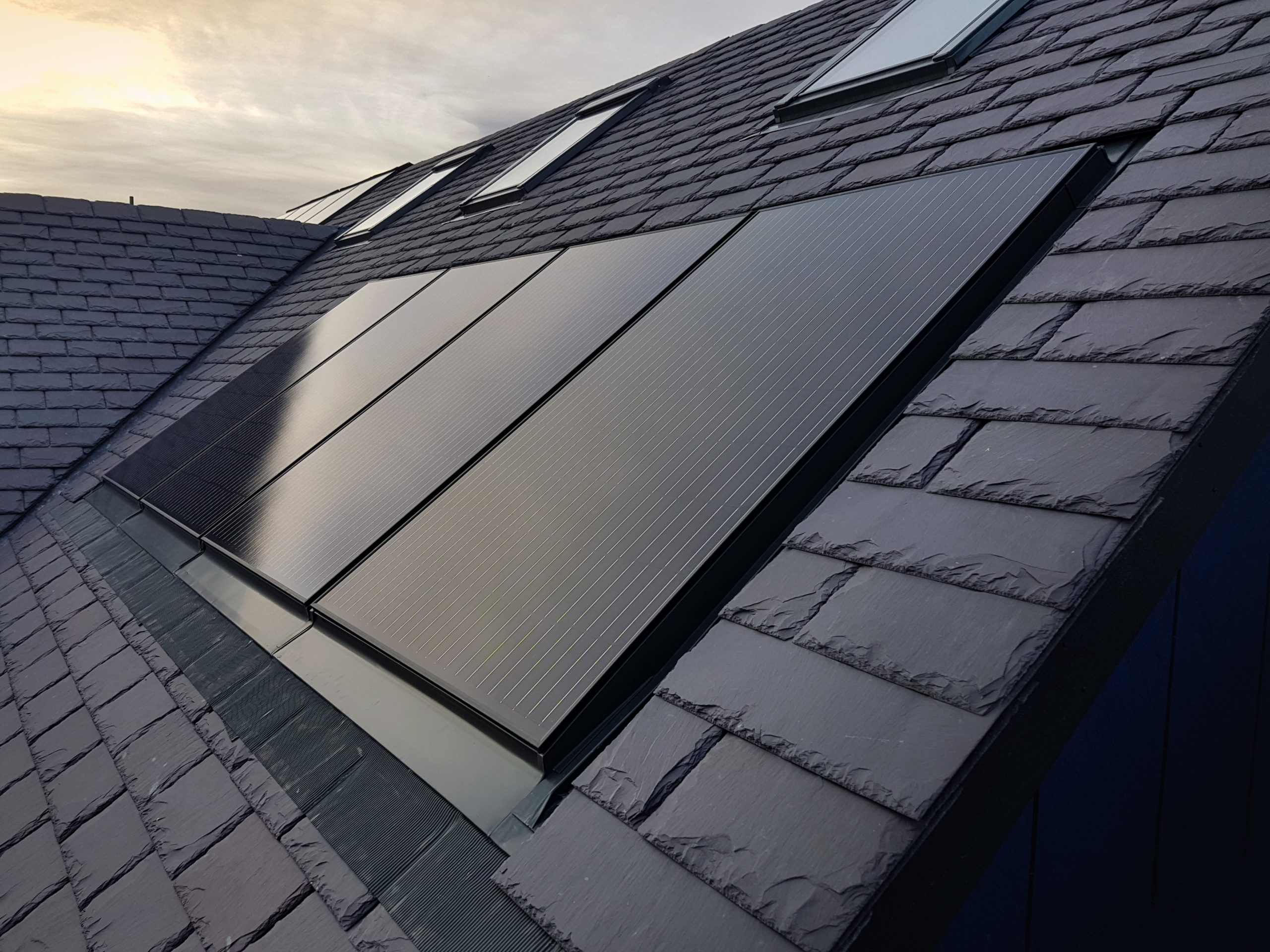 High Quality, Long Lasting Solar Panels
At Jewel Renewables, we put a lot of effort into installing solar panels with excellent, long-lasting construction. We get our panels from reliable suppliers, and they have a maximum efficiency level of 97.3%.
We also use sturdy, long-lasting materials to construct the mountings for our solar panels. Your solar panels are long-lasting, easy to set up and install. The Jewel solar panels are built to last and might ultimately save your home in Ash Vale thousands in energy costs.