Accredited Products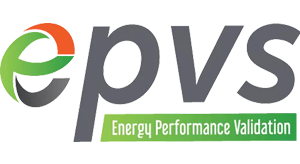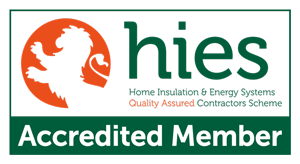 Key Features
All Weather Technology
Our solar panels' all weather technology allows them to produce at their highest rate in areas with low light.
01
High Yield
The cells used in our solar panels have a high yield relative to their surface area, which guarantees you fantastic energy efficiency.
02
Enduring Performance
Our solar panels are safe and cutting edge for homes in Bisley since they incorporate anti LID and anti PID technology into the design.
03
State of the Art
Our entire line of solar panels utilises contemporary technology, so they can produce more energy with less materials.
Weatherproof
Our solar panels are durable and capable of operating flawlessly even in the worst conditions , thanks to a high tech aluminium alloy frame.
Save Costs
What if you weren't required to pay for electricity even though the cost keeps rising? We save you money on bills because our solar panels generate their own energy. This ensures you will get natural energy in your home.
Earn While Generating
Since the National Grid will pay you for generating energy that you don't need, you can profit from an eco conscious choice and save money in your Bisley home.
Clean Energy
Solar energy is ideal because it is renewable and helps you save energy in your home and business. It helps to reduce your carbon footprint, so you won't have to worry about global warming.
Durable Construction
Our panels' mountings are created from naturally durable materials like stainless steel and aluminium, so we can assure homeowners that their models are built with longevity in mind.
How Do Solar Panels Work?
Jewel Renewables supplies and installs solar panels for homes in Bisley, Surrey and Hampshire. Solar panels work by converting energy from the sun into electricity that can power your home. Photovoltaic (PV) cells create an electric field when reacting to sunlight, meaning a current emerges. From this current, your home can generate electricity to save and earn you money.
With Jewel, you can install high performance solar panels that make a big difference to your home. Our solar cells generate a direct current of electricity and pass it through an inverter which turns it into a domestic alternating current. From there, you can harness this energy yourself or sell it to the National Grid for a profit. A storage system can even help you save the energy you make!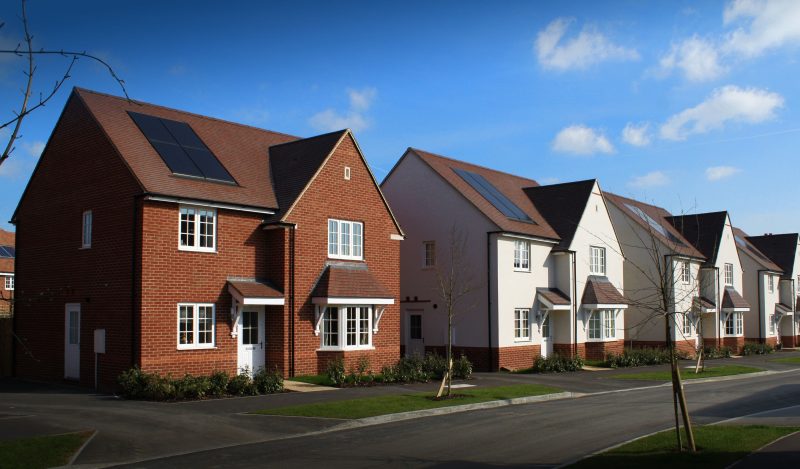 We only install solar panels that allow you to use almost as much energy as you create. Our designs have inverters that have leading efficiency levels of 97.3%.
With modern design and precision engineering, our PV panels can generate electricity all the time. Your panels will work in low light and even under cloud cover.
You can rely on our solar panels to work well without regular maintenance. You'll only have to clean the PV panels every six months for your home in Bisley
At Jewel Renewables, we install superb solar panels locally in Bisleys, Surrey, Hampshire and the South of England. See if we can upgrade your home with renewables products:
| | | |
| --- | --- | --- |
| Guildford | Woking | Aldershot |
| Ascot | Sunningdale | Richmond |
| Twickenham | Kingston | Godalming |
| Weybridge | Surbiton | Walton-on-Thames |
| Windsor | Camberley | Chertsey |
| Horsell | Staines | Fleet |
| Farnborough | Hurtmore | Liphook |
| Addlestone | Ash Vale | Bisley |
| Lightwater | Farncombe | Wokingham |
Get in Touch!
Start your renewable energy journey with Jewel today and enjoy the benefits of our solar panels. Get in touch with our expert team to find out more!
Solar Panel Prices, Bisley
Contact us today for your free solar panel quote.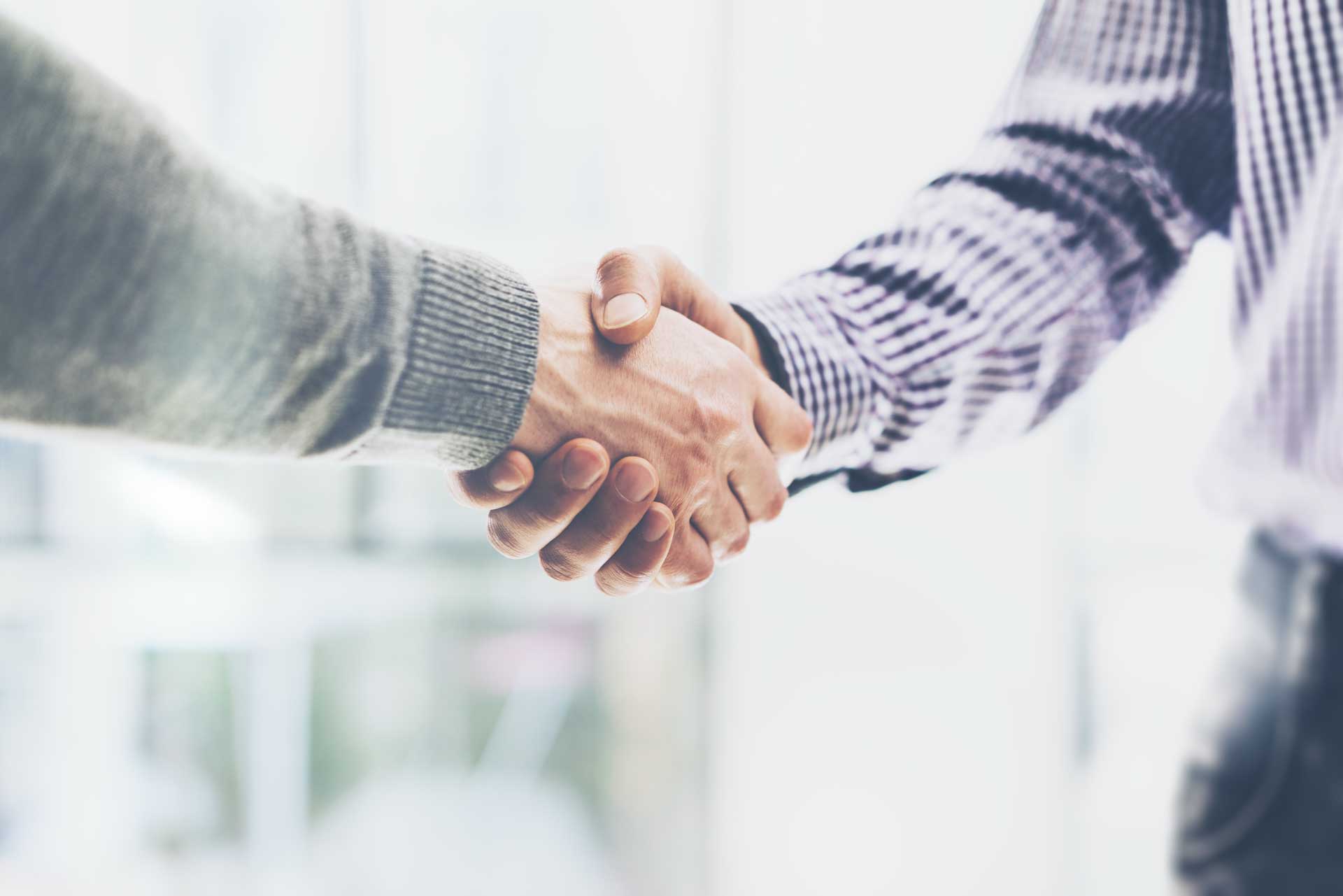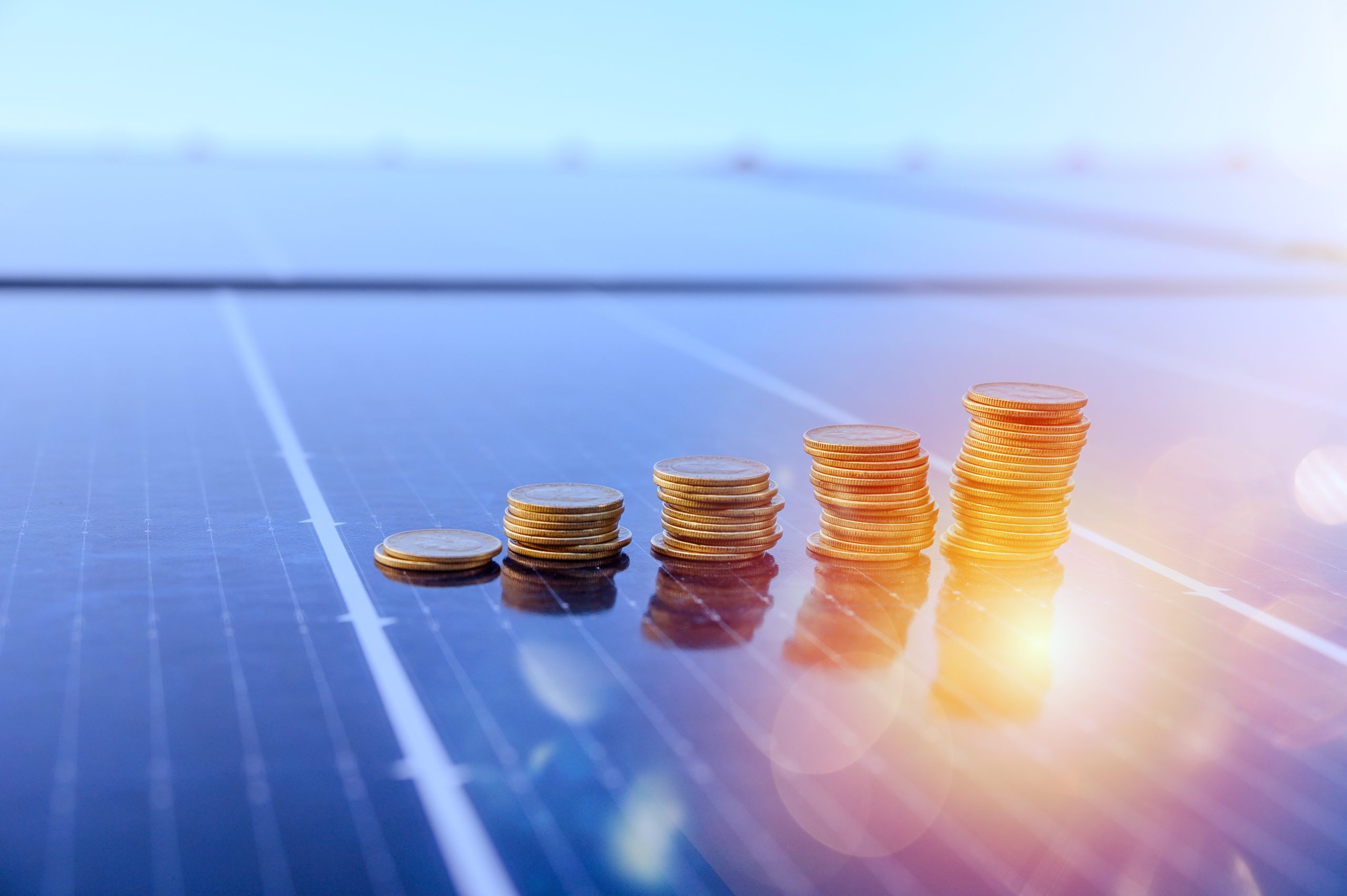 Save Money with Our Solar Panels
Homeowners in Bisley will produce their own electricity thanks to Jewel's solar panels. You won't need to do anything or rely on energy suppliers because your PV panels will generate their own power. You can do this to safeguard yourself from growing energy costs and gain access to sustainable, clean power. With enough solar panels, your property might even become self sufficient!
Save money virtually every day by installing new solar electricity in your home. You'll consequently spend a lot less money on energy and possibly even get rewarded for the electricity you don't use. The National Grid helps you make and save money.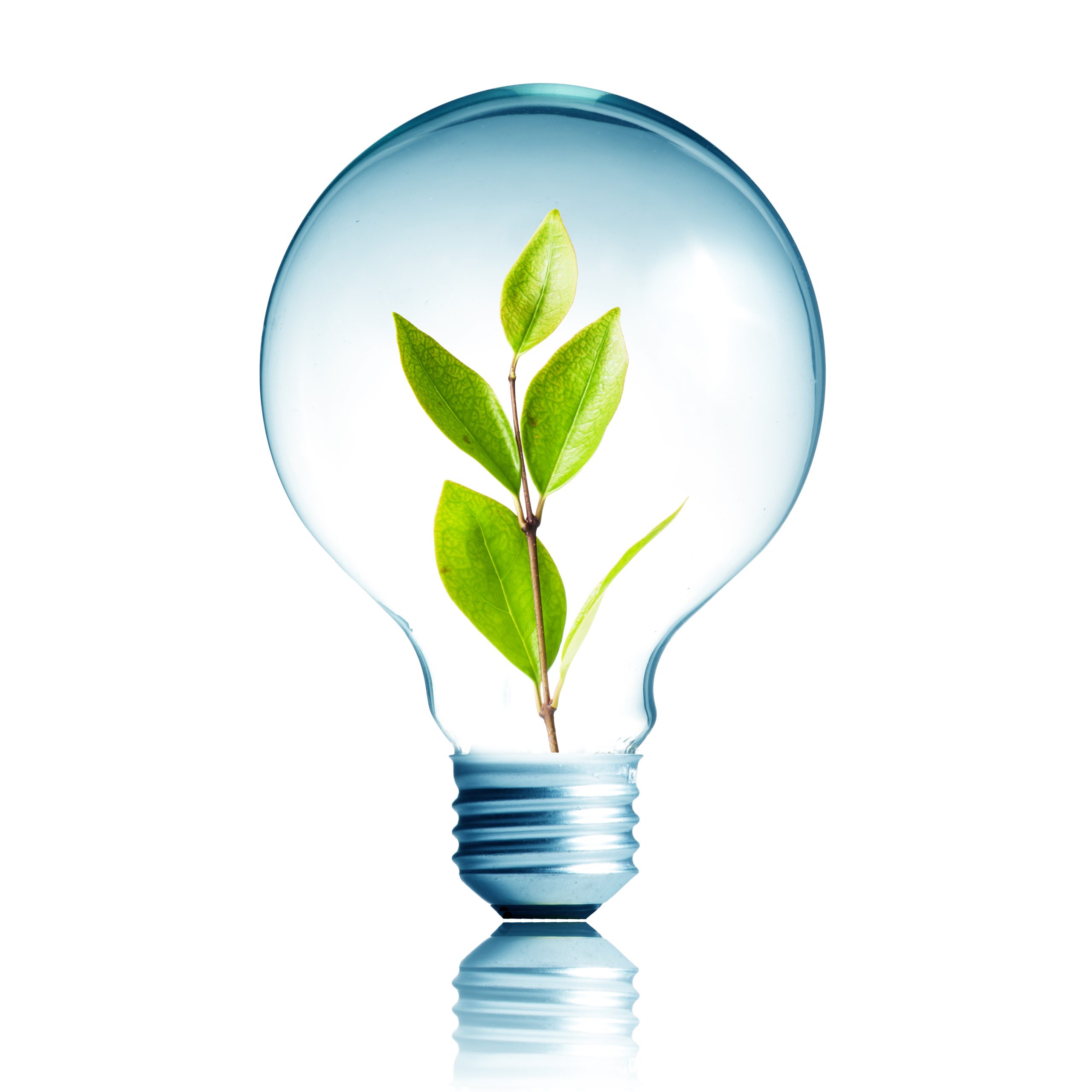 Protect the Environment
At Jewel, we believe there is a way to save energy in your Bisley home. Daily environmental harm is facilitated by the use of coal, gas, and nuclear energy. The electricity we use is emission free.
Our solar panels are the perfect choice for green or carbon-neutral homes because they don't release any greenhouse gases. This will reduce your carbon footprint. Our solar panels are built using even recyclable materials like steel and aluminium. This will prevent your panels from ending up in a landfill.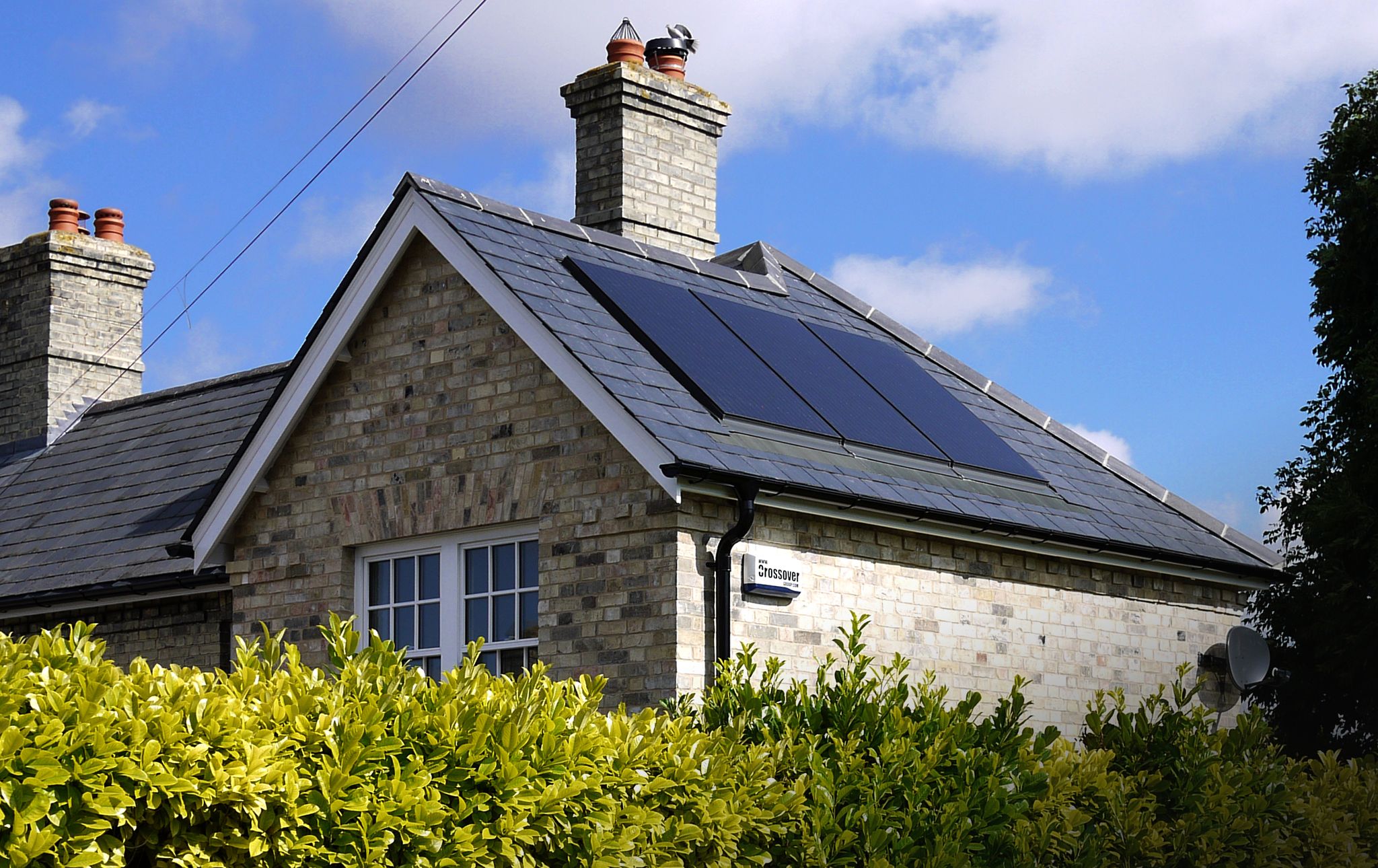 High Quality, Long Lasting Solar Panels
We install our solar panels to a high standard. We source our panels from reputable suppliers to guarantee that you receive the best designs currently on the market. As a result, our solar panels use inverters and high yield PV cells with a maximum efficiency of 97.3%. You'll be able to consume practically all of the energy your solar panels generate as a result.
We also build the mountings for our solar panels out of strong, durable materials. Your panels are easy to install and last a long time. These solar panels will help you save plenty of money on your energy bills.