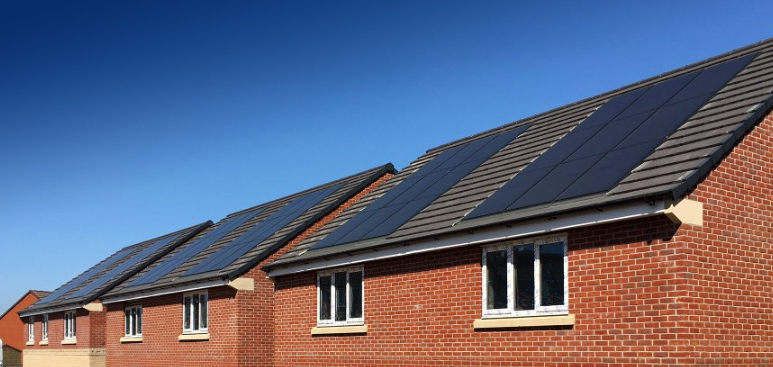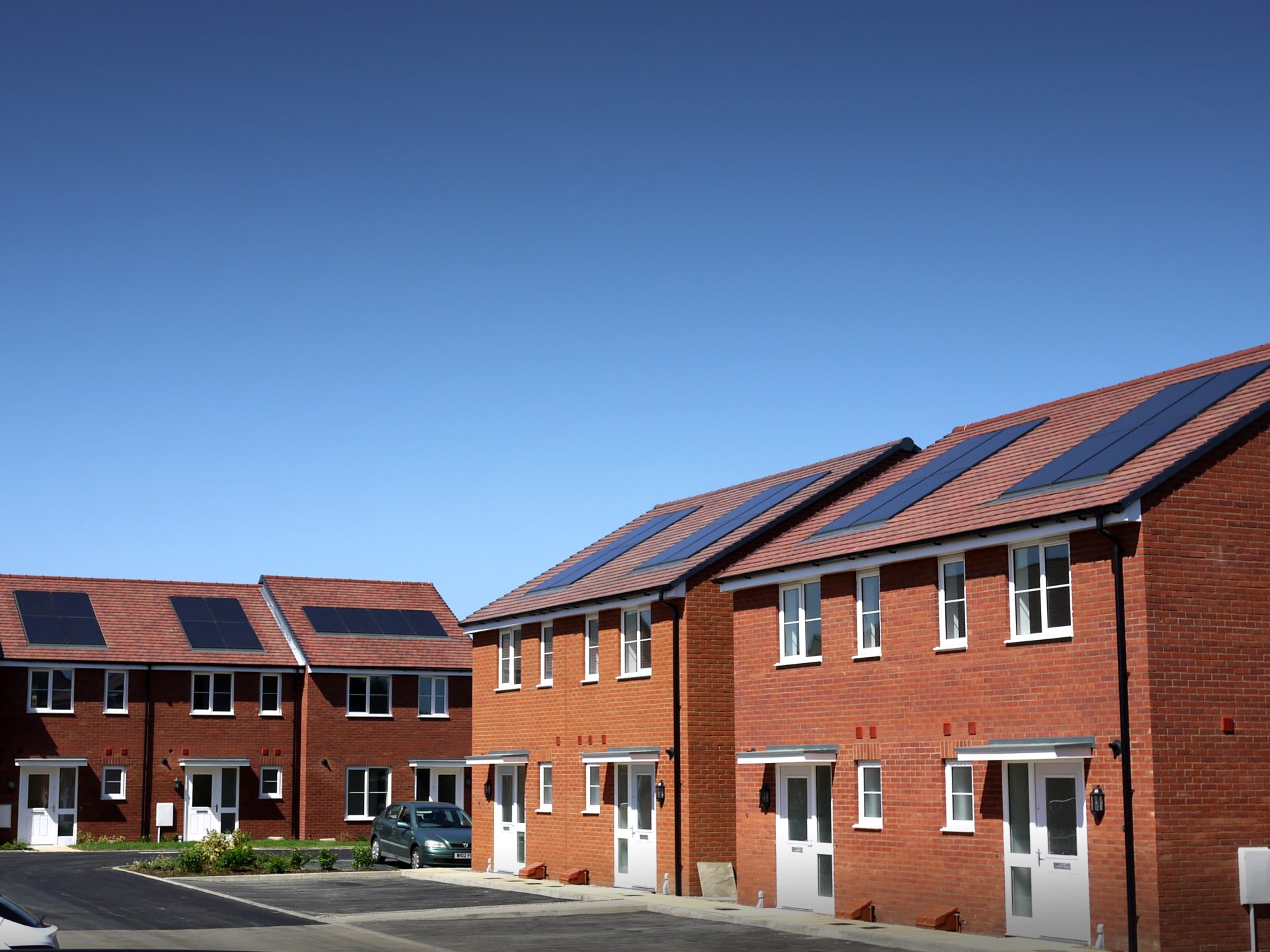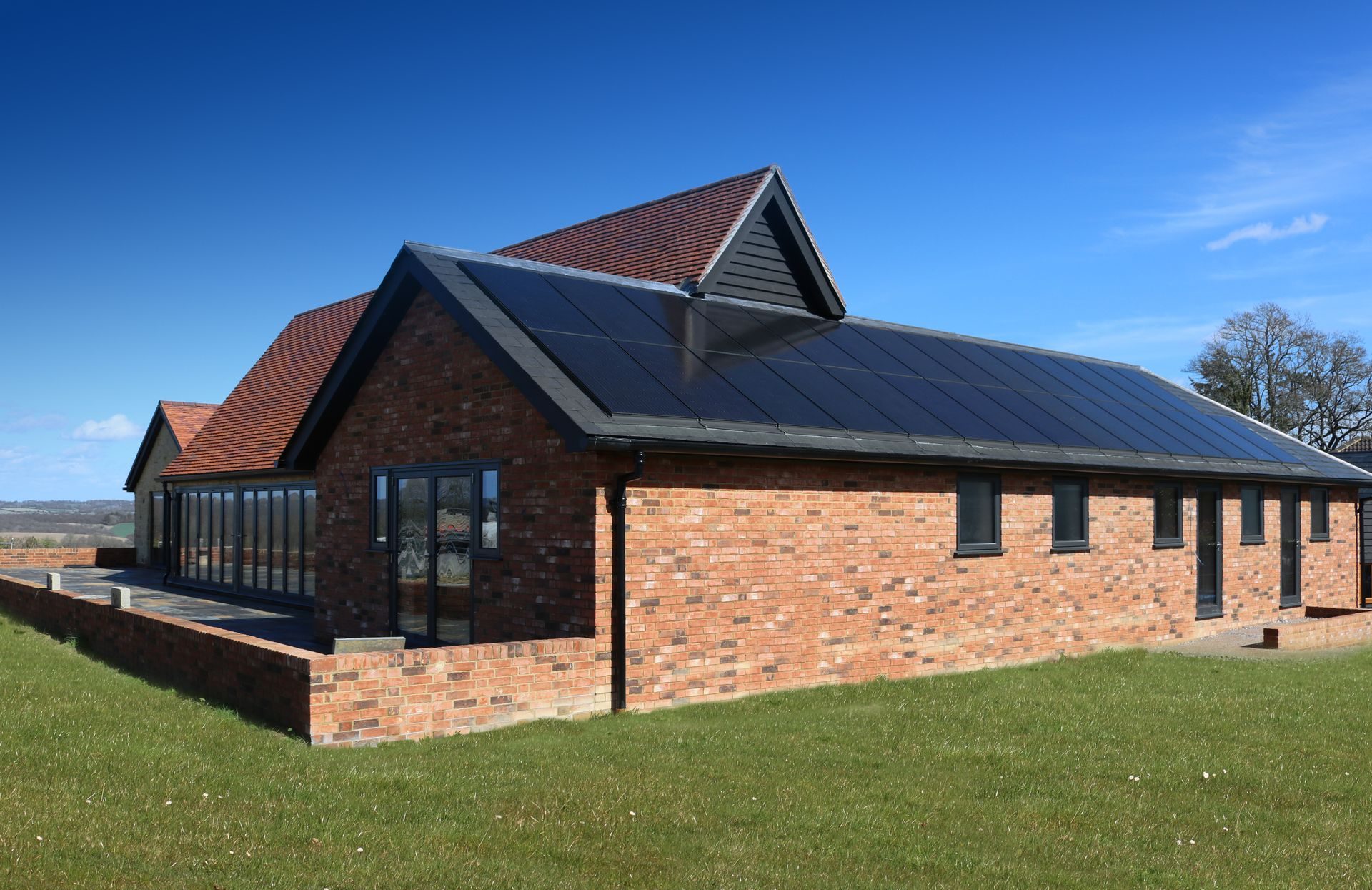 Solar Panels Farncombe
At Jewel, we are transforming homes in Farncombe into renewable properties. Solar panels are perfect because they can reduce your home's electricity bill. With energy costs on the rise, generating your own energy will save a lot of money. Contact us today to find out more about renewable energy.
Our Customers Rate Us
Accredited Products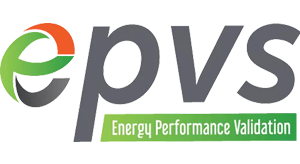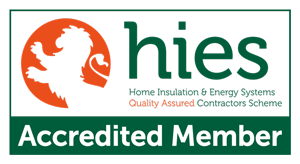 Key Features
All Weather Technology
One of the most important things about solar panels is that they are suitable for all weather conditions. Even in the tough Farncombe weather, you will experience a comfortable home all year round.
01
High Yield
Our solar panels will help you achieve higher energy efficiency ratings. This means your home will benefit from natural heat and you will save lots of money on energy bills.
02
Enduring Performance
Your solar panels will give your property maximum endurance because they are durable and long lasting. The panels themselves feature anti LID and anti PID technology. This will optimise their performance, flooding your home with natural energy, and years of use.
03
State of the Art
When you choose solar panels from Jewel, you can take advantage of the modern technology that it offers. Our panels offer peak performance, so you will be able to get more energy from fewer cells.
Weatherproof
Another benefit of our solar panel frames is that they are extremely weatherproof. This will help protect you against tough conditions. Get outstanding performance for your home when you choose our exquisite solar panels.
Save Costs
You should choose our solar panels because they help you save money and generate energy naturally. This is important because by saving energy organically, you will reduce costs and spend money on things that are important to you.
Earn While Generating
When you get solar panels, you can also earn from unused energy because you will get compensated by the National Grid. This will help you get more money than you bargained for.
Clean Energy
When you generate natural energy, it will help save you money, reduce your carbon footprint, and protect the environment.
Durable Construction
We source our panels form the highest quality materials, meaning you will get durable solar panels that will last for decades to come. At Jewel, we believe in high performance and want you to experience the benefits.
How Do Solar Panels Work?
At Jewel Renewables, we install many solar panels for your home in Farncombe. Solar panels are extremely durable, converting sunlight into natural energy that helps reduce your energy bills and saves you plenty of money. Our panels function with photovoltaic (PV) cells that generate an electric current following a reaction with sun rays.
This will help your home become more powerful and perform brilliantly. And it gives you a choice too. If you don't want to use this energy, store it, and sell it to the National Grid for extra cash.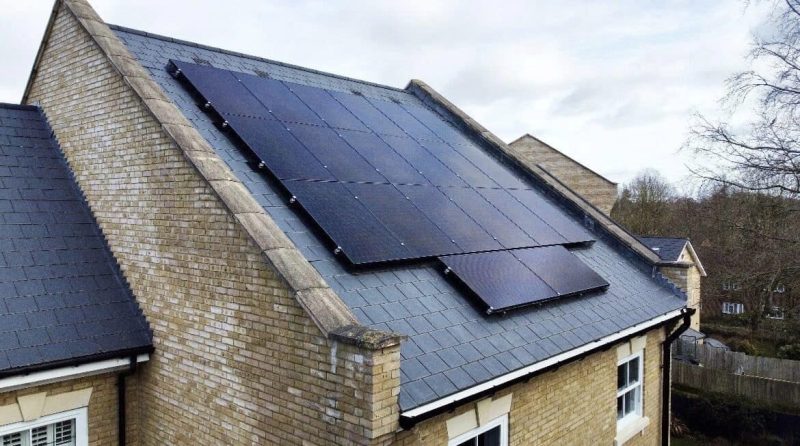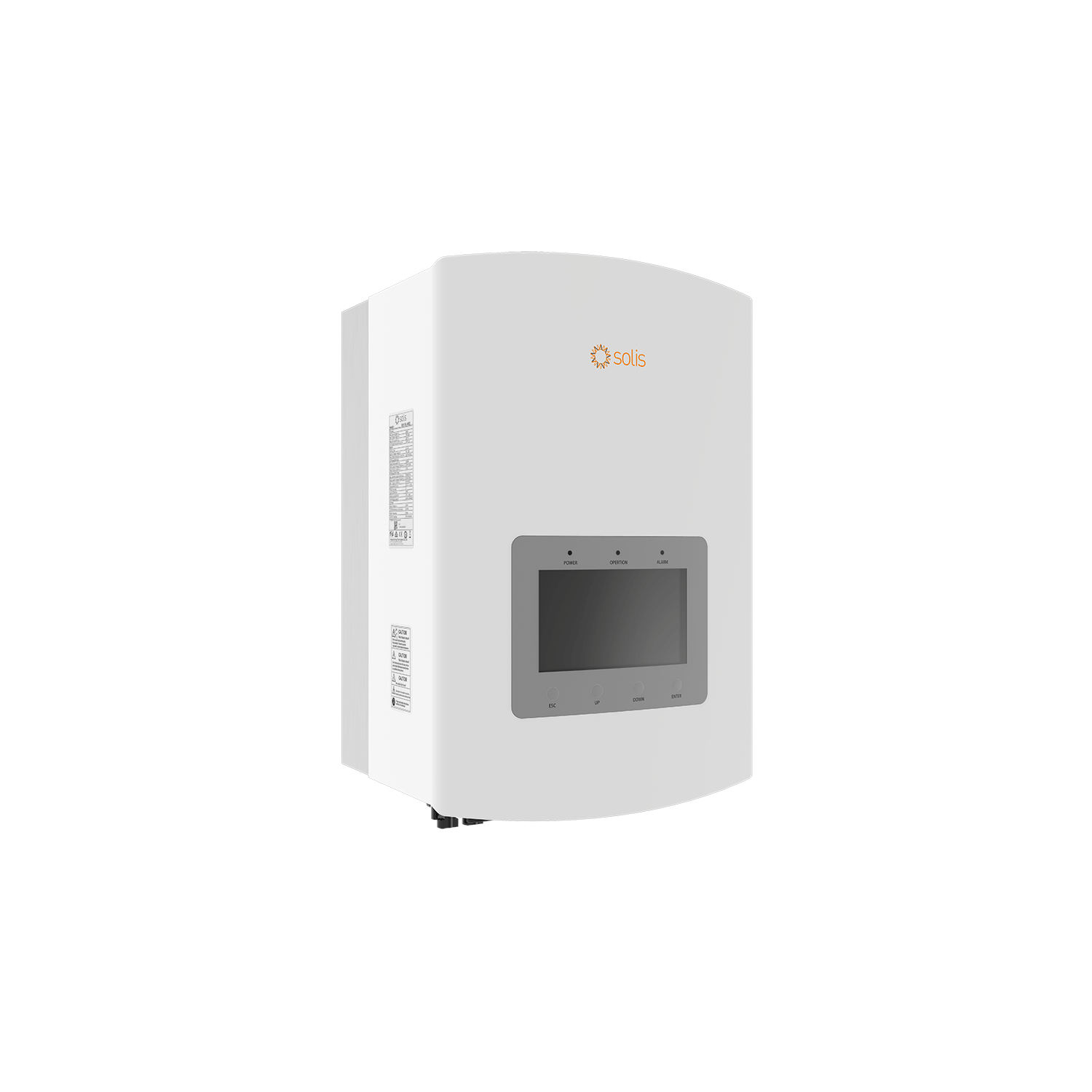 Jewel's solar panels are efficient enough to make the most of the sunlight. Our inverters achieve 97.3% efficiency, a leading level for your home.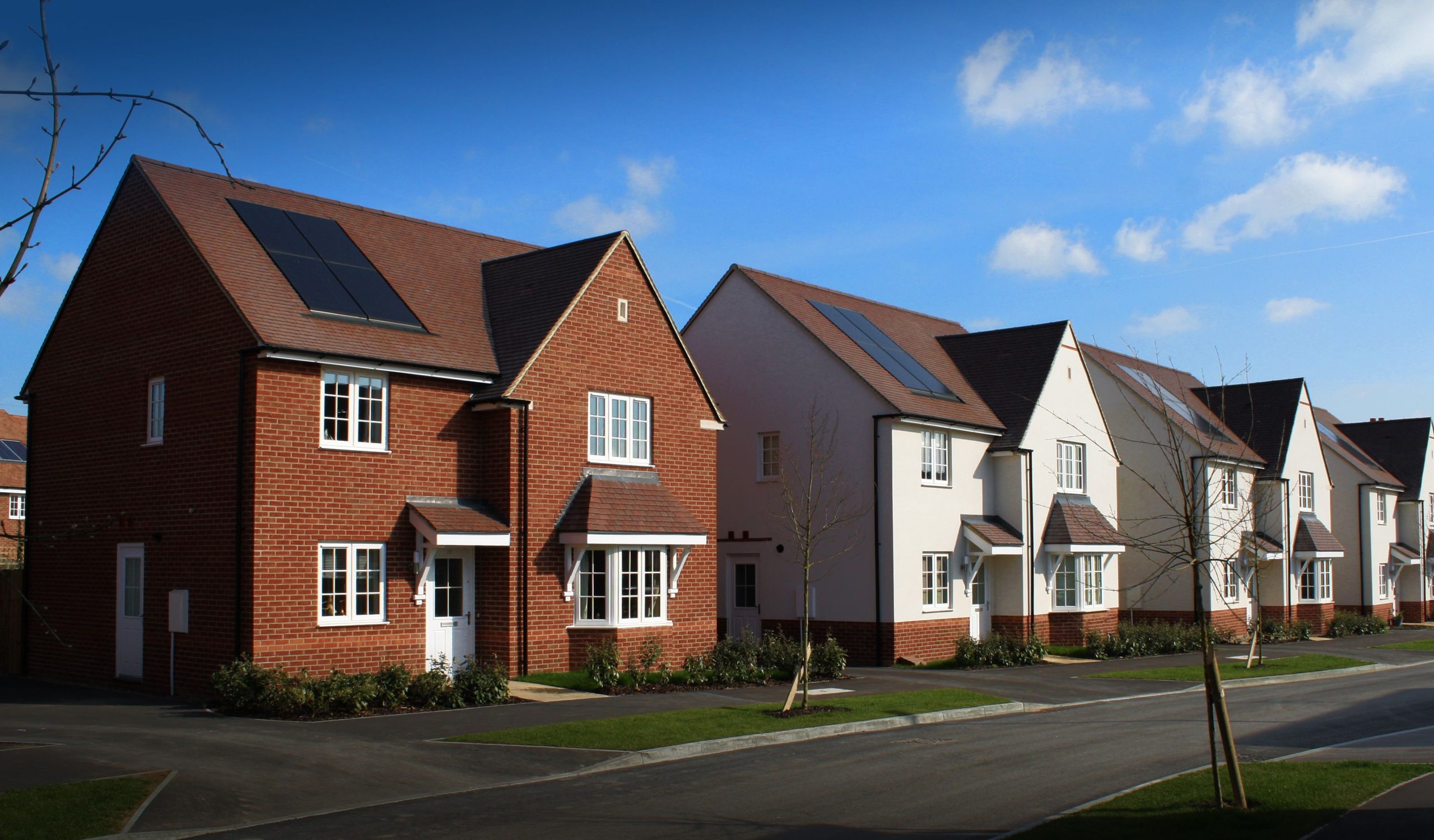 Our solar panels are designed to work even when the sun isn't high in the sky. We've engineered our solar panels to ensure they work optimally, even in low light conditions.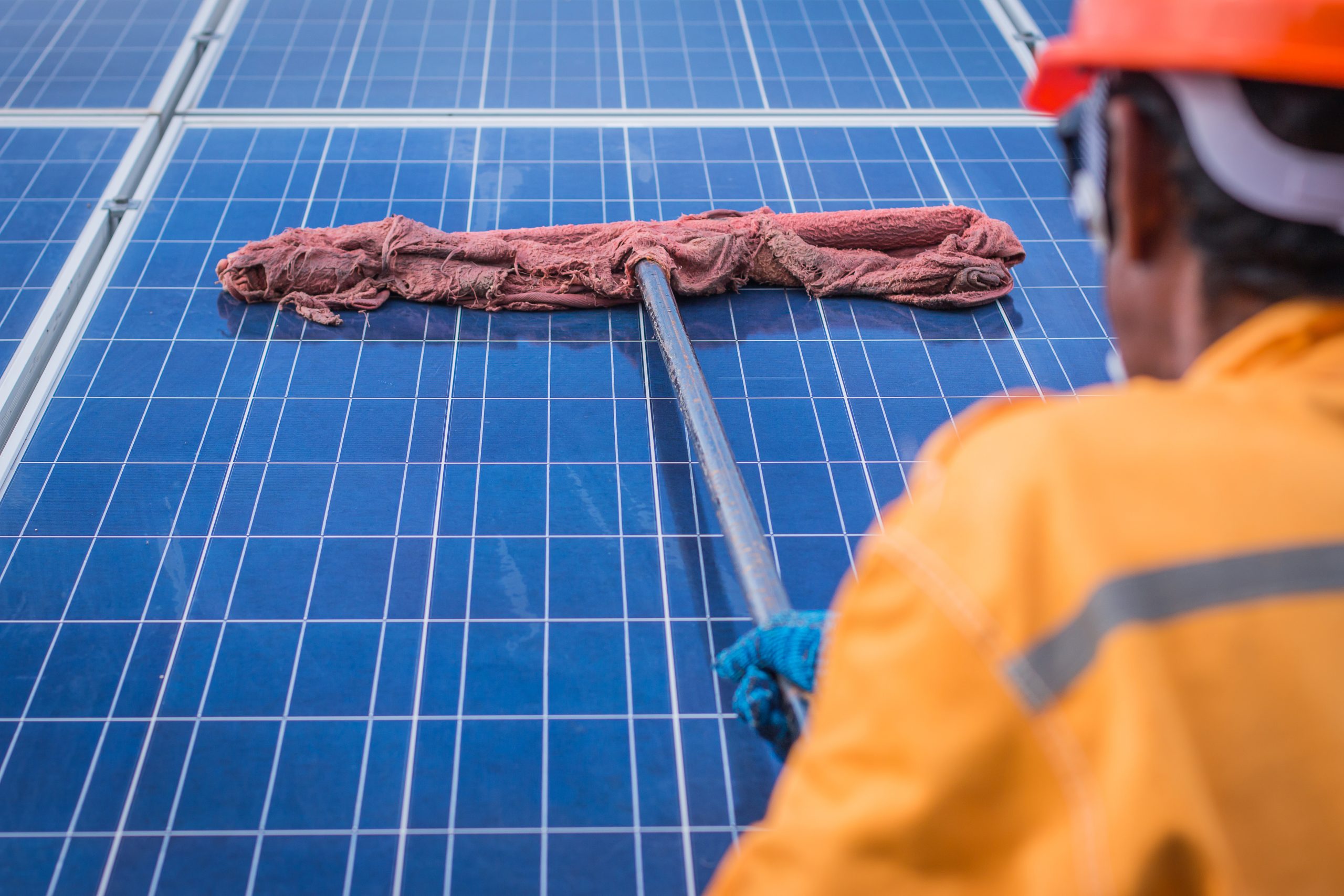 We only install durable PV panels in our designs to make sure they last. As a result, you'll only need to carry out maintenance on them every six months.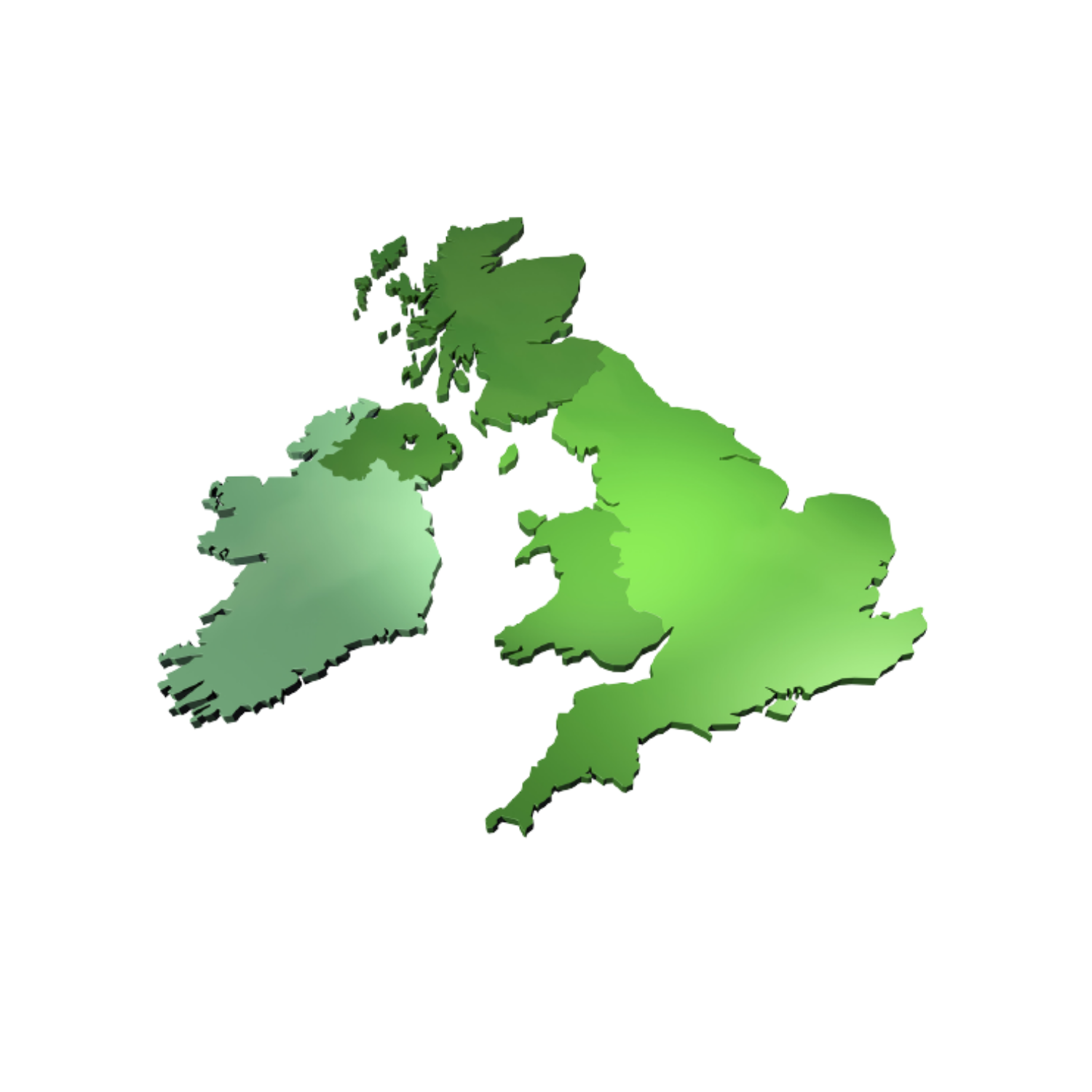 Jewel Renewables creates solar panels homeowners trust in Farncombe and the South of England. We also serve the surrounding areas in Surrey and Hampshire, including:
| | | |
| --- | --- | --- |
| Guildford | Woking | Aldershot |
| Ascot | Sunningdale | Richmond |
| Twickenham | Farncombe | Godalming |
| Weybridge | Surbiton | Walton-on-Thames |
| Windsor | Camberley | Chertsey |
| Horsell | Staines | Fleet |
| Farnborough | Hurtmore | Liphook |
| Addlestone | Ash Vale | Bisley |
| Lightwater | Farncombe | Wokingham |
Contact Jewel Renewables
Switching to clean energy is a big decision. But the amount of money you will save on bills is bigger. Contact Jewel Renewables to find out more about the benefits of our solar panels!
Solar Panel Prices, Farncombe
If you want to start your quote, get in touch with Jewel today.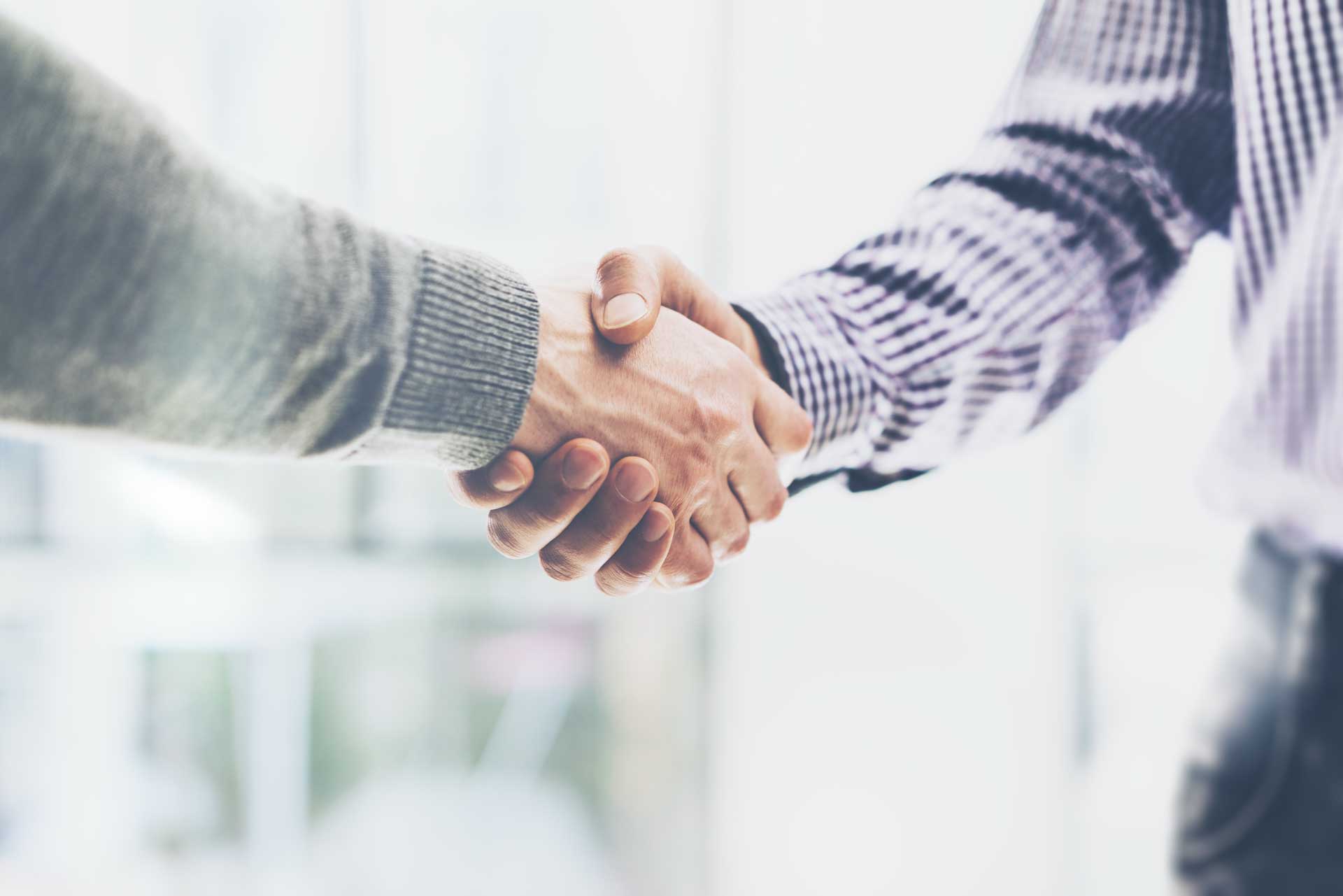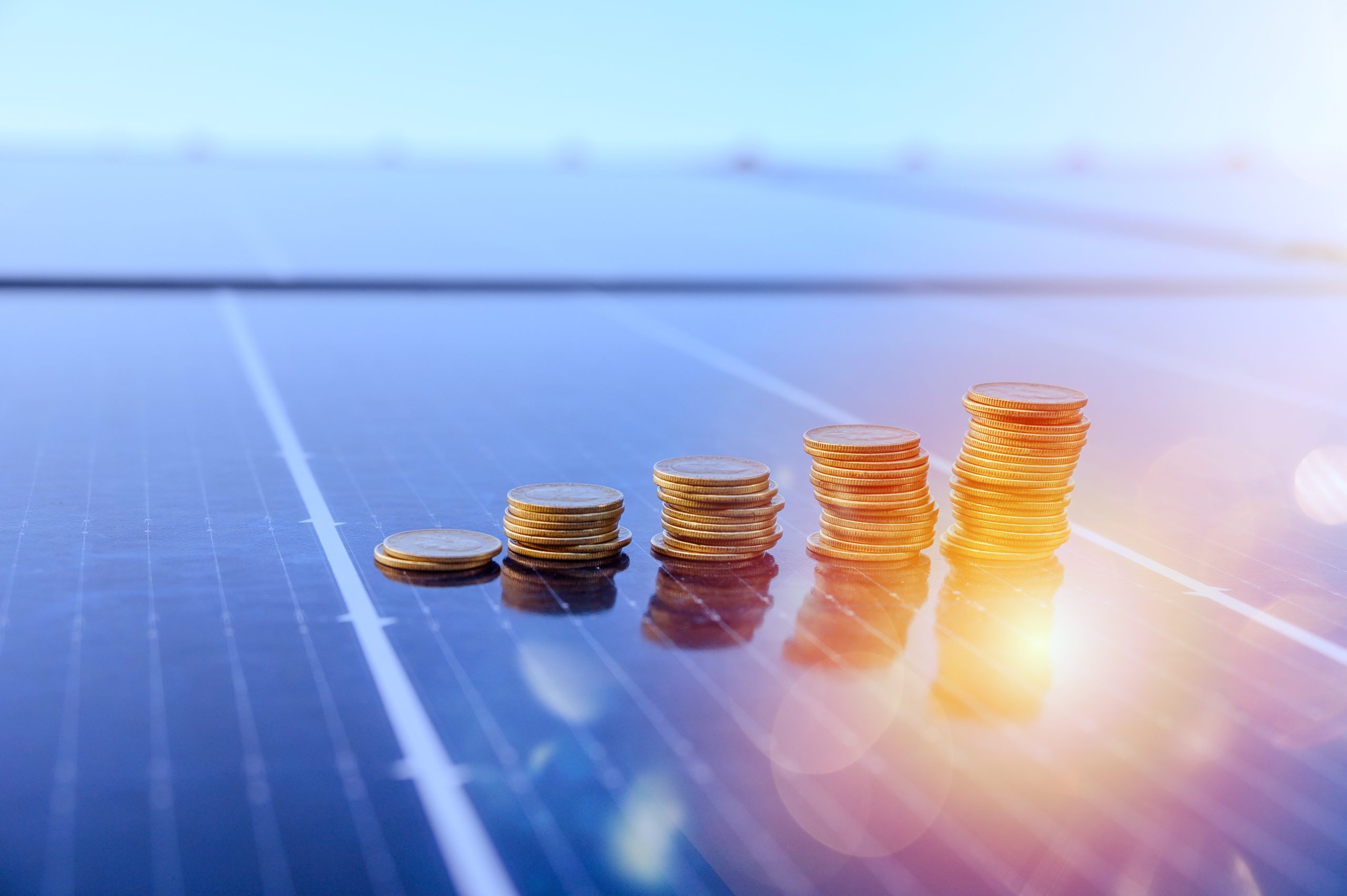 Save Money with Our Solar Panels
More people are choosing solar panels because they are a fantastic way of saving money. It is a fantastic way of investing because it reduces your bills while making the planet greener. As a result, you will get more money than you bargained for.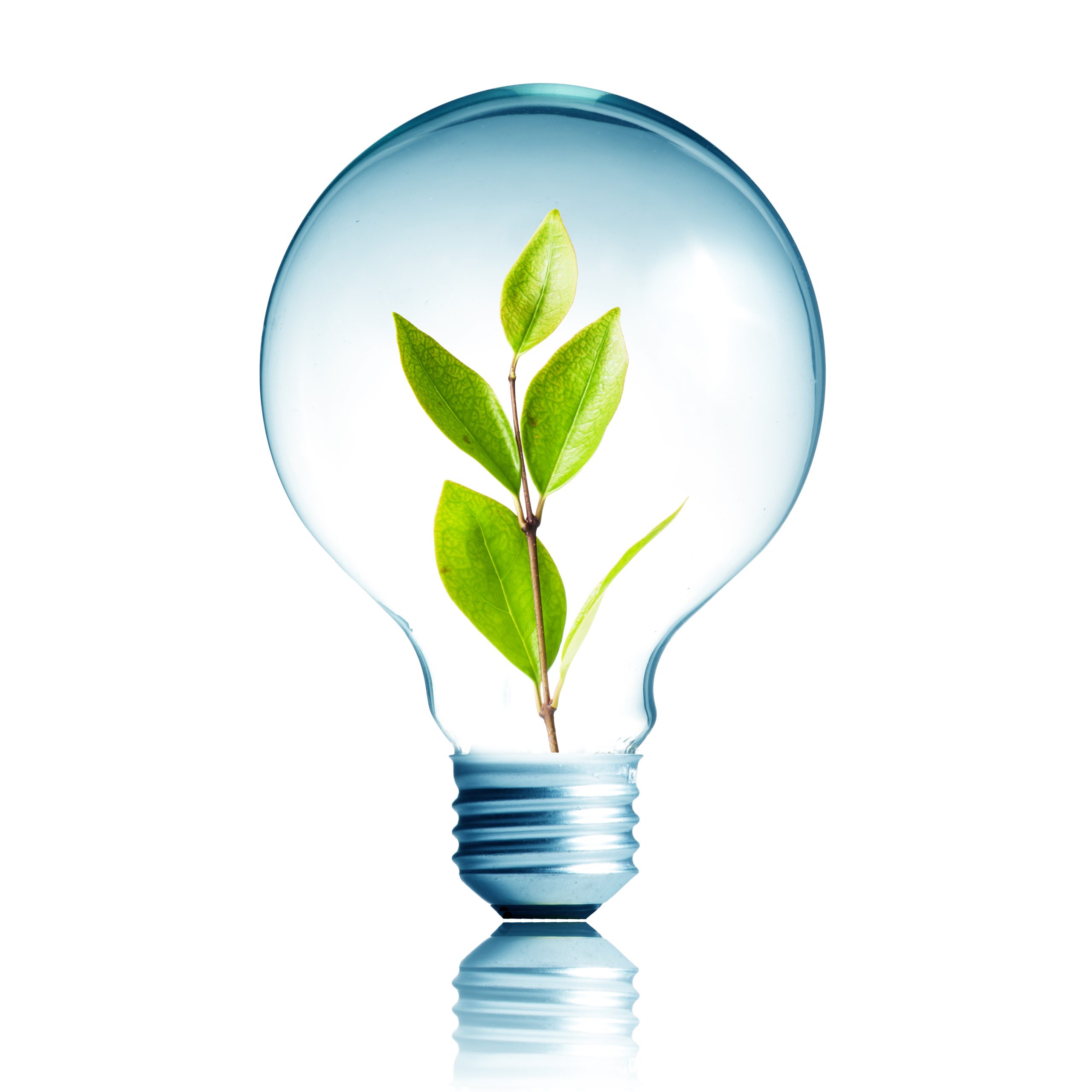 Protect the Environment
At Jewel Renewables, we believe that everyone should do their bit to save the environment. We know that solar panels are a great way of reducing carbon emissions.  Most homes are run on fossil fuels, but your home could make a difference by running on sustainable sources.
These profiles are durable and recyclable too, which helps save money on carbon emissions. You won't need to replace them, so they will last for many years to come.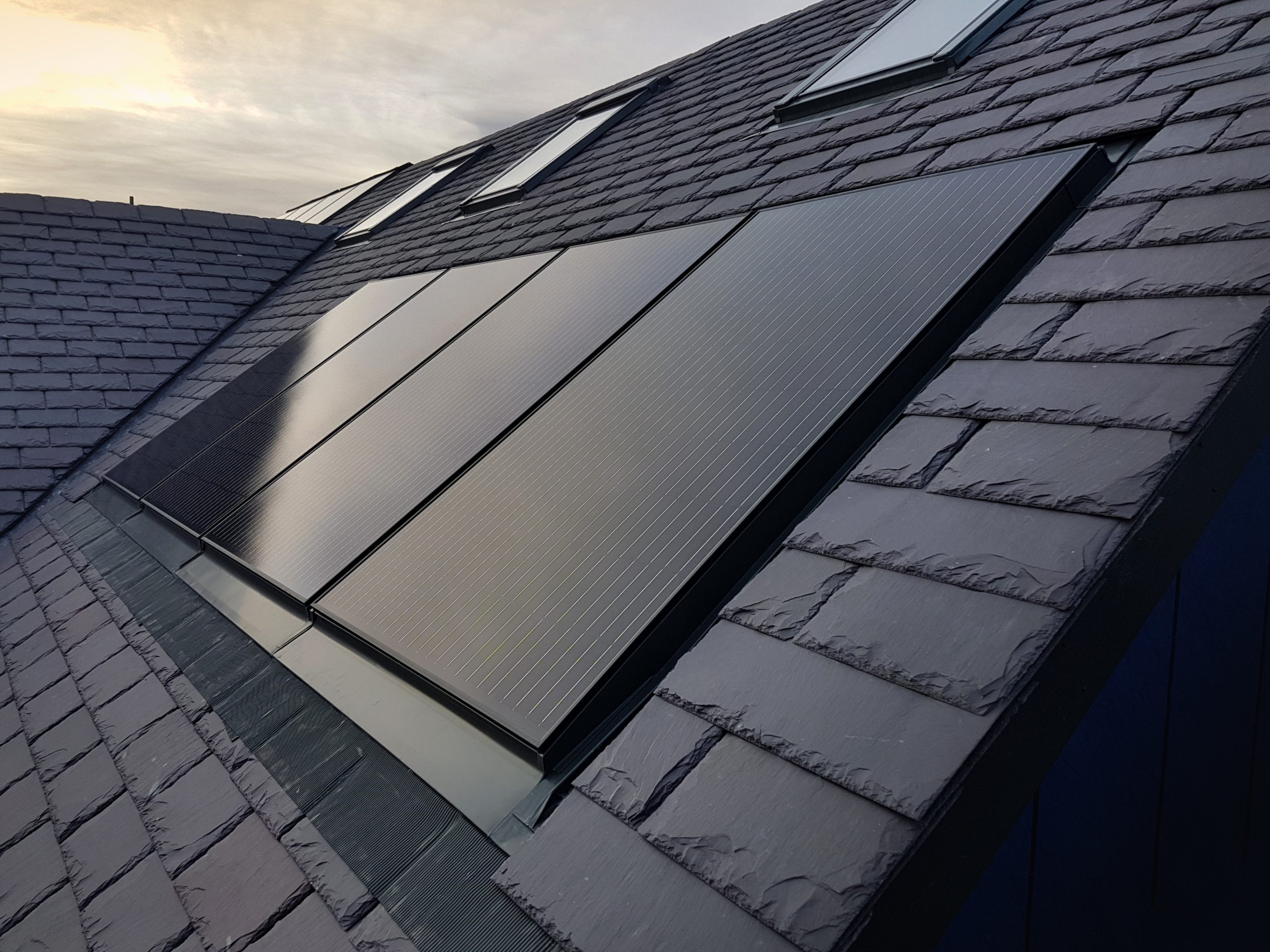 High Quality, Long Lasting Solar Panels
At Jewel, we are proud of the exceptional durability of our solar panels. Feel confident that your home will be warmer while paying less for energy. So your electricity bill can go down immediately, contact Jewel today.