Accredited Products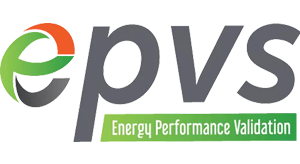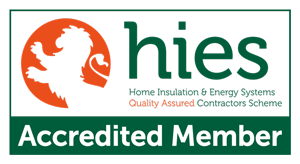 Key Features
Technology for All Climates
Our solar panels produce maximum yields, allowing them to illuminate your home even when there is little light.
01
Huge Yield
The solar cells in our solar panels have been expertly designed to achieve huge yield values per surface area – which ensures exceptional efficiency.
02
Durable Performance
To guarantee that our solar panels have priceless security for your Hurtmore home, we utilise anti-LID and anti-PID technology.
03
Most Advance Design
Our solar panels incorporate cutting edge technology to ensure that they produce more energy while heating and lighting your home with fewer solar cells.
Test for Weather Resistance
Our solar panels will shield your Hurtmore home from extreme weather, as they feature an advanced aluminium alloy frame that can handle snow, rain, heat and high winds.
Make A Saving
Your utility costs can be reduced by using our solar panels to generate their own energy.
Generate for Cash!
You can provide the National Grid with any unused energy that you generate. So while you're generating clean energy, you can recycle what you don't need and earn some easy money.
Eco Friendly Energy
Solar power is entirely renewable, harmless, and reliable. You'll be able to create eco friendly energy in the future and decrease your carbon footprint.
Long Lasting Design
Our solar panels are a sturdy and resilient addition to your Hurtmore property, as their mountings are crafted out of naturally durable materials like stainless steel and aluminium.
How Do Solar Panels Function?
Energy from the sun is converted into solar power, which runs your Hurtmore home. Photovoltaic (PV) cells, a type of semiconductor, are used by solar panels to accomplish this. When exposed to sunlight, the cells in your solar panels react by producing an electric field. As a result, a current forms and generates electricity for households in and around Hurtmore.
At Jewel Renewables, we are pleased to provide solar panels that perform better than the standard options available on the market. In our designs, solar cells produce direct electricity that is converted to alternating current by a solar inverter. Then, you can use it in your home or contribute it to the national grid. If you don't feel like selling what you've generated, we even offer storage systems that enable you to store energy for a later date!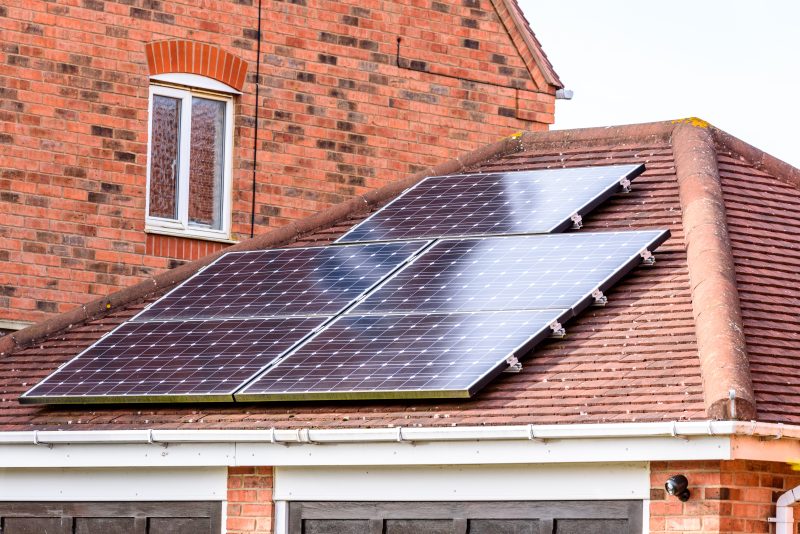 At Jewel Renewables, we install solar panels equipped with 97.3% efficient inverters, so you can consume almost all the energy you produce.
Our solar panels are the result of cutting edge designs and careful engineering, which enables them to produce electricity even in dim lighting or on cloudy days.
Your Hurtmore home's solar panels don't require ongoing upkeep. For maximum performance, you only need to clean the PV panels once every six months.
Hurtmore, Surrey, Hampshire, and the South of England are just a few regions where Jewel Renewables is happy to be a local supplier of solar panels:
| | | |
| --- | --- | --- |
| Guildford | Woking | Aldershot |
| Ascot | Sunningdale | Richmond |
| Twickenham | Kingston | Godalming |
| Weybridge | Surbiton | Walton-on-Thames |
| Windsor | Camberley | Chertsey |
| Horsell | Staines | Fleet |
| Farnborough | Hurtmore | Liphook |
| Addlestone | Ash Vale | Bisley |
| Lightwater | Farncombe | Wokingham |
Contact Jewel Renewables!
Curious about how our solar panels could save you money whilist allowing you to become greener & more sustainable than ever? Get in touch with our expert team to find out!
Solar Panel Prices, Hurtmore
Start your free solar panel quote online today.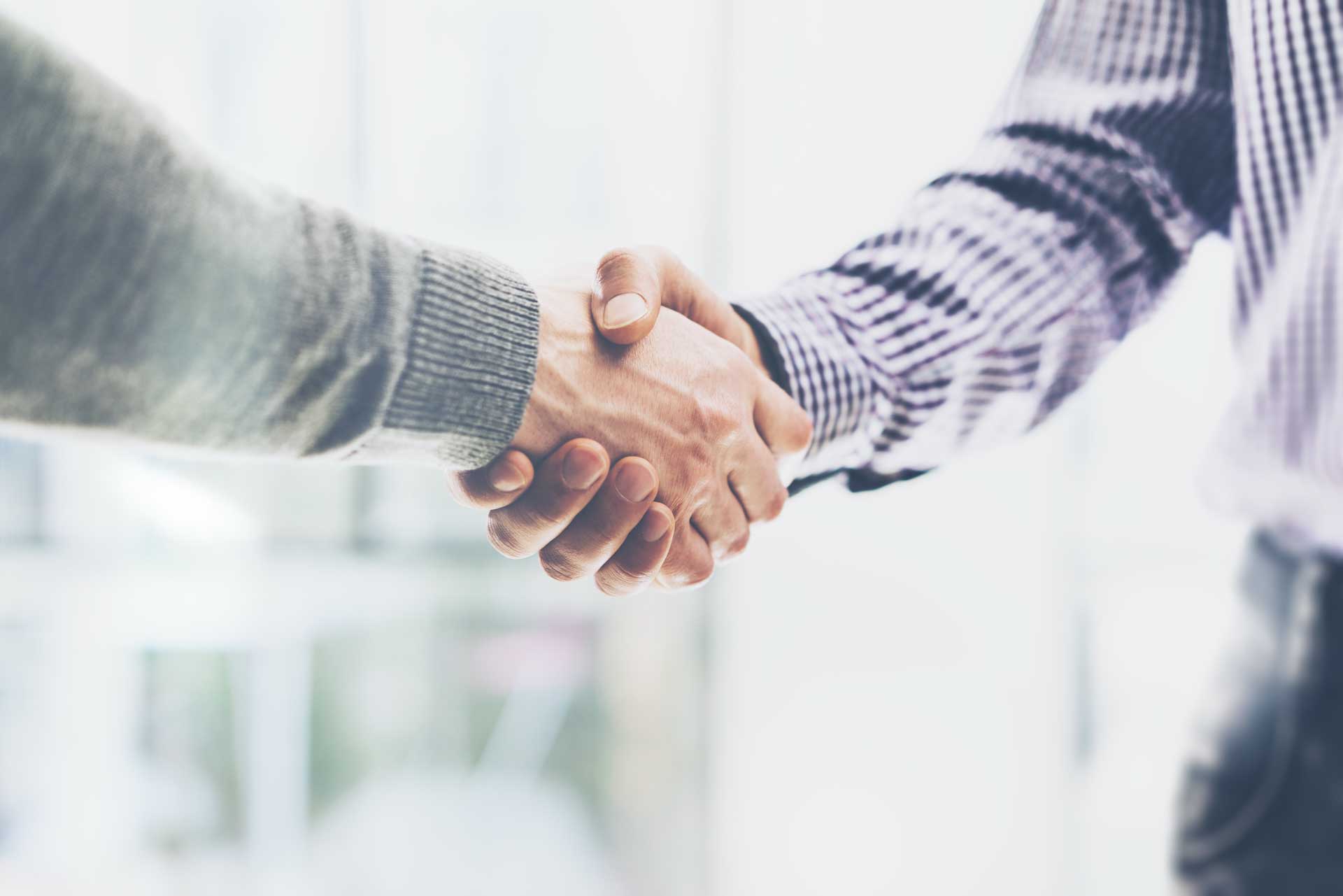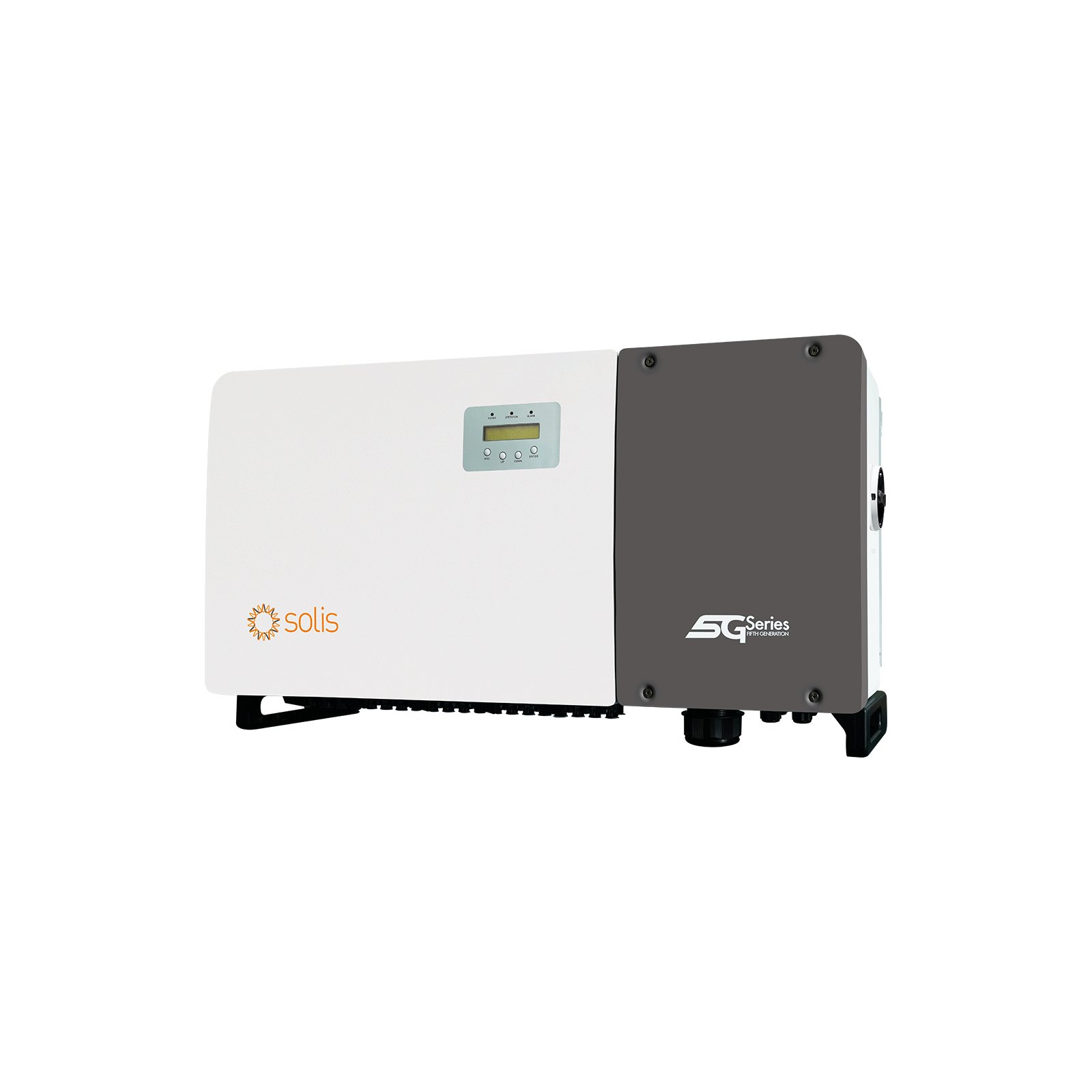 Save the Planet
The largest problem the climate currently faces is carbon emissions. Unfortunately, the bulk of energy in the UK still comes from non renewable energy sources, even though they are recognised as the main cause of emissions. However, neither greenhouse emissions nor waste is produced by our solar panels.
Instead, our solar energy systems offer a clean, renewable way to power your Hurtmore house. Our designs lower your home's carbon footprint by not emitting harmful materials when generating energy. Additionally, they won't wind up in a landfill thanks to the design's use of recyclable elements like steel and aluminium. So why not make a long term investment with Jewel Renewables today?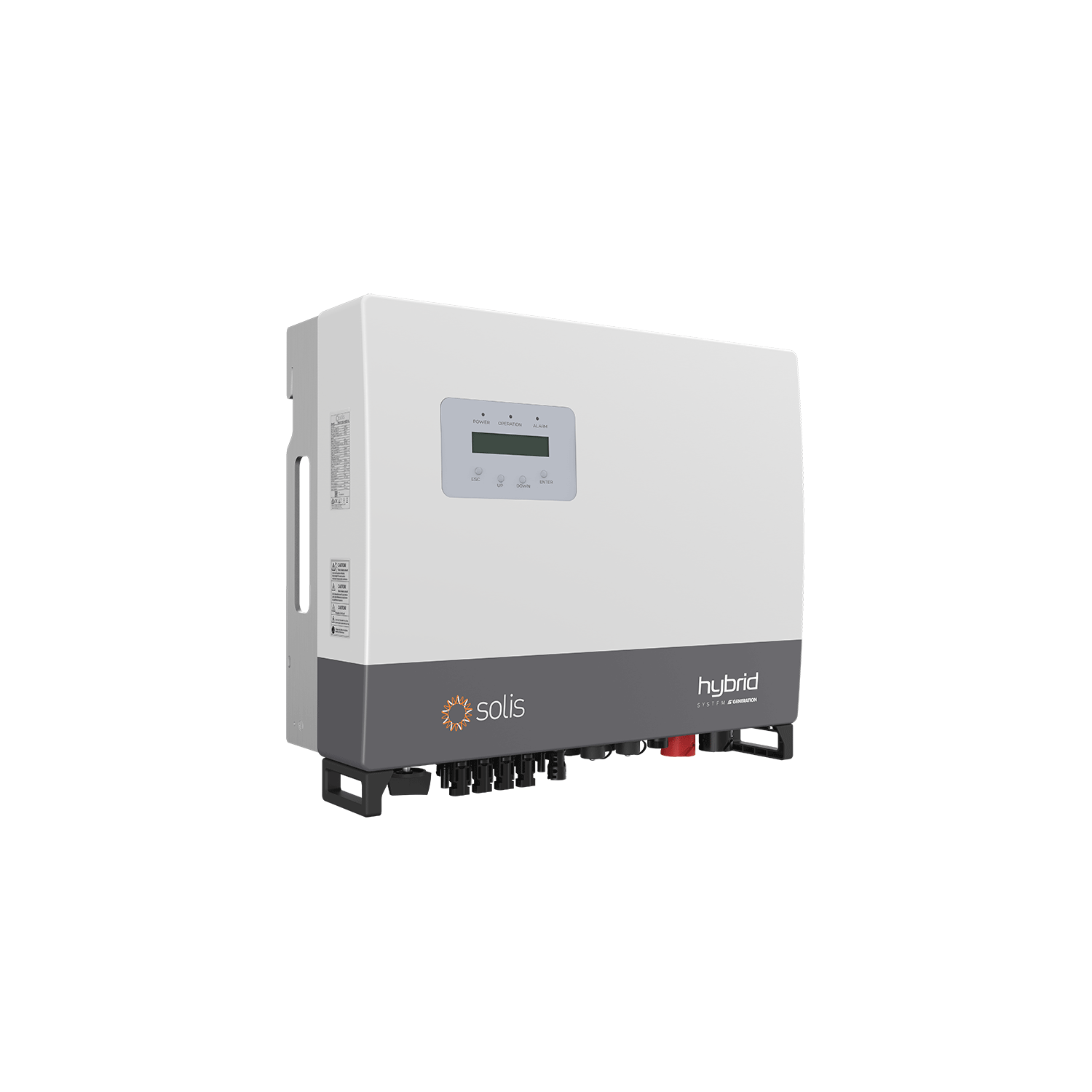 Durable & Industry Leading Solar Panels
Solar panels have finally come of age. To ensure that you receive the greatest suppliers and materials, we have sourced designs at the forefront of the market. High yield PV cells and inverters with a maximum efficiency of 97.3% are used in our solar panels. You can consume practically all of the energy your solar panels produce.
There are other things that performs incredibly well besides our panels. To make our mounting systems durable, we also build them at Jewel using strong and durable materials. Because of this, our solar panels have a long lifespan — if not decades — and they're also simple to install.
To save the planet, opt for Jewel Renewables today!