Accredited Products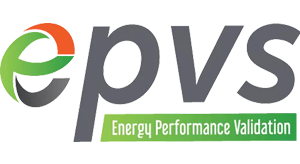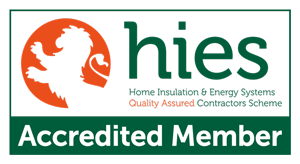 Key Features
Handles All Weather
Our renewable solar panels will give you optimal yields in all weather conditions. Your Lightwater home will perform no matter how cloudy or turbulent it is outside.
01
High Efficiency
When you choose our solar panels, they will give you optimal efficiency. This means you will benefit from natural heat, saving money on energy bills.
02
Enduring Performance
Our solar panels are safe and secure because they include anti-LID and anti-PID technology. This will help minimise light induced degradation, increasing and optimising the panels' performance.
03
Modern Technology
Our panels provide state of the art performance as they utilise the most modern solar technology. They're expertly designed to maximise energy output with minimal solar cells.
Weatherproof
Our solar panel frames are weatherproof, protecting your home against tough conditions. This means you won't experience any issues and will get optimal performance.
Lower Costs
With the cost of living crisis, you will save money on energy costs when opting for renewable sources. This is because you will generate your energy naturally.
Earn Money
Earn money from the energy you don't use, as the National Grid will compensate you. Save even more money on your energy bills.
Clean Energy
By generating natural and clean energy, solar panels will reduce carbon emissions and help save the environment.
Durable Construction
Our panels are resilient and robust because we use strong aluminium that can face the elements without a scratch. They are made from high quality durable materials that last a long time.
How Do Solar Panels Work?
At Jewel, we install solar panels which turn the sun's rays into renewable energy. The energy panels have photovoltaic cells that create an electric field by reacting to sunlight. As a result, this renewable energy saves on your bills, ensuring a cheaper way of living. It won't cost the Earth, and you can reduce your carbon footprint.
If you don't use any energy, it can be stored or saved for future use. Alternatively, you can sell it to the National Grid for cash, putting you in complete control.
The solar panels we install at Jewel achieve 97.3% efficiency with their industry leading, efficient design.
Our solar panels have been specially designed to work in low light conditions. So even when the sun isn't bright in the sky, these solar collecting panels will continue to work efficiently.
We've made sure our solar panels can work even when there's not much light. Our designs are engineered to work at the highest possible standard.
At Jewel, we only install long lasting and robust PV panels. We know our Lightwater customers are busy, which is why you only need to maintain our panels once every six months.
Contact Jewel
Start enjoying clean energy at your home in Lightwater and improve the value of your property. Contact Jewel Renewables to find out more!
Solar Panel Prices, Lightwater
Get a bespoke price on your Lightwater installation when you choose Jewel today.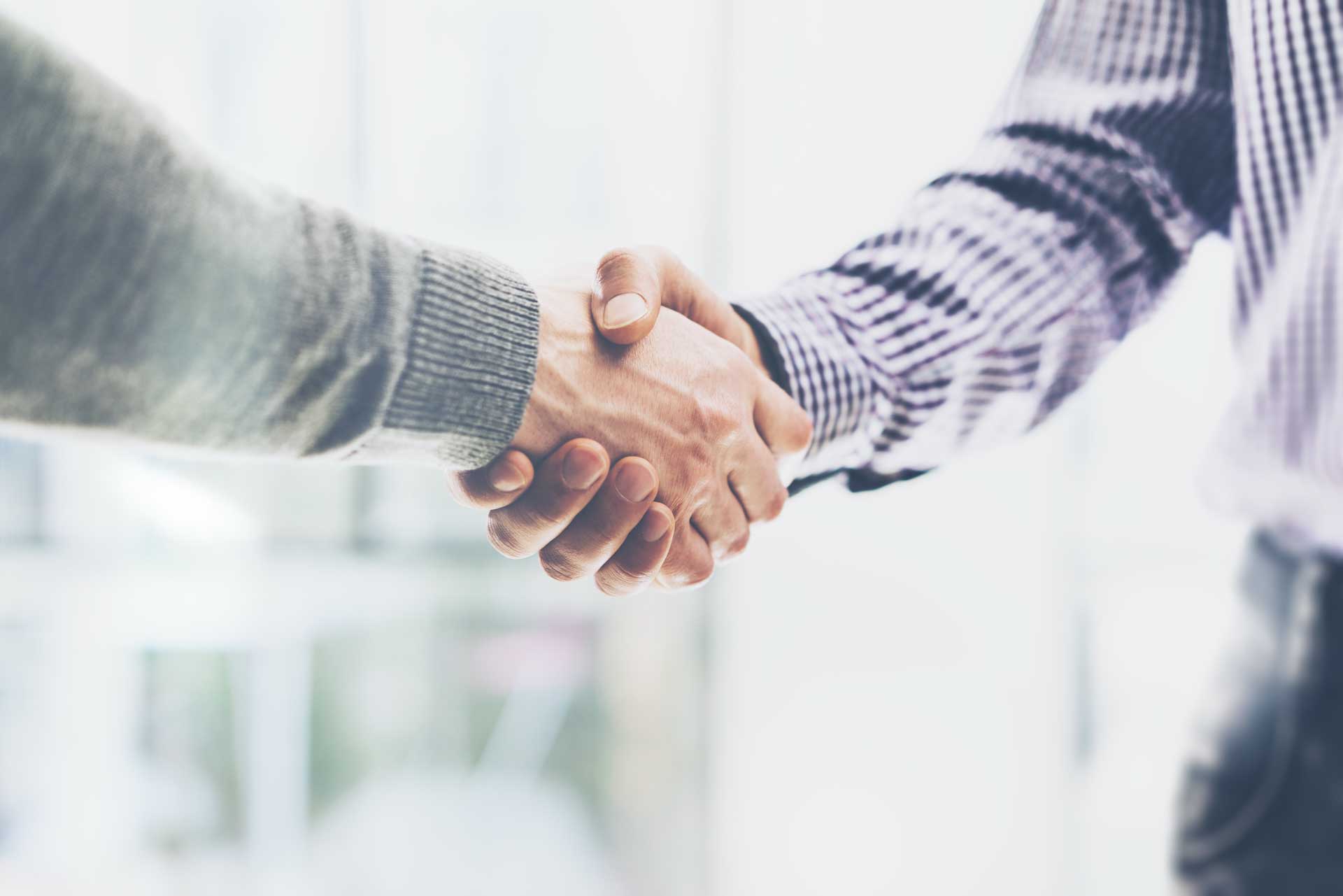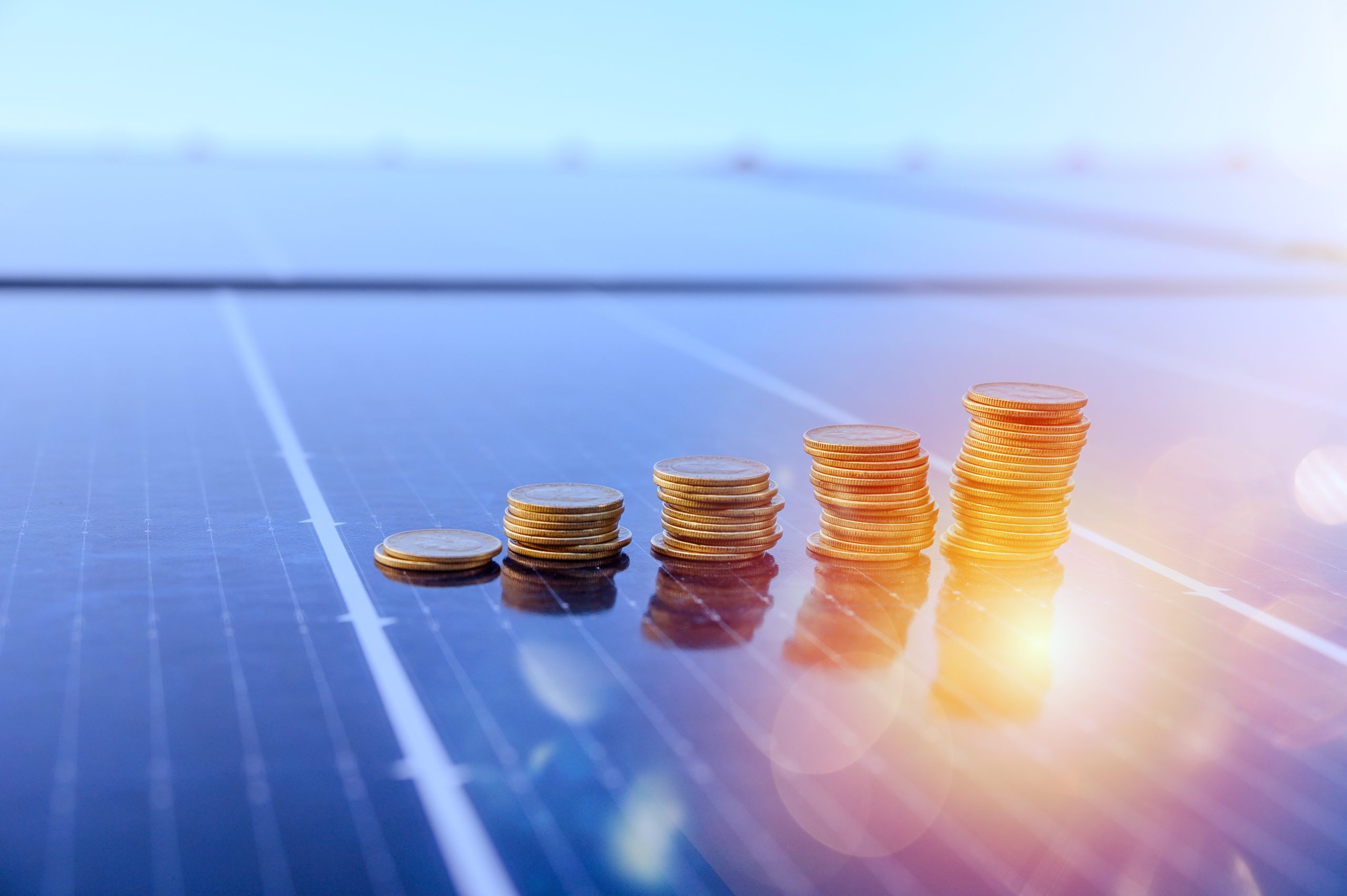 Save Money with Our Solar Panels
When you choose solar panels for your home, you might wonder how you will save money with them. What's more, with energy bills increasing, generating energy has never been more important, so the sooner you get started, the more money will be saved.
When installing solar panels, you can cut energy costs every day and save money on astronomical bills. Additionally, sell the energy to the National Grid, and you will earn from the energy you don't use, resulting in a financial reward.  Get in touch with us to find out more.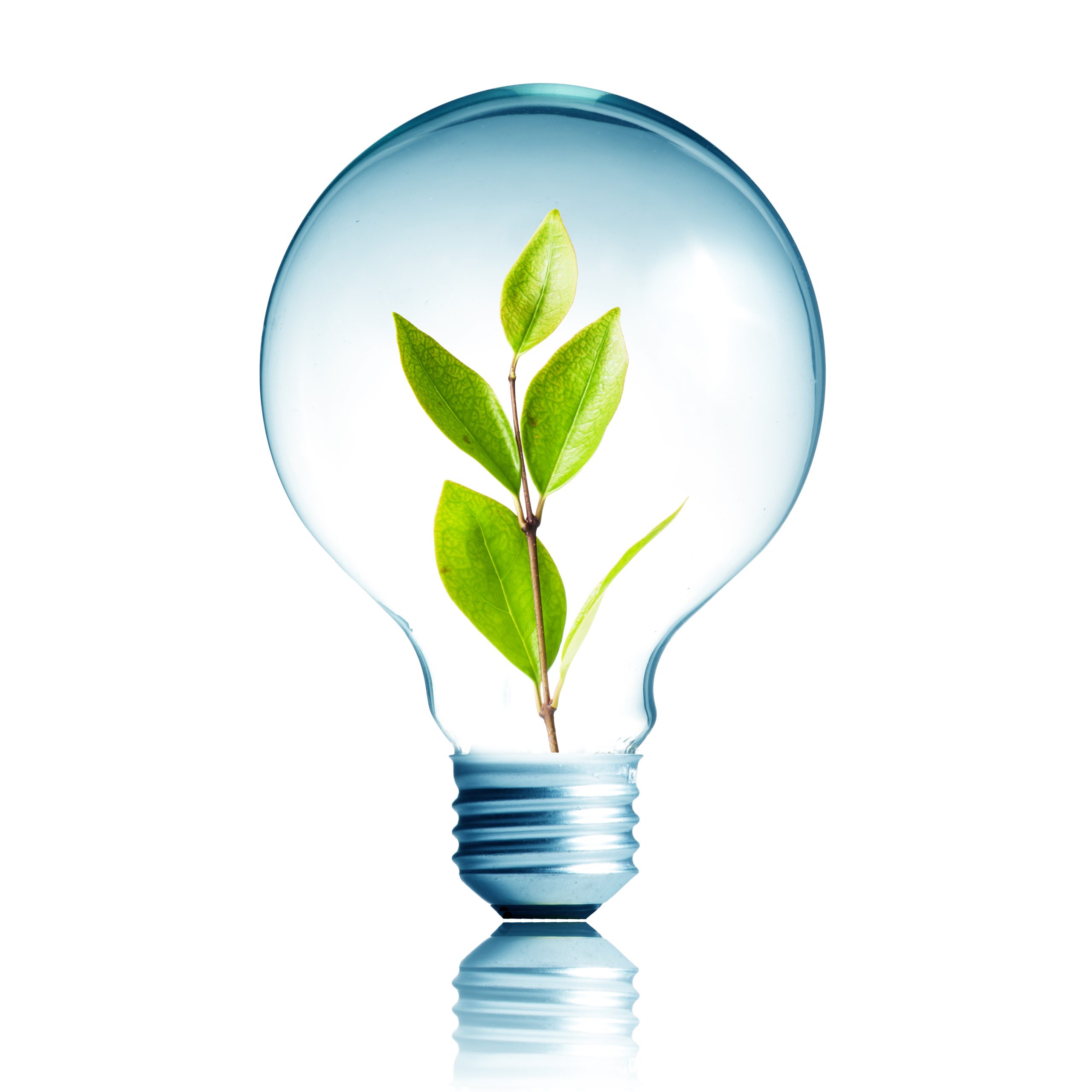 Protect the Environment
When you choose Jewel Renewables, you will work with a company that brings a clean and sustainable source of energy. Using renewable solar panels will bring your home into a greener and brighter future because they will produce natural energy without worrying about harmful substances.
Another benefit of solar panels is that they are recyclable, so they can be reused into something new. Our long lasting materials, such as steel and aluminium, ensure that their installation is long lasting.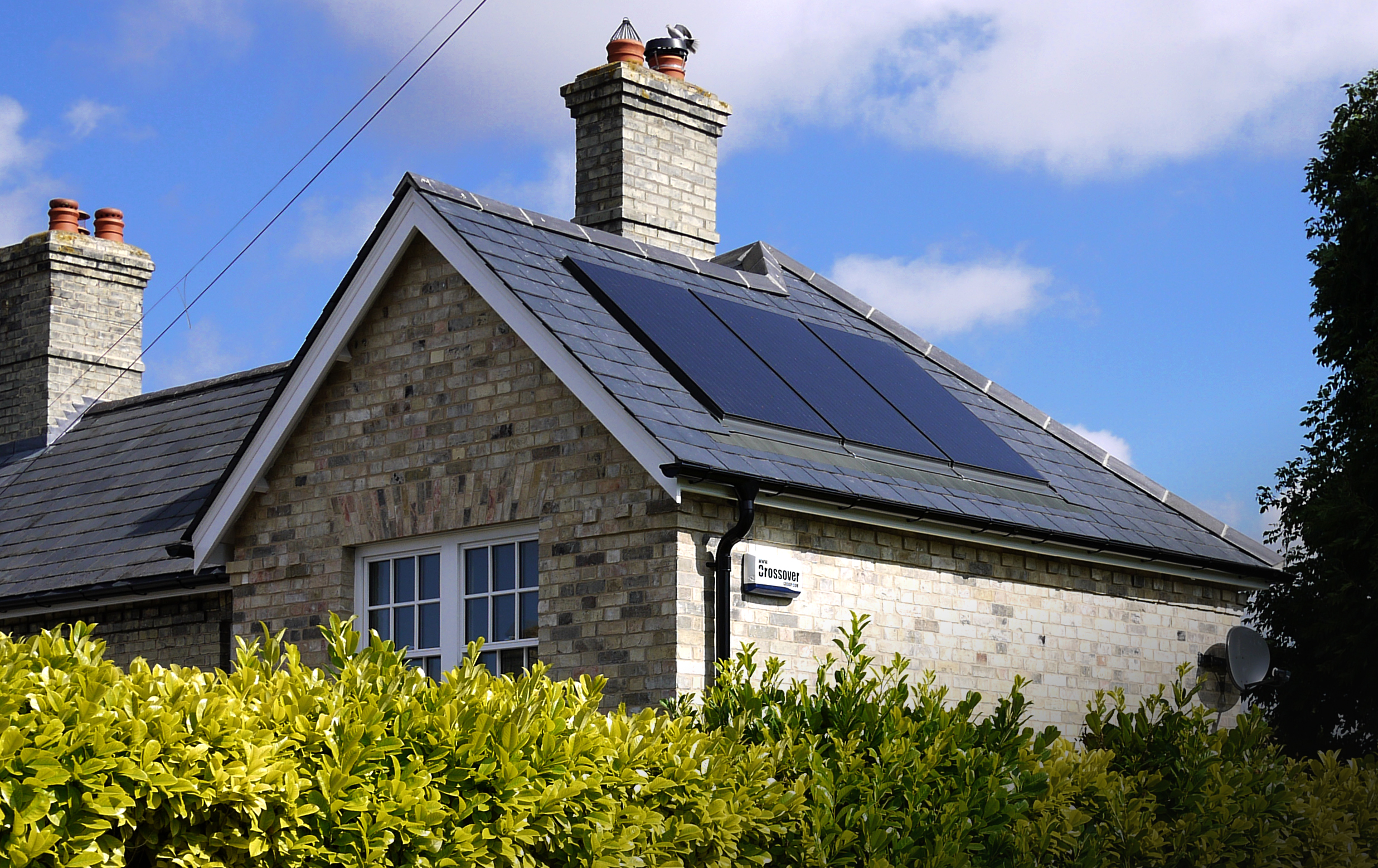 High Quality, Long Lasting Solar Panels
Here at Jewel, we offer a leading range of solar panels for you to consider. Our panels are distinctive because they offer high yield PV cells so that you will get energy from a smaller surface area. What's more, you will get 97.3% energy efficiency, so you won't need to worry about wasted energy.
What's more, your home will be protected from toughened weather conditions because the solar panels are durable and long lasting. The robust mounts will save you lots of money as well, helping the planet by using sustainable energy.