Accredited Products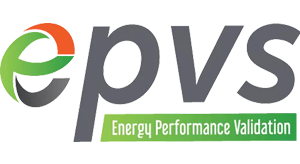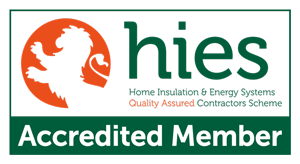 Key Features
Designed to Perform
Even in low light conditions, our solar panels are designed to perform and supply your home with never ending energy no matter what.
01
Exceptional Yield
Our solar panels have been reinvented with minimal solar cells per surface area to provide exceptional levels of efficient energy despite the number of panels you install.
02
Robust Technology
By using anti-LID and anti-PID technology, we ensure that the security of your new solar panels securely protects your Liphook home.
03
Modern Design
Modern technology is incorporated into our solar panels, so we can guarantee that they generate more energy to power your home.
Assured Weather Resistance
Our solar panels have an innovative aluminium alloy structure that can withstand snow, rain, heat, and strong winds. So you can feel confident that your new installation and Liphook home will be protected.
Cost Effective
Our solar panels can produce their own energy – lowering your utility expenditures.
Create to Earn Money
Any unused energy you produce can be given to the National Grid. Therefore, you can recycle what you don't need and make some quick money while producing clean energy.
Sustainable Energy
Solar energy is safe, dependable, and completely renewable. In the future, you'll be able to generate green energy and reduce your carbon impact.
Innovative Structure
The mountings of our solar panels are made of naturally hardy materials like stainless steel and aluminium. This ensures their structure is a strong and resilient installation for your Liphook property.
How do Solar Panels Create Energy?
When you power your Liphook home with solar energy, this energy is directly sourced from the sun. They do this by using photovoltaic (PV) cells within the solar cells, which are a type of semiconductor. When these cells come into contact with sunlight, a reaction creates an electrical field. This results in the development of a current that can be transferred throughout your Liphook home.
At Jewel Renewables, we take pride in offering solar panels that outperform the usual models on the market. In our designs, solar inverters transform direct electricity generated by solar cells into an alternating current. After that, you can put it to use in your house or add it to the national grid. We even provide storage solutions that let you save energy if you don't feel like selling what you've produced.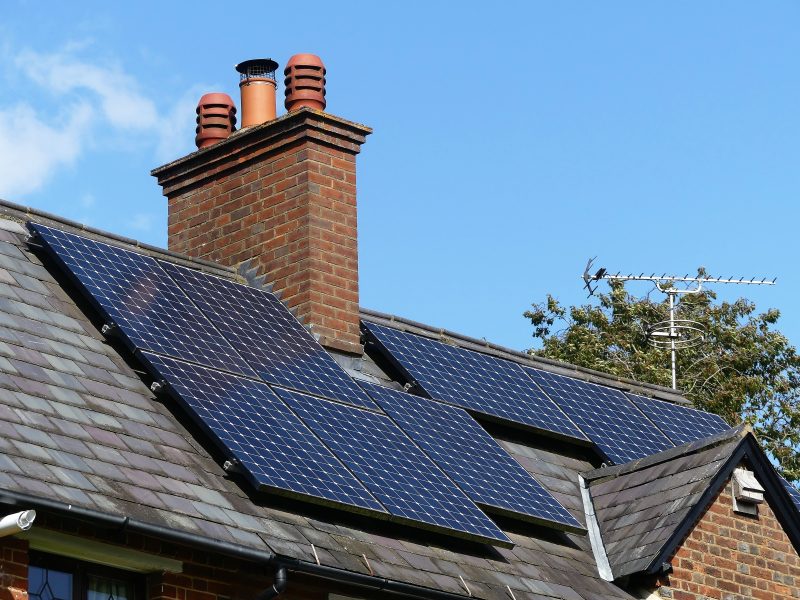 With solar panels installed by Jewel Renewables, we use inverters that achieve a 97.3% rating for efficiency – meaning virtually all of the energy you generate will be used.
Due to their advanced designs and meticulous engineering, our solar panels can generate electricity even in low light conditions or on cloudy days.
Over the years, solar panels have been reimagined for convenience and easy use. Due to their weather resistant materials, they will only need to be cleaned twice a year.
At Jewel Renewables, we are determined to provide homeowners with control of their own energy supply. Check out the areas we serve below:
| | | |
| --- | --- | --- |
| Guildford | Woking | Aldershot |
| Ascot | Sunningdale | Richmond |
| Twickenham | Kingston | Godalming |
| Weybridge | Surbiton | Walton-on-Thames |
| Windsor | Camberley | Chertsey |
| Horsell | Staines | Fleet |
| Farnborough | Hurtmore | Liphook |
| Addlestone | Ash Vale | Bisley |
| Lightwater | Farncombe | Wokingham |
Save Money With Jewel
Start using renewable energy and save money on energy bills with Jewel. Contact us and find out more benefits of our solar panels!
Solar Panel Prices, Liphook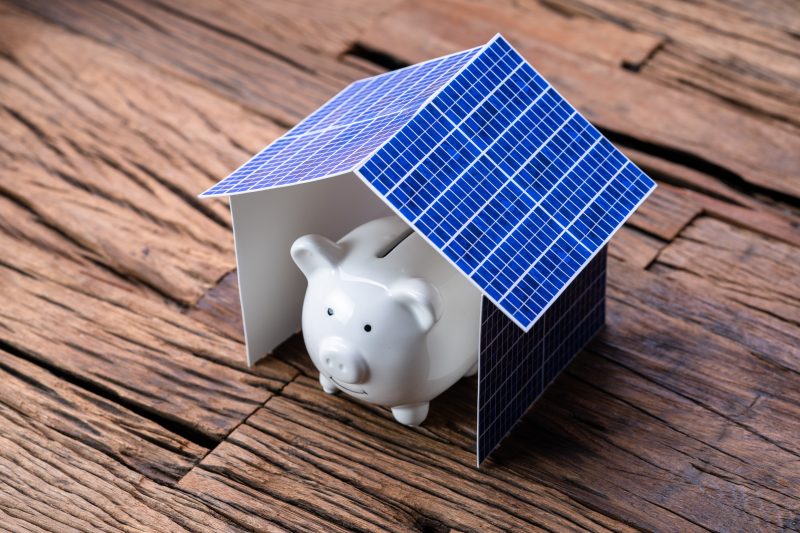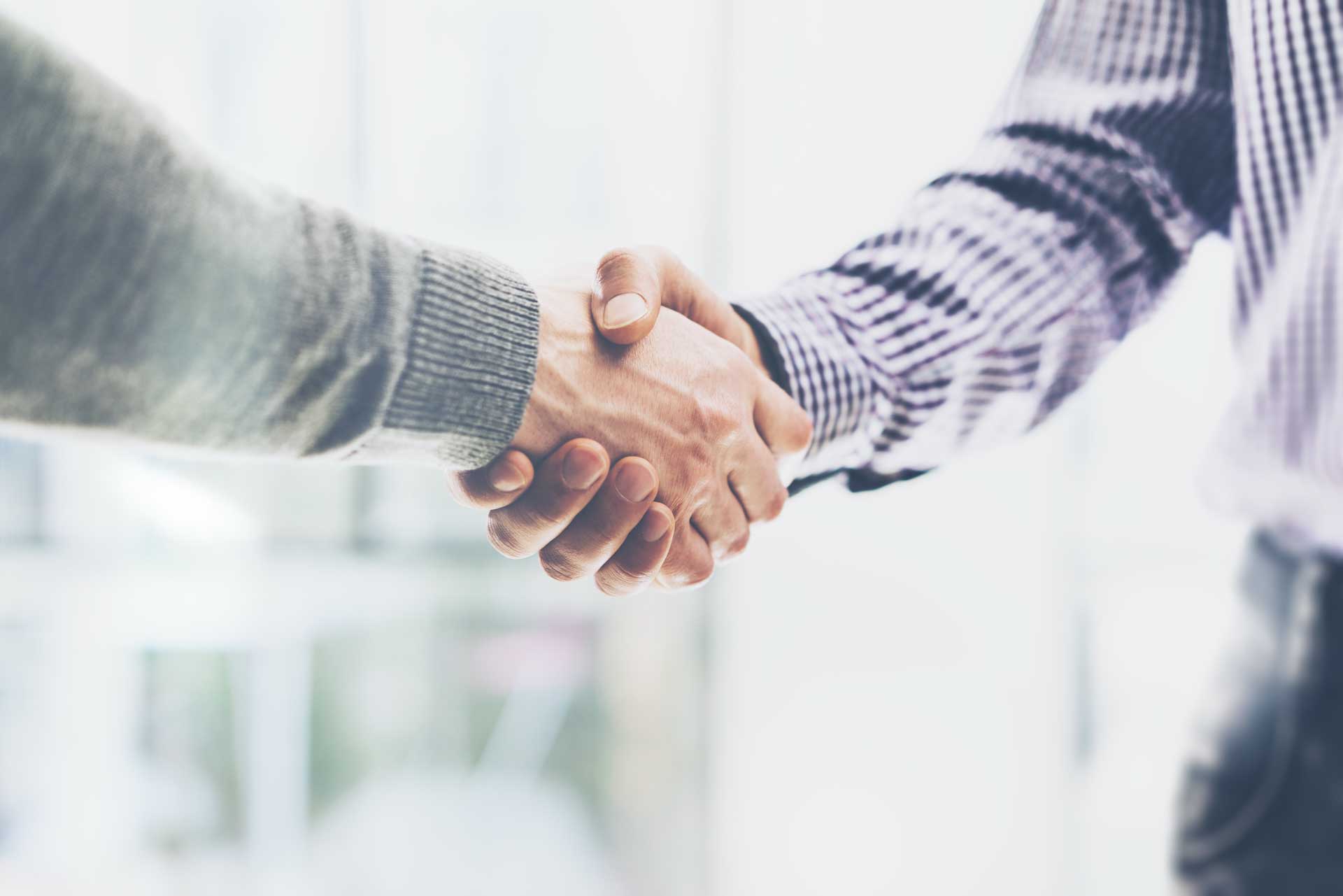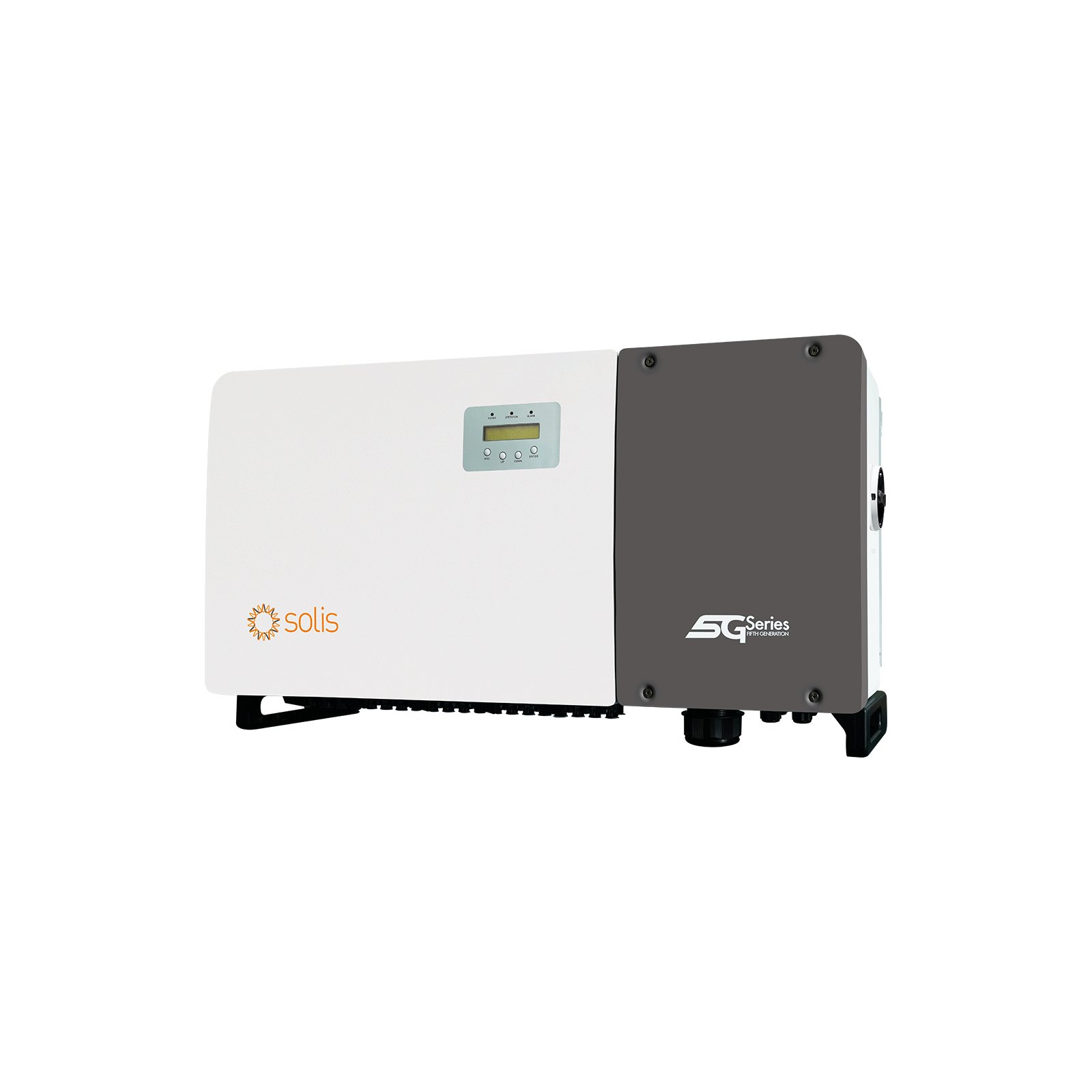 Protect the Earth
Carbon emissions are currently the main concern concerning the climate crisis. Even though non renewable energy sources like coal, gas and nuclear energy are acknowledged as the primary source of emissions in the UK, most of our energy is supplied by these negative sources. Our solar panels, however, don't create any waste or greenhouse gases.
Instead, you can power your Liphook home with one of our solar energy systems, which are sustainable and clean. Our designs will reduce your carbon footprint as no harmful substances will be released when generating energy. Even when your panels come to the end of their long life, they won't end up in a landfill either because the materials used in their design are recyclable. When you invest with Jewel Renewables, you will save the planet and your conscience.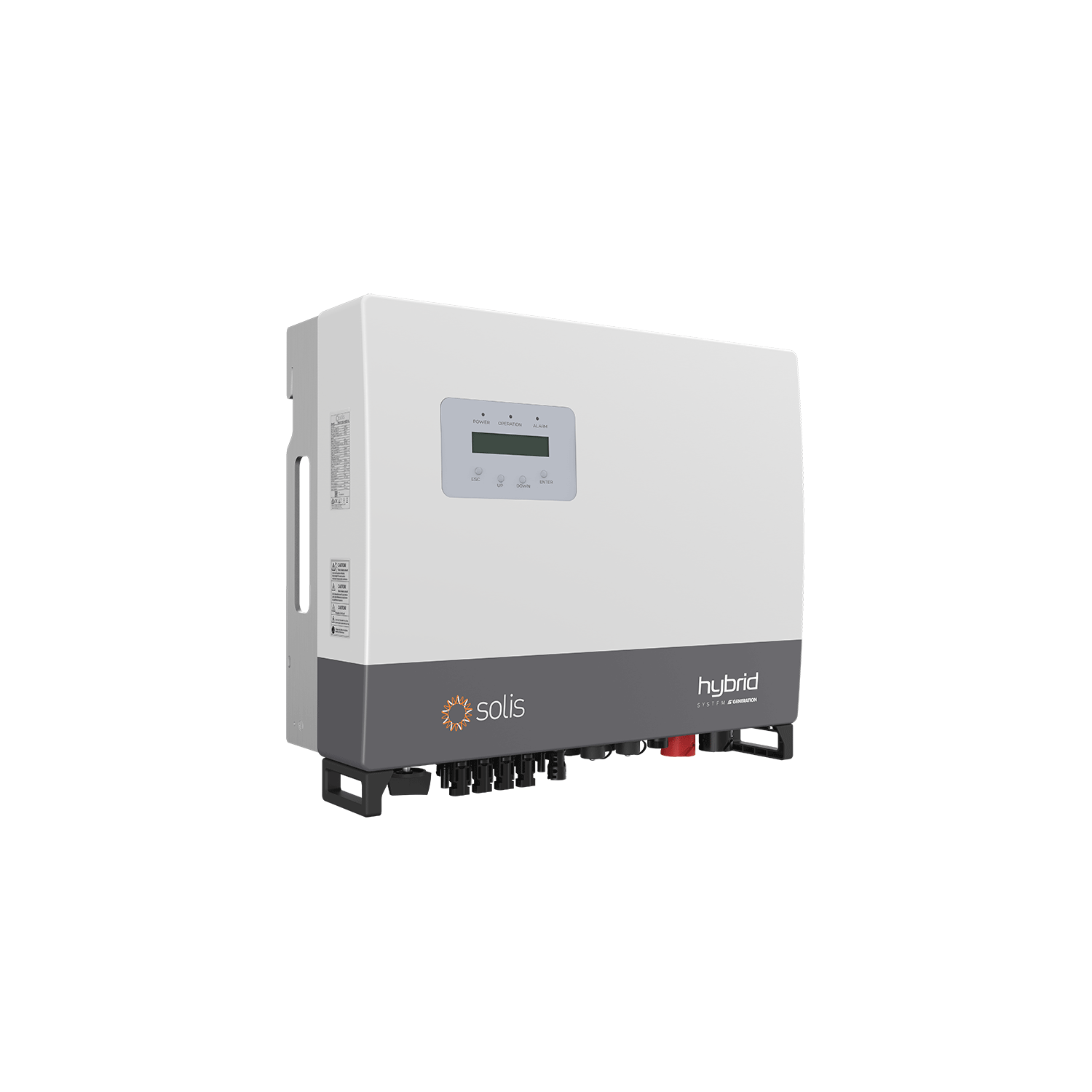 Market Leading Solar Panels
As the development of solar panels has advanced, we have sourced designs that use cutting edge materials from reputable suppliers. Our solar panels feature exceptional yield PV cells and inverters with a maximum efficiency of 97.3%. Almost all of the energy that your solar panels generate can be used by you.
At Jewel, we also construct our mounting systems from sturdy, long lasting materials. As a result, our solar panels are easy to install and have a long lifespan that can last decades.
So why not choose Jewel Renewables today and help save the environment?