Accredited Products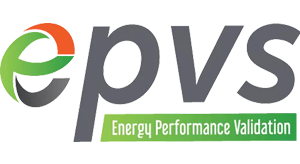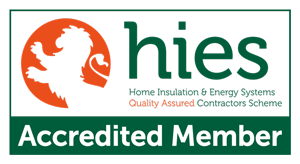 Key Features
Tested by British Weather
Homeowners commonly fear that their solar panels won't survive British weather. Our solar panels' advanced technology and design can withstand harsh weather and low light conditions.
01
High Yield
Our solar panel systems are skilfully designed to achieve high yields, so whether you install one panel or fill your entire roof, you can generate as much energy for your Staines house regardless.
02
High Performance
The lifespan of your panels is a top priority. Jewel's solar panels are fitted with anti-LID and anti-PID technologies – to ensure their longevity and efficient performance.
03
Advanced Technology
Our solar panels produce the most energy with minimal calls for your Staines home by using the latest cutting edge technology.
Make a Saving
Running your home on solar energy can considerably lower your bills because you will be producing your own electricity.
Generate Cash
Energy waste is unnecessary. Any extra energy generated by your solar panels can be converted into cash using the National Grid.
Weather Resistant
With Jewel's solar panels, the British weather is not an issue. Your new panels can prevail against even the toughest weather – thanks to industry leading aluminium alloy frames.
Renewable Energy
Your home in Staines will be powered by clean, renewable energy once you install our solar panels. By using Jewel to lessen your carbon footprint, you can do your part for the environment.
Durable Model
Our panels are built to last thanks to sturdy mountings made of stainless steel and aluminium.
How do Solar Panels Create Electricity?
Our outstanding solar panels are made to collect sunlight and transform it into energy that can run your Staines home. A reaction occurs when natural light comes into contact with your panels' photovoltaic (PV) cells. As a result, a direct electrical current is generated and converted to an alternating residential current using an inverter.
Jewel wants to transform your house into an eco friendly building. Your solar panels can directly power your home, and the National Grid can turn any extra energy into revenue. There is still another approach to maximise the performance of your solar panels. You can store your produced energy and use it whenever you need it by using an energy storage system. Since you may store your energy and use it as needed for you and your household, you won't need to worry about peak usage hours.
Jewel's solar panels are efficient achieve 97.3% efficiency. This a leading efficiency on the market. Please get in touch with us to learn more about their efficiency.
Our solar panels are specifically made to function in low light. Therefore, these solar collecting panels will continue to function effectively even when the sun isn't shining brightly in the sky.
We have ensured that our solar panels can function even when there is little light. Even in low light, our designs are engineered to perform at their best.
At Jewel, we only install long lasting and robust PV panels. We know our Chertsey customers are busy, which is why you only need to maintain our panels once every six months.
Contact Jewel Renewables
Solar panels not only provide clean & renewable energy to your home. But also saves money on energy bills! Contact Jewel Renewables to find out the further benefits of our panels.
Solar Panel Prices Staines
Get a price on your new solar panel installation by using our online quoting engine.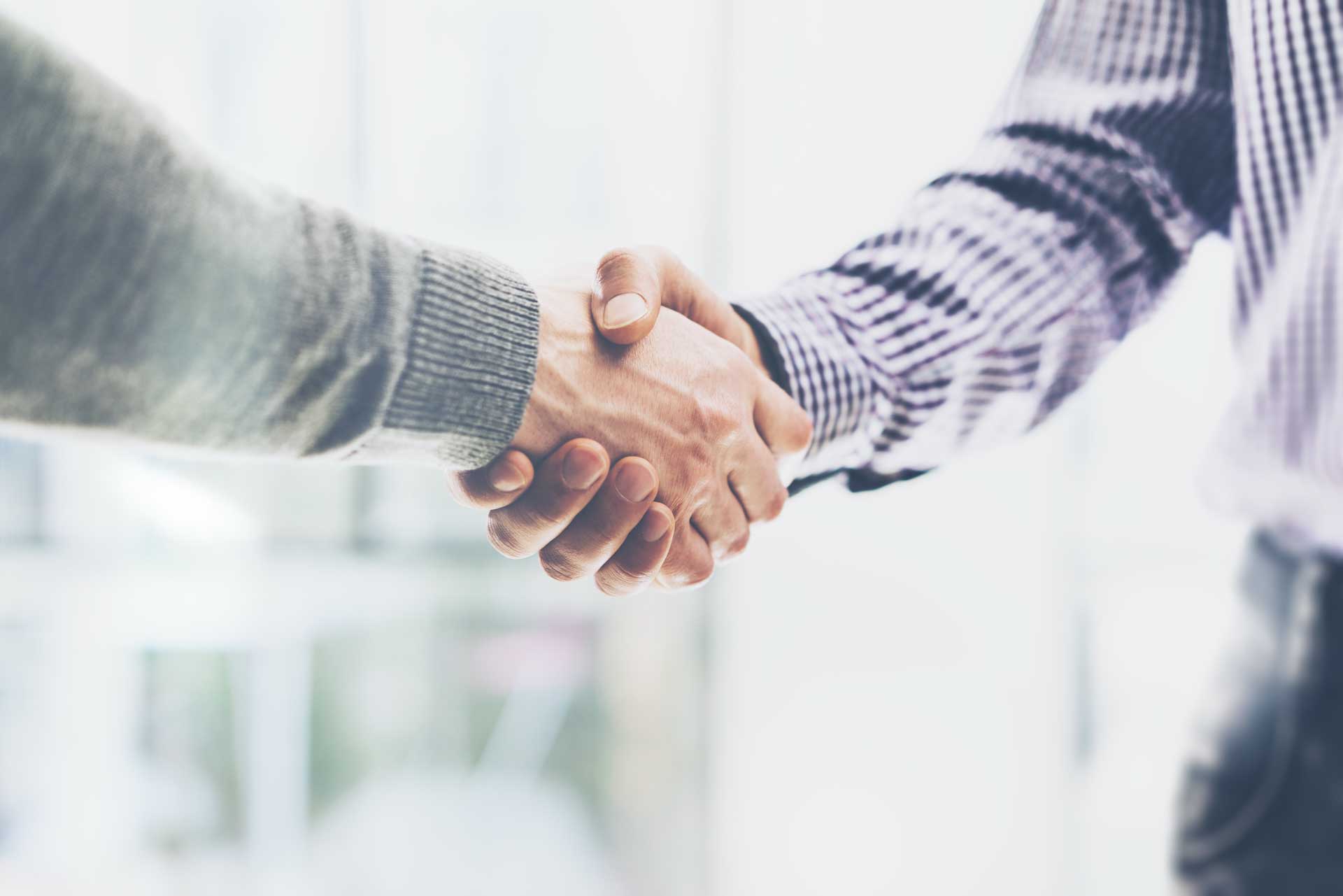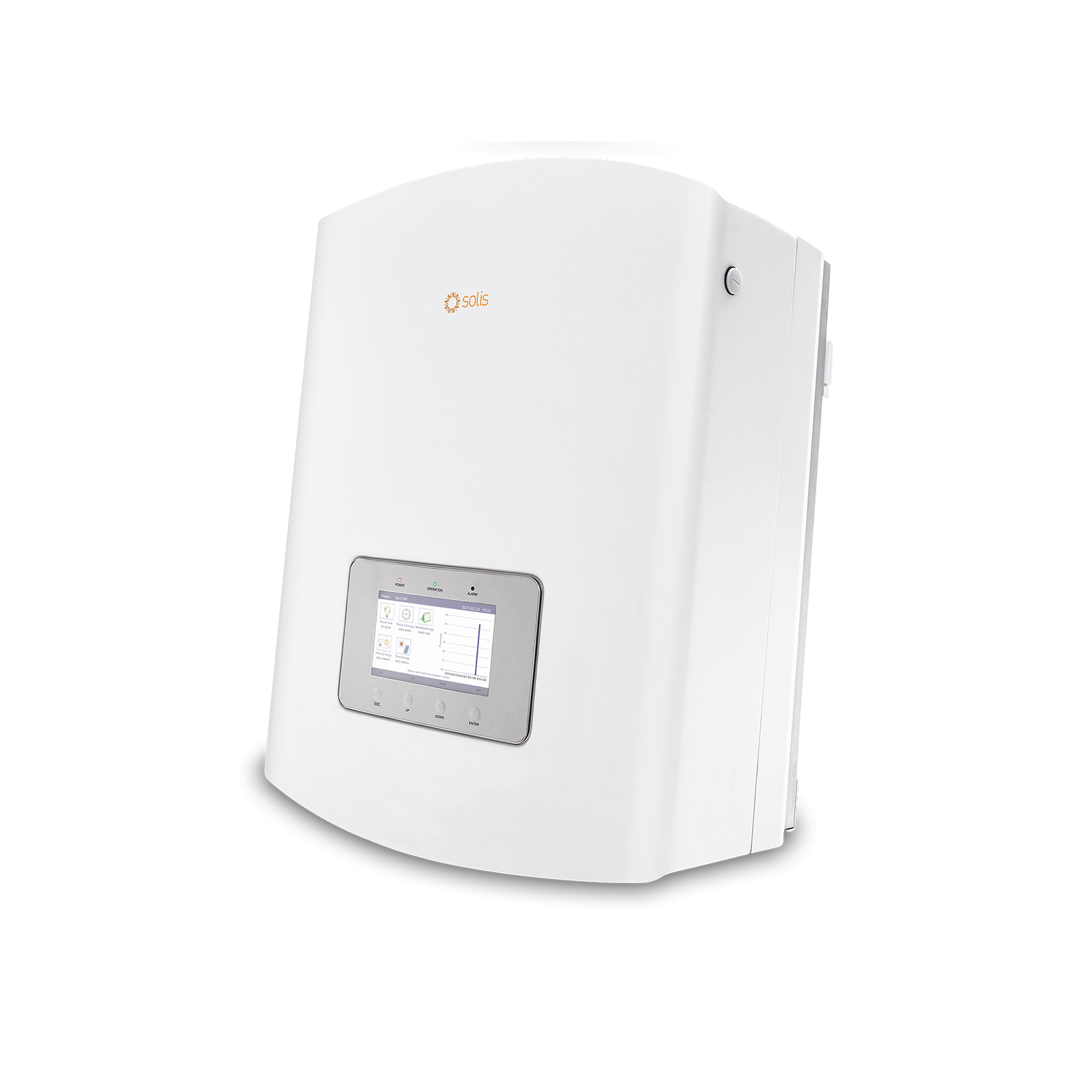 Save Money with Our Solar Panels
With Jewel Renewables, we give residents of Staines and the nearby areas the resources they need to produce their own green electricity. You can manage your home's energy consumption and wave goodbye to those pricey energy providers. While using the renewable energy generated on your roof to power your home, you can unwind, knowing that you're saving daily and helping the environment.
You'll see a drastic reduction in your energy expenditures once you begin powering your home. If you wish to say goodbye to those energy providers forever, you can add extra panels and a storage system to make your home dependent on sufficient solar energy.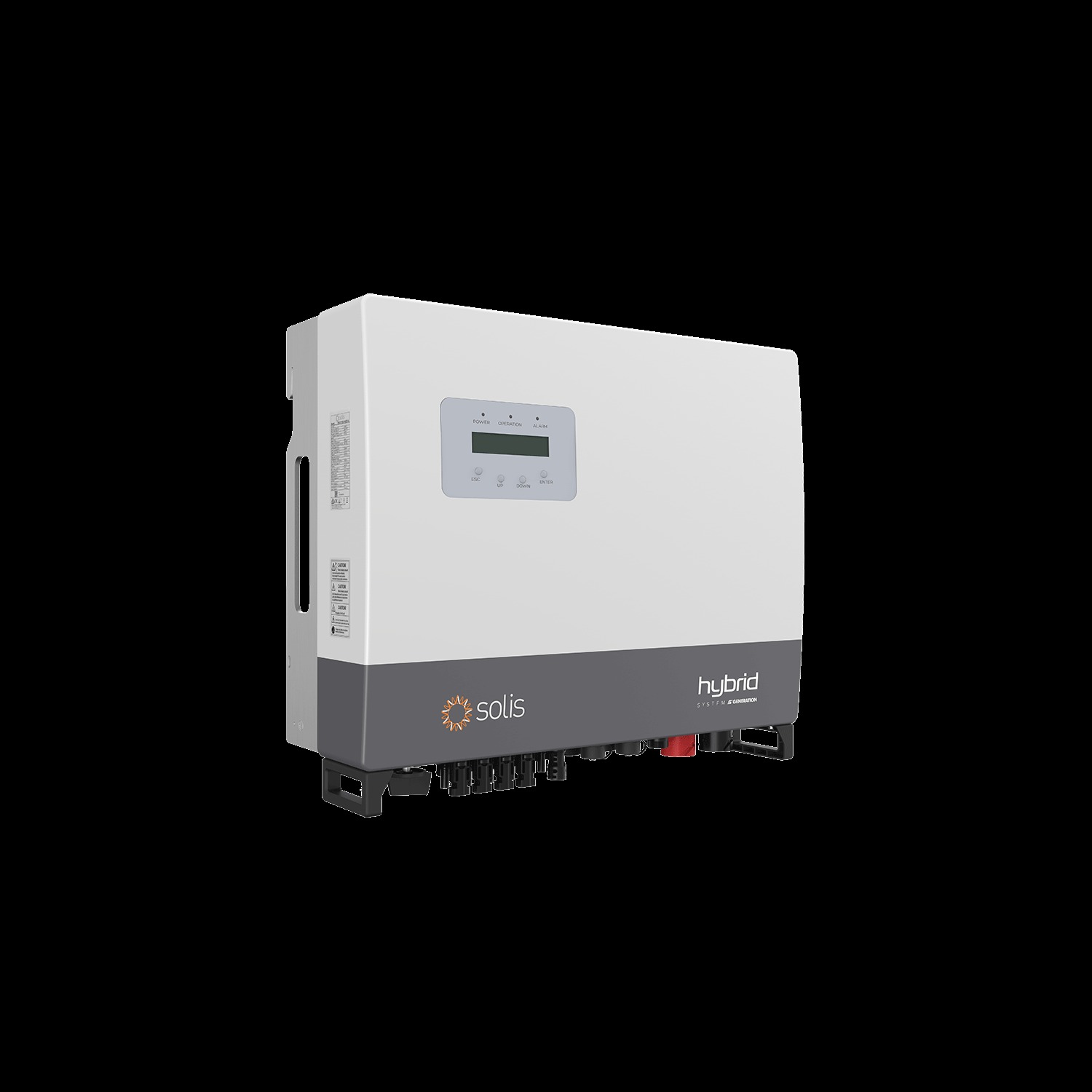 Save the Environment
Your home's energy needs shouldn't break the bank. At Jewel Renewables, we are committed to providing Staines residents with energy that is both economical and sustainable. Most energy suppliers and buildings in the UK rely on non renewable energy – which greatly increases damaging carbon emissions. There is no reason to rely on these companies when there are sustainable alternatives available, such as installing solar panels that provide clean energy.
We can turn your house into a green and carbon neutral home. When you work directly with Jewel, we've successfully designed our solar panels to be as green as possible. To ensure a continuously green life cycle, we have achieved this by purposefully using recyclable materials to construct our panels. Additionally, since your solar panels don't emit greenhouse gases, you can unwind peacefully with the lights on.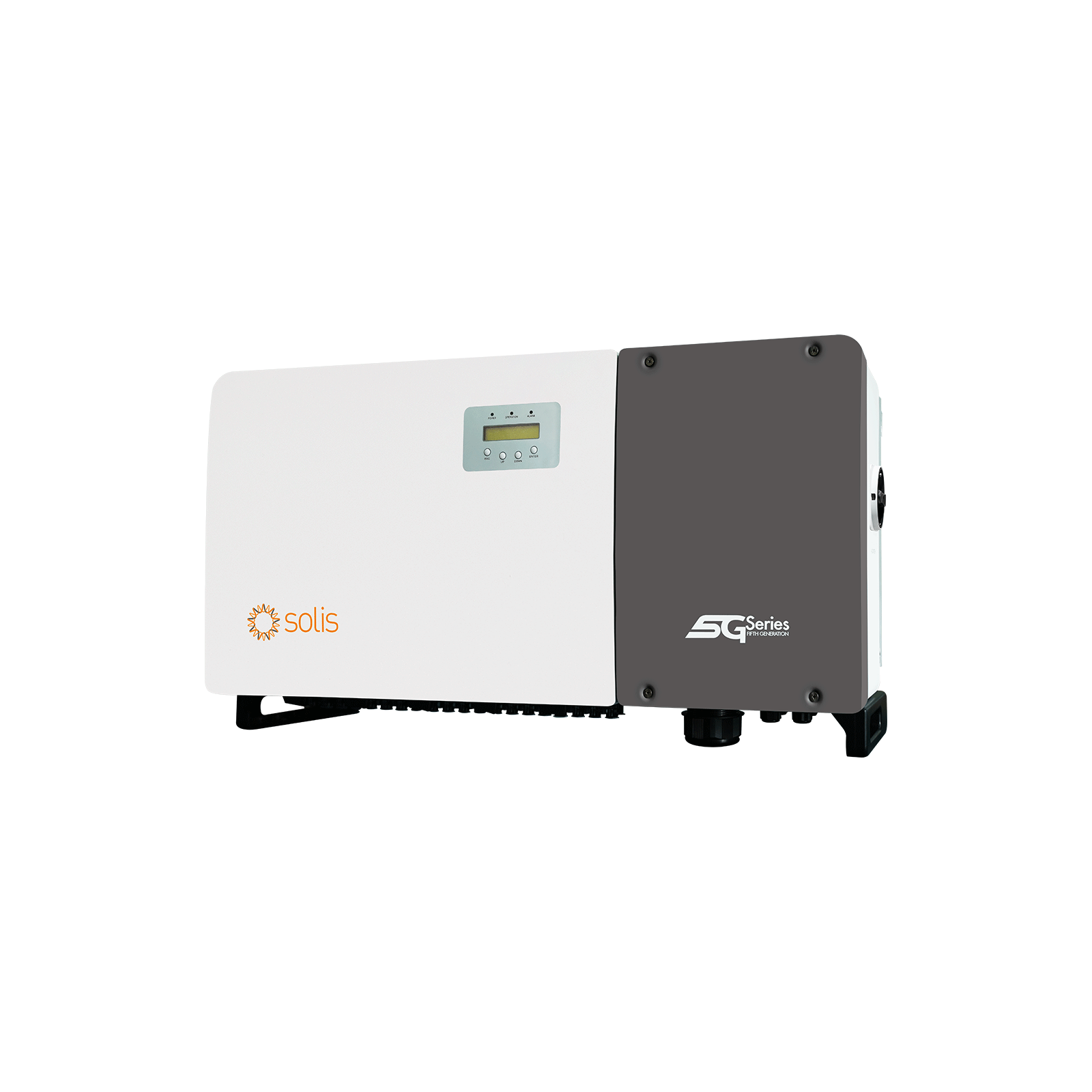 Jewel Renewables Guarantee
We take pride in converting Staines homes with premium, long lasting solar panels. With trustworthy and market leading suppliers, we can guarantee that our customers will get the greatest and most cutting edge designs. We are confident that your panels will alter your home and operate efficiently for many years.
Making your eco renovation project as easy as possible is our top priority. Nothing can stop you from becoming an eco warrior. Jewel is here to help if you need direction, from the planning stage to installation and even aftercare.