Accredited Products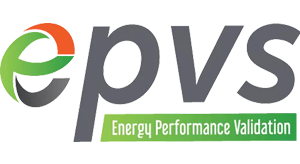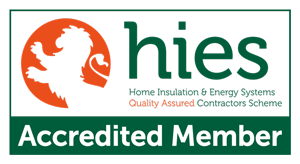 Key Features
All Weather Technology
Our solar panels have all weather technology, meaning they deliver optimal yields in low light conditions and bad weather for your home.
01
High Yield
Every single solar cell can achieve high yields in relation to their surface areas, too, ensuring our solar panels have excellent efficiency.
02
Enduring Performance
Our panels feature anti-LID and anti-PID technology as part of their design, creating a secure and advanced solar system for Twickenham homes.
03
State of the Art
Our solar panels come packed with state-of-the-art technology for your Twickenham home. Because of this, you enjoy more energy from fewer solar cells.
Weatherproof
Your panels feature an advanced aluminium alloy frame, strengthening them to perform at their best in the worst weather conditions.
Save Costs
Solar panels make energy so much cheaper. You could produce your own energy and save on the cost of rising bills today!
Earn While Generating
Our solar cells help you make money from the energy you don't use - the National Grid will pay you for unused energy, and at a profit!
Clean Energy
Jewel's solar panels produce clean, reliable, and completely renewable energy for your Twickenham home. As a result, they reduce the carbon emissions and footprint of your property.
Durable Construction
Hard-wearing aluminium and stainless steel feature in the mountings of our robust, resilient solar panels. Because of this, they are strong enough to perform for decades in your Twickenham home.
How Do Solar Panels Work?
Jewel Renewables installs high-quality solar panels in Twickenham, and across Surrey and Hampshire. Our solar panels are able to take the light of the sun and turn it into clean, renewable power for your property. Our panels have photovoltaic (PV) cells that create a current when they come into contact with the sun. From this current, you can power your home without having to rely on the National Grid, and without the high cost of energy.
Our solar panels can transform the way you use your Twickenham home. Solar cells in our designs pass the current through an inverter that allows solar energy to keep your home's lights on. You can also store this energy or even sell it to the National Grid, and for a profit! You'll be in more control of your home's energy – and the prices you pay – than ever before!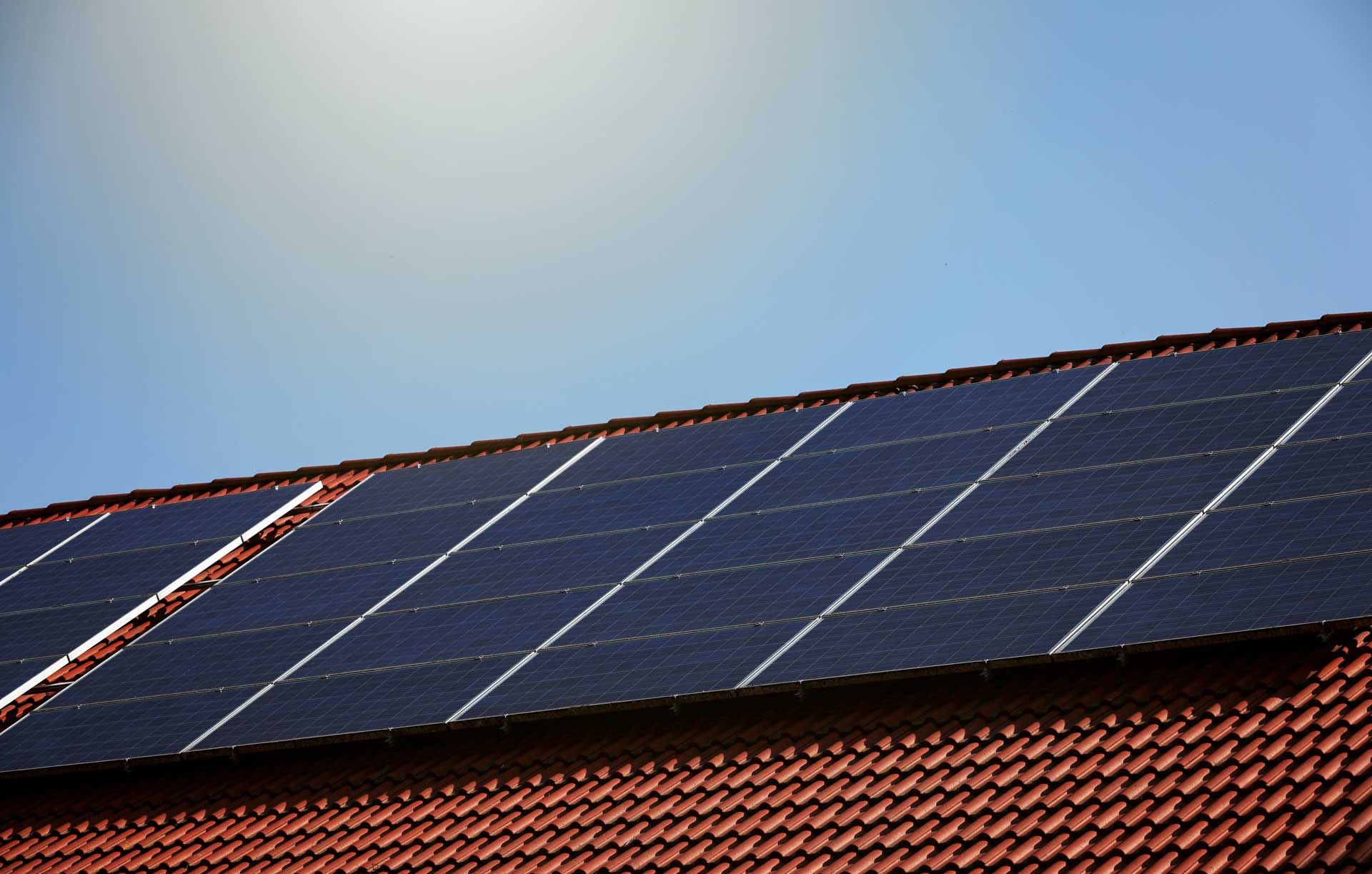 Jewel's solar panels allow you to use almost as much energy as you create. Our inverters can achieve leading levels of 97.3% efficiency for your home.
Our solar panels are designed to work even when the sun isn't high in the sky. We've engineered our solar panels to ensure they work optimally even in low light conditions.
You won't have to clean your solar panels very often at all. It's because we install designs with durable PV panels that will only need maintenance every six months.
Jewel Renewables supplies solar panels homeowners trust in Twickenham and the South of England. We also supply our panels to surrounding areas in Surrey and Hampshire such as:
| | | |
| --- | --- | --- |
| Guildford | Woking | Aldershot |
| Ascot | Sunningdale | Richmond |
| Twickenham | Kingston | Godalming |
| Weybridge | Surbiton | Walton-on-Thames |
| Windsor | Camberley | Chertsey |
| Horsell | Staines | Fleet |
| Farnborough | Hurtmore | Liphook |
| Addlestone | Ash Vale | Bisley |
| Lightwater | Farncombe | Wokingham |
Contact Jewel
Jewel Renewables can help you save on energy bills. Get in touch with us to find out the further benefits of installing solar panels!
Solar Panel Prices, Twickenham
Start your free online solar panel quote with Jewel today!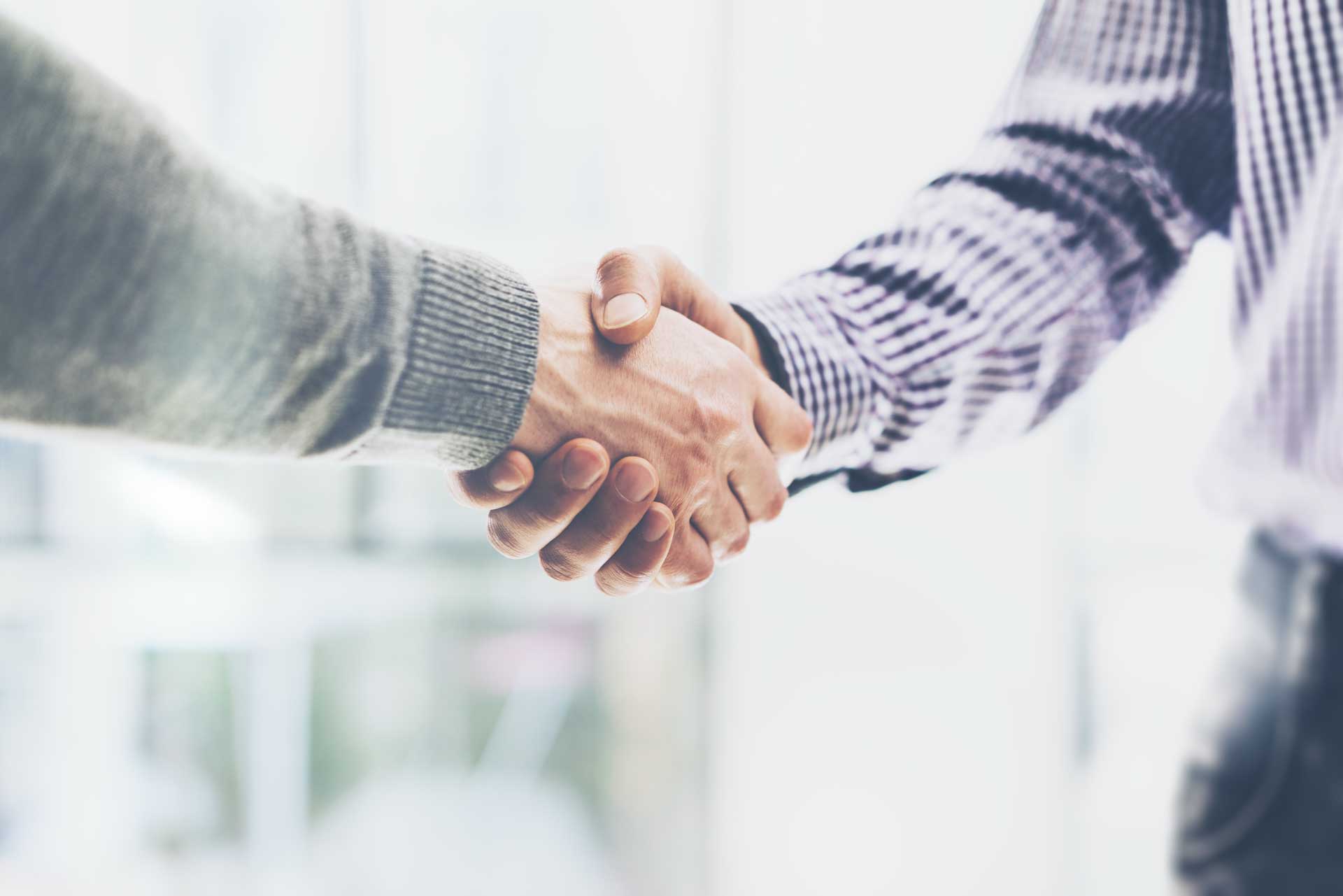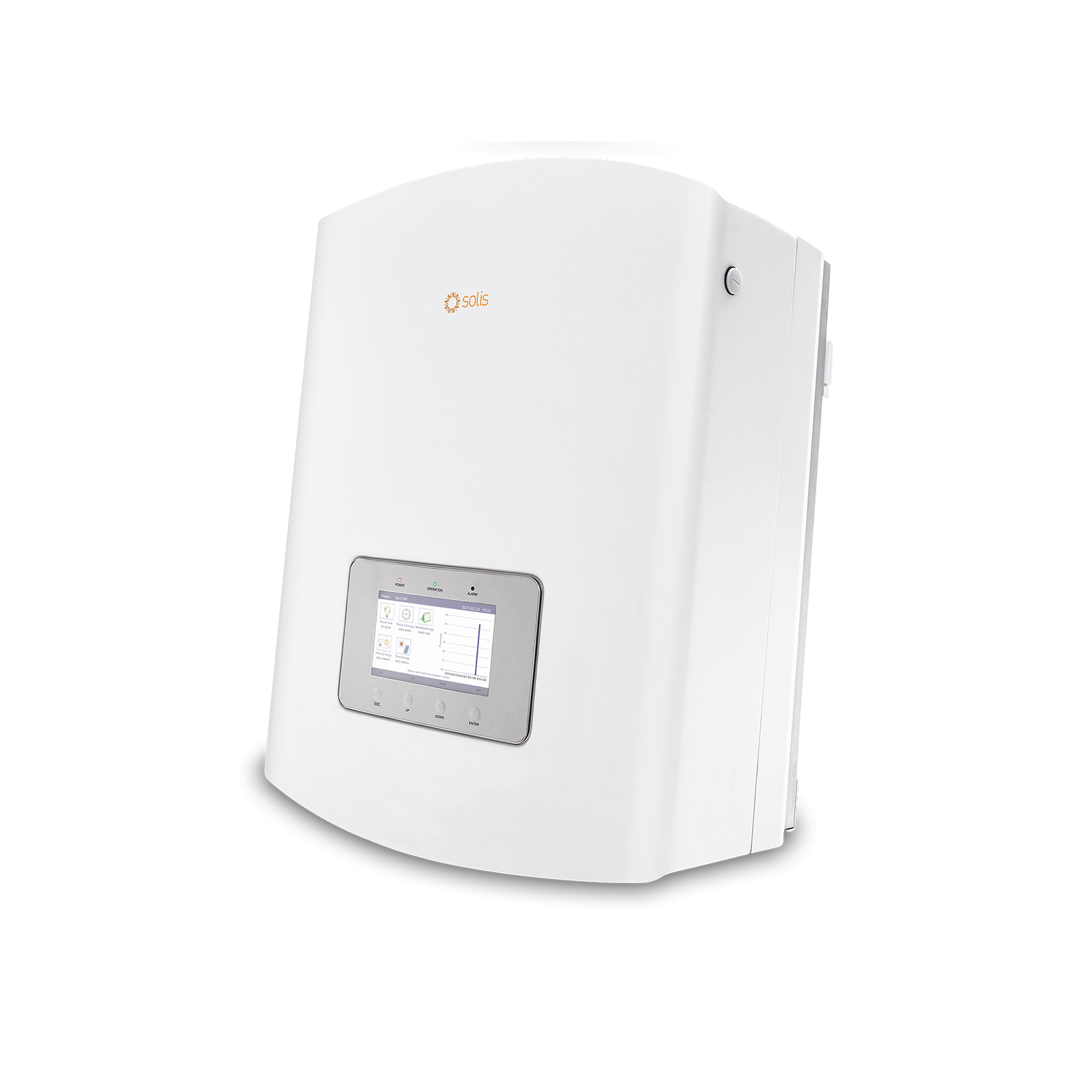 Save Money with Our Solar Panels
Installing solar panels for your Twickenham home is a better investment than ever. With energy bills going up so fast, you can save money every day by creating your own energy. Solar panels almost act as passive income, as they can generate energy for your home without you doing anything. Not only that, the power you do produce is entirely green.
Our solar panels can help you save on your energy bills for years to come. And, as the power is fully sustainable, you'll also be reducing your home's carbon footprint. Additionally, you can store energy you don't use or sell it onto the National Grid for a profit. Because of this, you'll be able to earn some of the investment you make in our solar panels back straight away!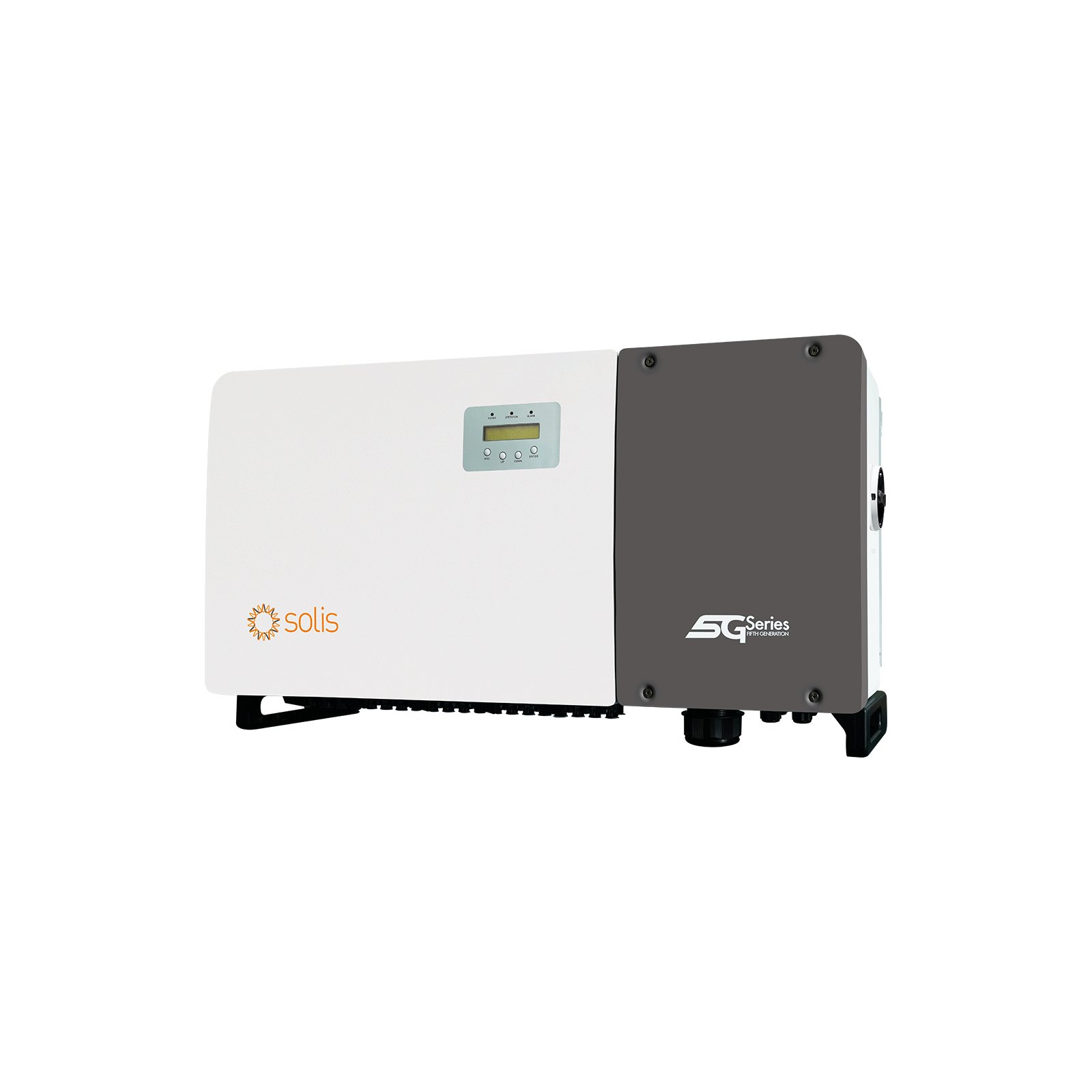 Protect the Environment
At Jewel Renewables, we've set up our solar panels service to help homeowners across the South make more sustainable choices. It's why we love it when anybody adds solar panels to their home in Twickenham. While most homes still rely on coal, gas and other fossil fuels, our solar cells make your home more environmentally friendly. Your panels won't create any emissions at all!
We're proud to say our solar panels are carbon-neutral designs. And, when the time is come to replace them with new ones, you can recycle the old ones. Admittedly, you won't have to replace them for a long time to come, as we use durable materials like steel and aluminium in their design. Because of this, one set of panels can last for multiple years to come.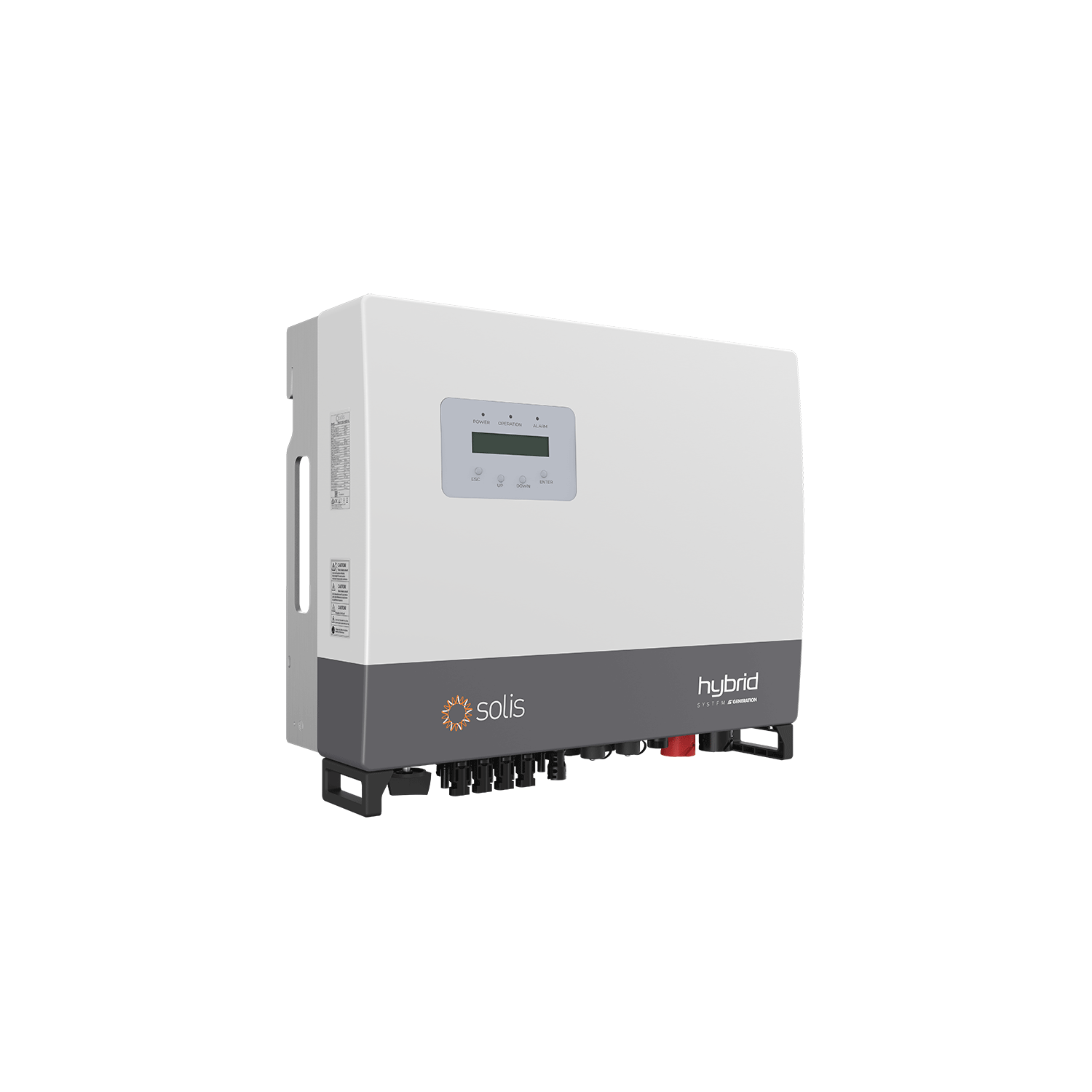 High Quality, Long Lasting Solar Panels
Jewel's solar panels are a market-leading design for your Twickenham home. We've refined our range of PV panels to make sure they produce power whenever you need it. Our designs offer high yields at all times, including low light, and generate better power from a smaller surface area. You'll get 97.3% efficiency from your inverters, too, meaning almost no energy is wasted.
By choosing our solar panels, you'll also benefit from robust aluminium mountings that preserve their strength. And, with a more durable frame, the solar panels will generate clean energy for longer. Because of this, they could help you save thousands of pounds over their lifespan! If you'd like to learn more about fitting solar panels in Richmond, Surrey or Hampshire, contact our team today!
When you choose our solar panels, you'll get a strong design that lasts, too. Steel and aluminium across the design make the solar panels durable, allowing them to generate clean energy for longer. Over time, our PV panels could help you save thousands of pounds! So, if you want to make a sustainable step in your home, contact Jewel to fit new solar panels in Twickenham today.