Accredited Products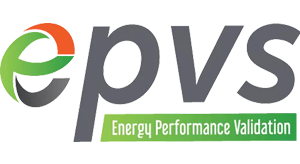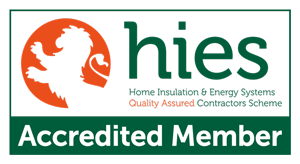 Key Features
All Weather Technology
Our solar panels have optimal yields, helping them light up your home even in low light conditions.
01
High Yield
Our solar panels have solar cells that deliver a high yield per surface area, ensuring superb efficiency.
02
Enduring Performance
We use anti-LID and anti-PID technology to ensure our solar panels have invaluable security for your Woking home.
03
State of the Art
We use groundbreaking technology in our solar panel designs to make sure they generate more energy, all while using fewer solar cells to heat your home.
Weatherproof
Our solar panels have a high-tech aluminium alloy frame that can deal with rain and even snow, protecting your home in Woking from bad weather conditions.
Save Costs
With energy bills on the rise, wouldn't it be nice to make energy yourself? Our solar panels can produce their own energy to save you money on utility bills.
Earn While Generating
If you don't use some of the energy you produce, you can give it to the National Grid who will compensate you, helping you earn some money for your wasted energy as well!
Clean Energy
Solar energy is clean, reliable, and totally renewable. As a result, you can continue to generate energy for years to come and reduce your carbon footprint.
Durable Construction
We use naturally hard-wearing aluminium and stainless steel in the construction of our mountings, making our solar panels strong and resilient for homes in Surrey.
How Do Solar Panels Work?
Solar panels convert energy from the sun into electricity for your home in Woking. Solar panels do this with photovoltaic (PV) cells, which are a semi-conductor. Cells in your solar panels respond when reacting to sunlight by creating an electric field. As a result, a current emerges which can turn into electrical power for homes across Surrey and Hampshire.
At Jewel Renewables, we're proud to offer solar panels that work brilliantly across these areas. Our designs have solar cells which generate a direct current of electricity passed through a solar inverter, turning the power to alternating current. You can then harness this energy for your home or give it to the National Grid. You can even keep unused energy with a storage system!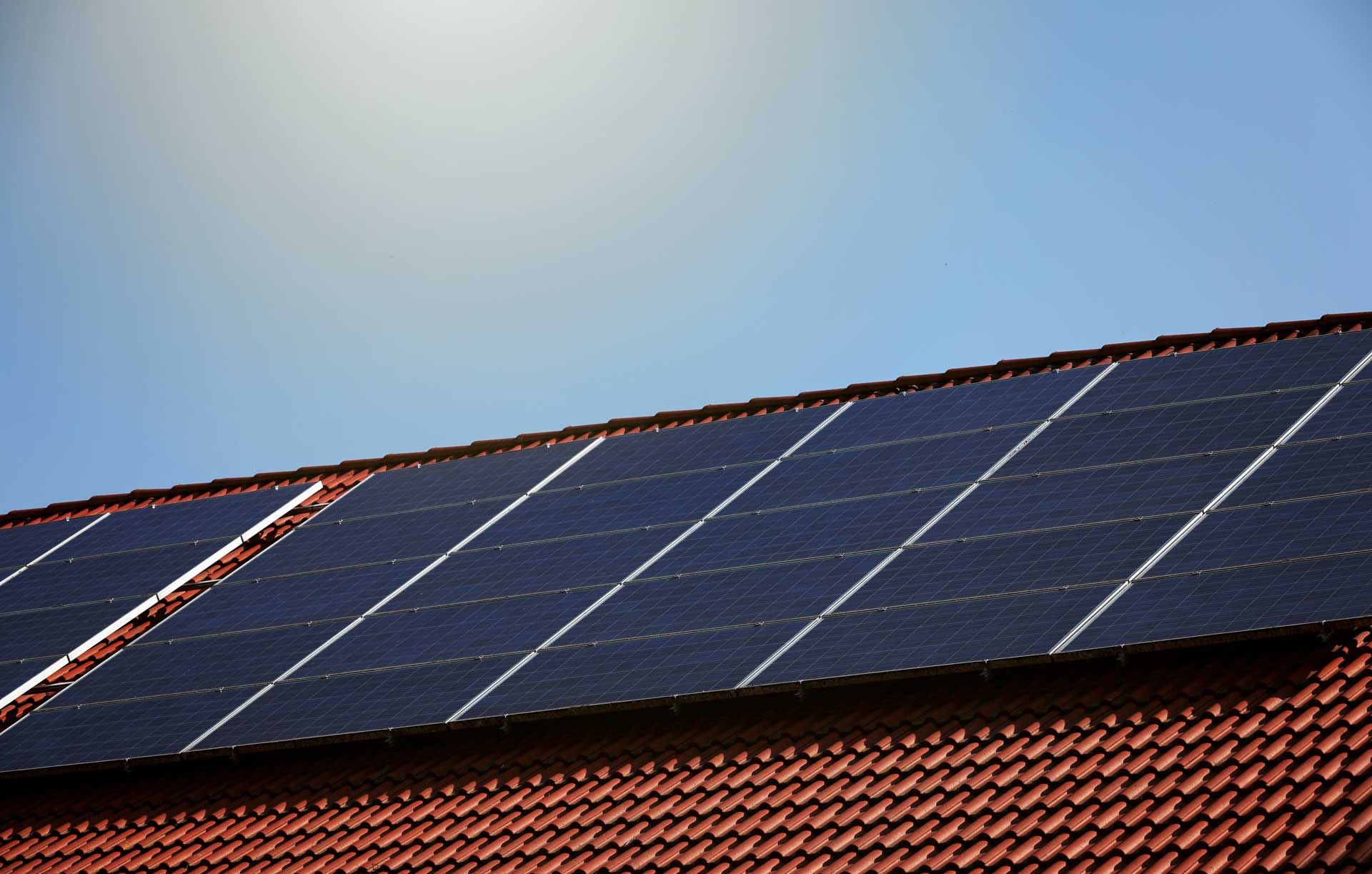 At Jewel Renewables, we install solar panels with inverters that achieve efficiency levels of 97.3%, meaning you use almost all the power you generate.
Our solar panels are the product of modern design and precision engineering, allowing them to generate electricity even in low light conditions or on cloudy days.
Our solar panels don't require regular maintenance for your Woking home, either. You'll only need to clean the PV panels every six months for best performance.
Jewel Renewables is proud to be a local provider of solar panels across Woking, Surrey, Hampshire and the South of England, in areas not limited to:
| | | |
| --- | --- | --- |
| Guildford | Woking | Aldershot |
| Ascot | Sunningdale | Richmond |
| Twickenham | Kingston | Godalming |
| Weybridge | Surbiton | Walton-on-Thames |
| Windsor | Camberley | Chertsey |
| Horsell | Staines | Fleet |
| Farnborough | Hurtmore | Liphook |
| Addlestone | Ash Vale | Bisley |
| Lightwater | Farncombe | Wokingham |
Contact Us At Jewel!
There is no better investment than in solar panels! With its durability, bespoke features & green and clean energy, you can increase the value of your Woking property. Contact our expert team at Jewel Renewables and find out more!
Solar Panel Prices, Woking
Start your free solar panel quote online today.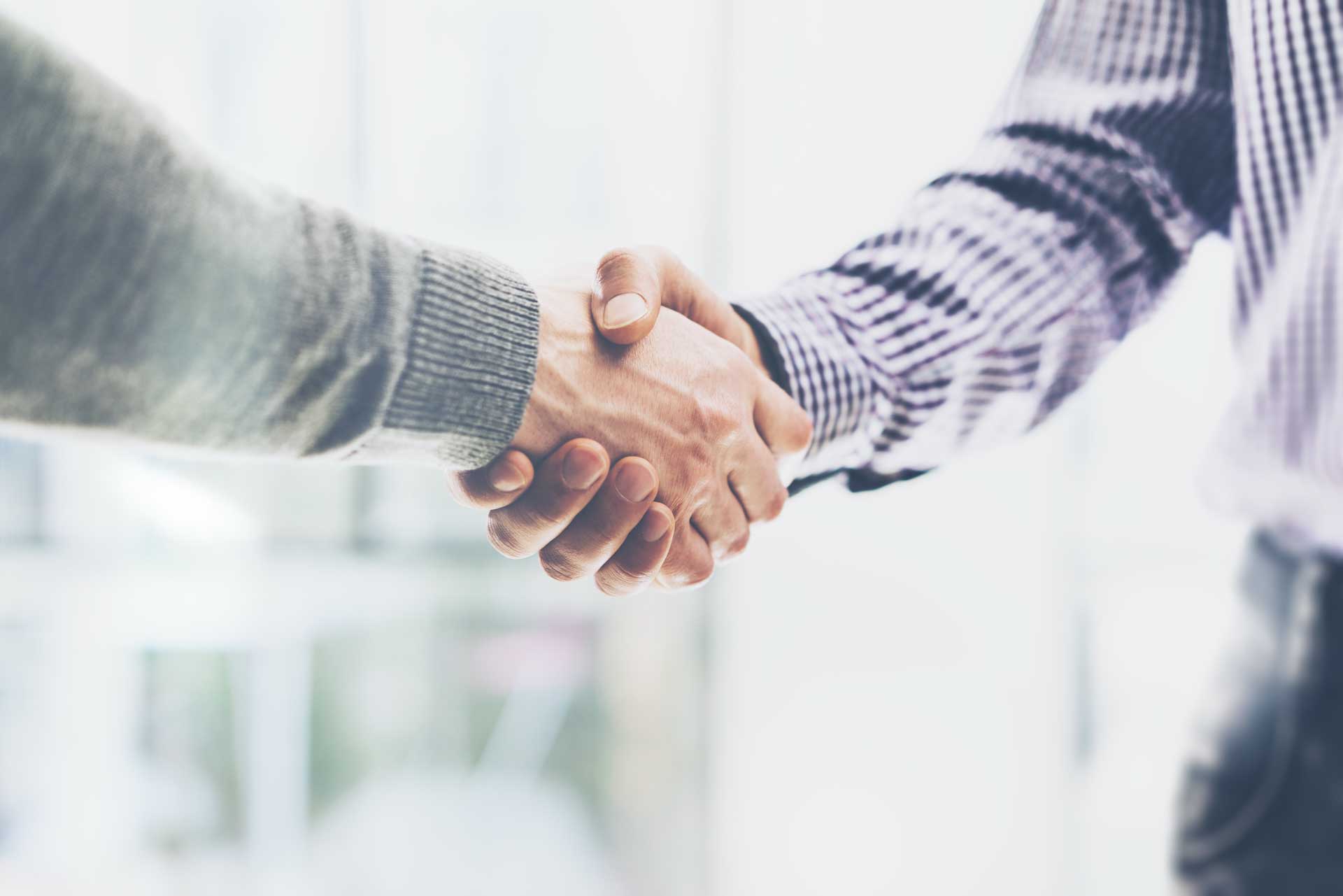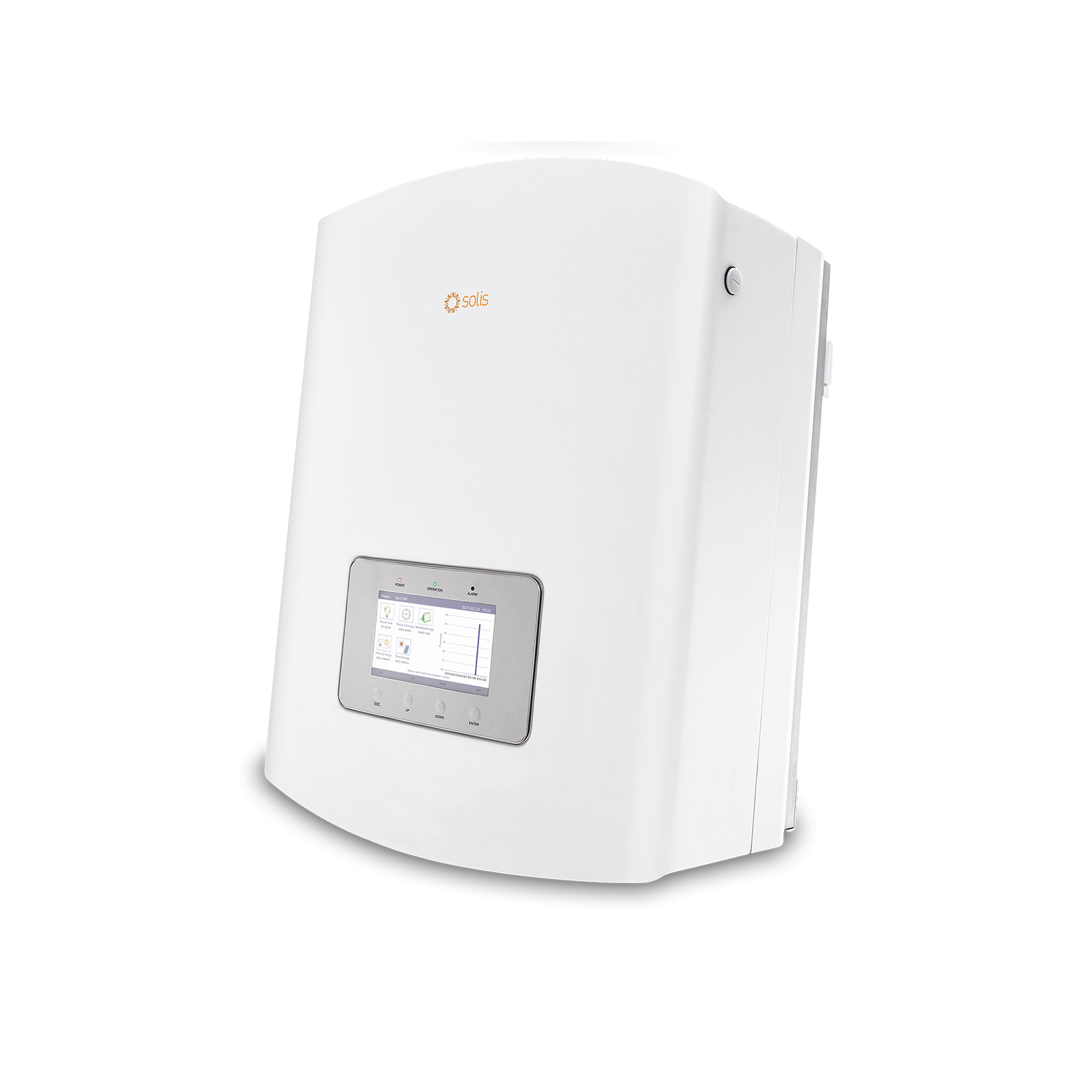 Save Money with Our Solar Panels
With solar panels, you can take control of your Woking home's electricity. PV panels can generate energy all by themselves, meaning you don't have to rely on electrical companies to do it for you. With energy bills rising dramatically, it's a great time to cut the cost and emissions your home uses by generating your own electricity. As a result, your home could be self-reliant.
With solar panels, you'll be able to save money almost every day. Not only will you see a dramatic reduction in your energy bills, but you can sell any electricity you don't use from your solar panels. You can give this energy to the National Grid, who'll pay you for any energy you send them! as a result, you can earn money with solar panels while saving it!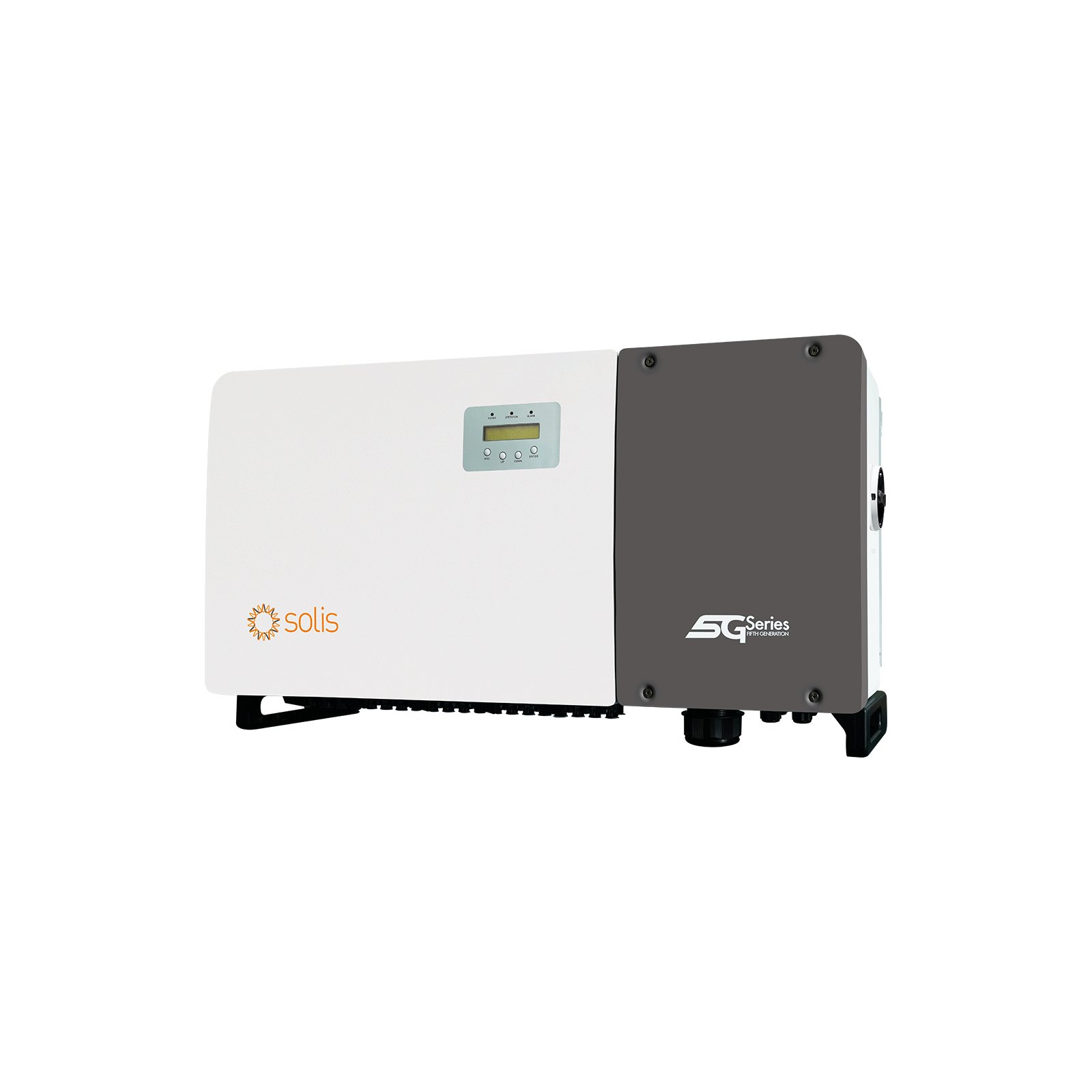 Protect the Environment
One of the biggest issues facing us today is carbon emissions. Unfortunately, while non-renewable sources of energy are known to be the driving factor of emissions, the majority of energy in the UK comes from them. As a result, coal, gas and nuclear power harm the planet every day. However, our solar panels don't generate greenhouse gases or waste.
Instead, our solar panels are a renewable, green way to produce energy for your home in Woking. Our designs don't emit any harmful materials when generating energy, meaning your home's carbon footprint will reduce. And, with recyclable materials like steel and aluminium in the design, they won't end up in a landfill. Make a sustainable investment today!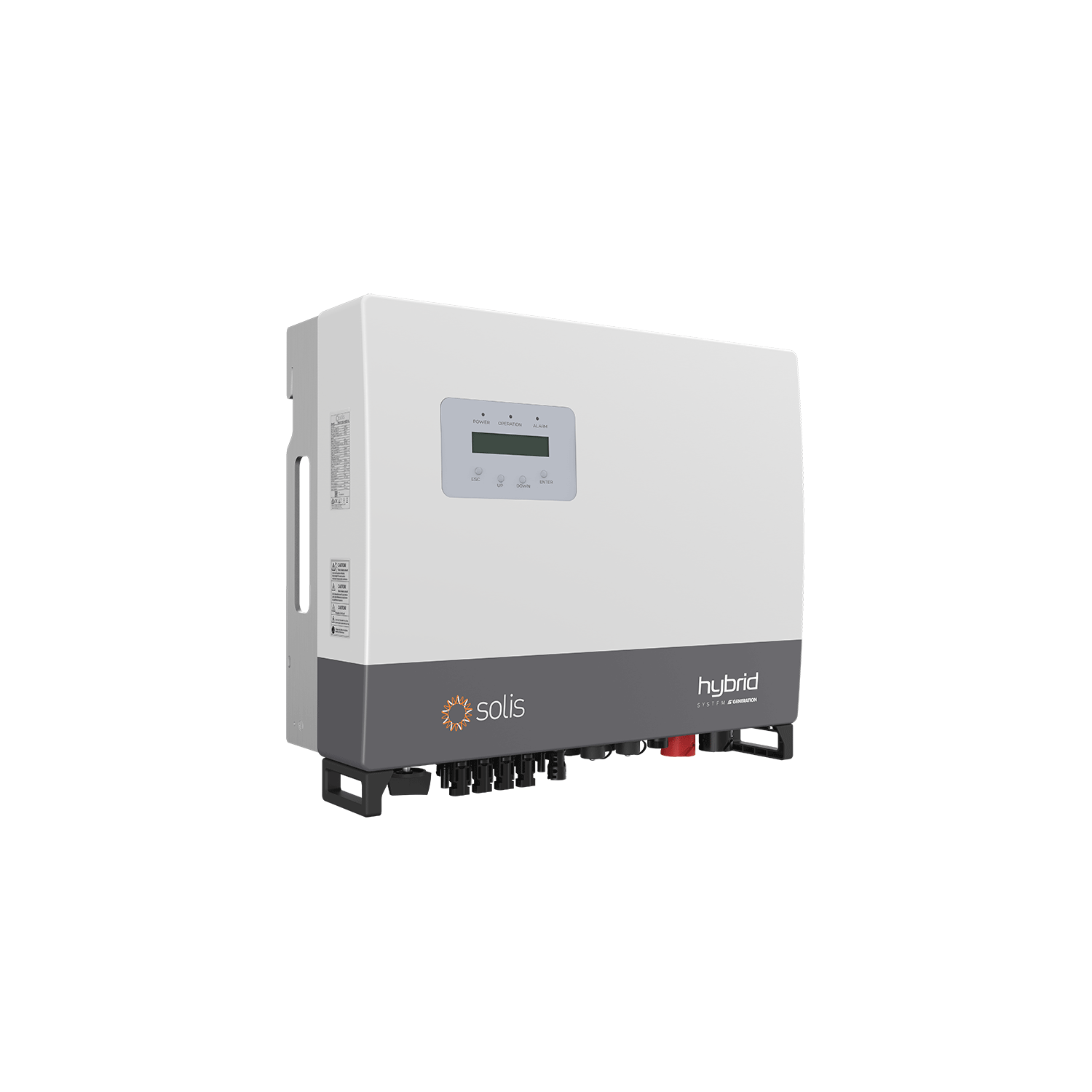 High Quality, Long Lasting Solar Panels
At Jewel Renewables, we've seen the light on solar panels. We've sourced market-leading designs to make sure you benefit from the very best suppliers and materials. Our solar panels feature high yield PV cells and inverters which have a maximum efficiency of 97.3%. Because of this, you can use almost all of the energy your solar panels will generate.
Our panels aren't the only thing that perform brilliantly. At Jewel, we also construct Mounting systems which have robust and resilient materials to make them durable. Because of this, our solar panels last for years, if not decades, and they're easy to install as well. See how Jewel is making an impact on homes across Hampshire and Surrey with solar panels!