What is the Boiler Upgrade Scheme?
Receive grants of up to £5,000 after installing an air source heat pump.
Help contribute to the UK's Net Zero target.
Make your home energy efficient and more self sufficient.
The Boiler Upgrade Scheme is a government-backed programme that seeks to compensate homeowners that use renewable heating products, such as our air source heat pumps. These renewable products help the UK reach its Net Zero target for 2050 by significantly reducing your home's amount of carbon emissions.
The scheme financially incentivises homeowners for helping the government reach its commitments.
.
You can apply to be a part of the Boiler Upgrade Scheme through Ofgem's website. They offer an essential guide explaining to applicants the criteria for the scheme.
The Boiler Upgrade Scheme is available for technologies such as our air source heat pumps. These systems heat your home using sustainable means and have very small emission outputs.
Applications will begin from 23 May 2022, although you can start to get quotes now providing the commissioning date of your new heating system is on or after 1 April 2022
The Domestic Renewable Heat Incentive (RHI) launched in April 2014 and provided payments for the generation of renewable heat from eligible renewable heat technologies. The scheme ended on 31 March 2022, and the Boiler Upgrade Scheme took its place from April 2022.
RHI payments were made on a quarterly basis over a seven-year period after air source heat pumps had been installed. The Boiler Upgrade Scheme has replaced this funding with a flat-rate payment.
Jewel Finance
Get in touch today to discuss renewable heat systems on finance.
Finance Now
Instant Online Prices
Start your free air source heat pump quote online today.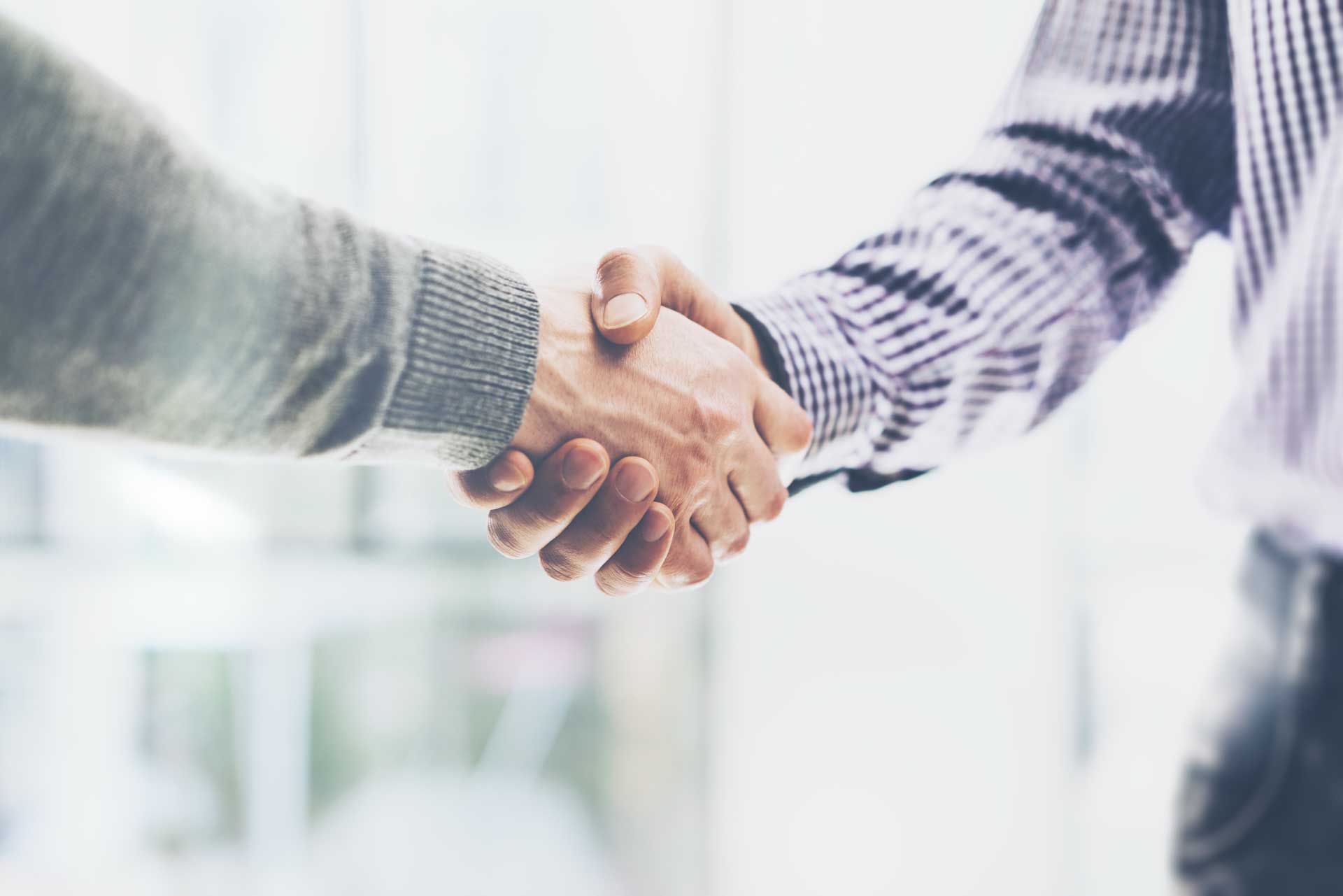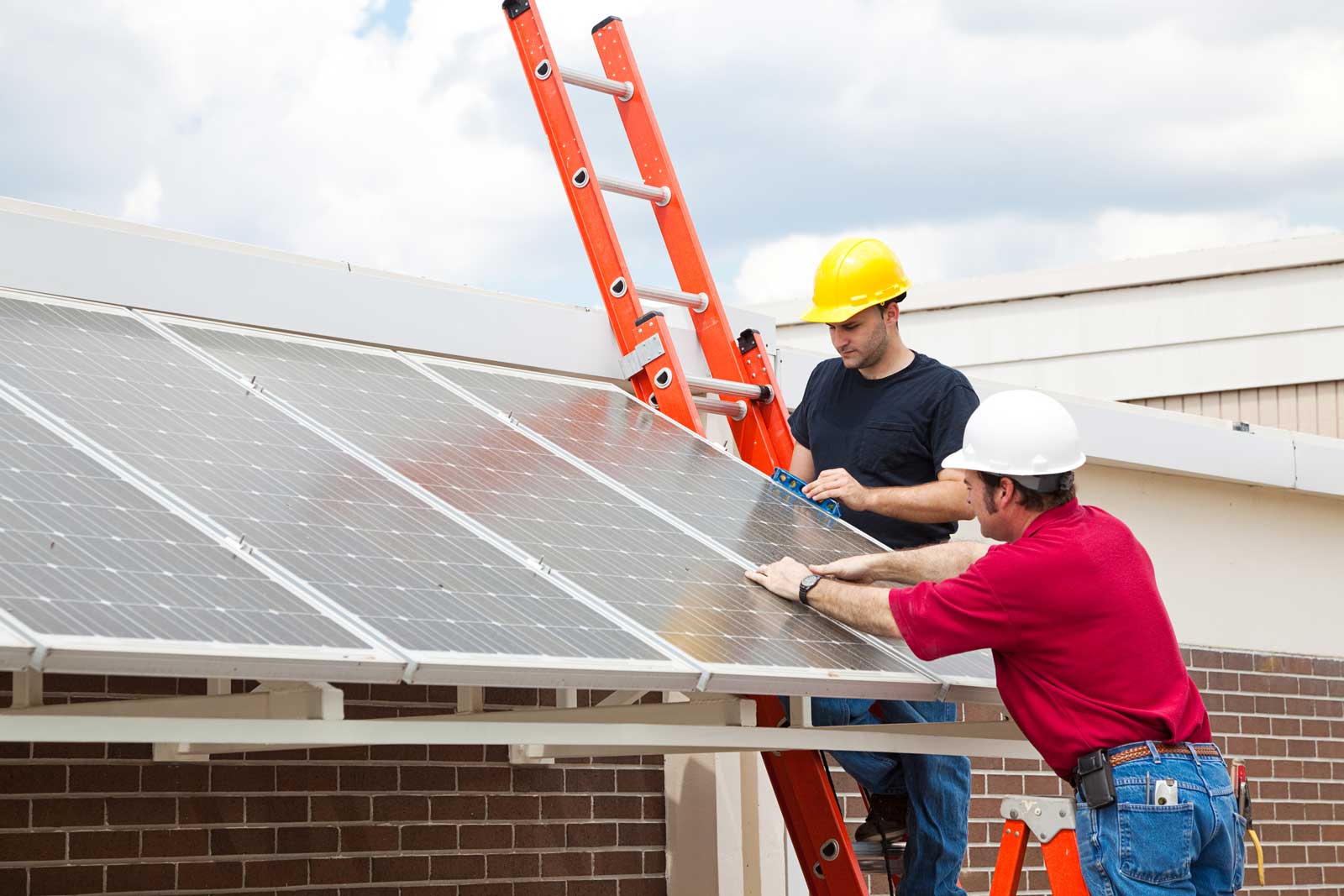 How does the Boiler Upgrade Scheme Work?
Once you have an air source heat pump, you're eligible for the scheme.
Apply through Ofgem's website.
Once accepted, you'll receive your payment. It's that simple!
When you install a renewable heating product into your home, such as our excellent range of air source heat pumps, you become eligible for the BUS scheme. Once accepted for the scheme, the government will pay your £5,000 grant, designed to offset the costs associated with switching to a renewable heat source. So, not only do you save on heating bills by switching to renewables, but they grant you a one-off payment too.
You can apply through energy regulator Ofgem to join the Renewable Heat Incentive Scheme.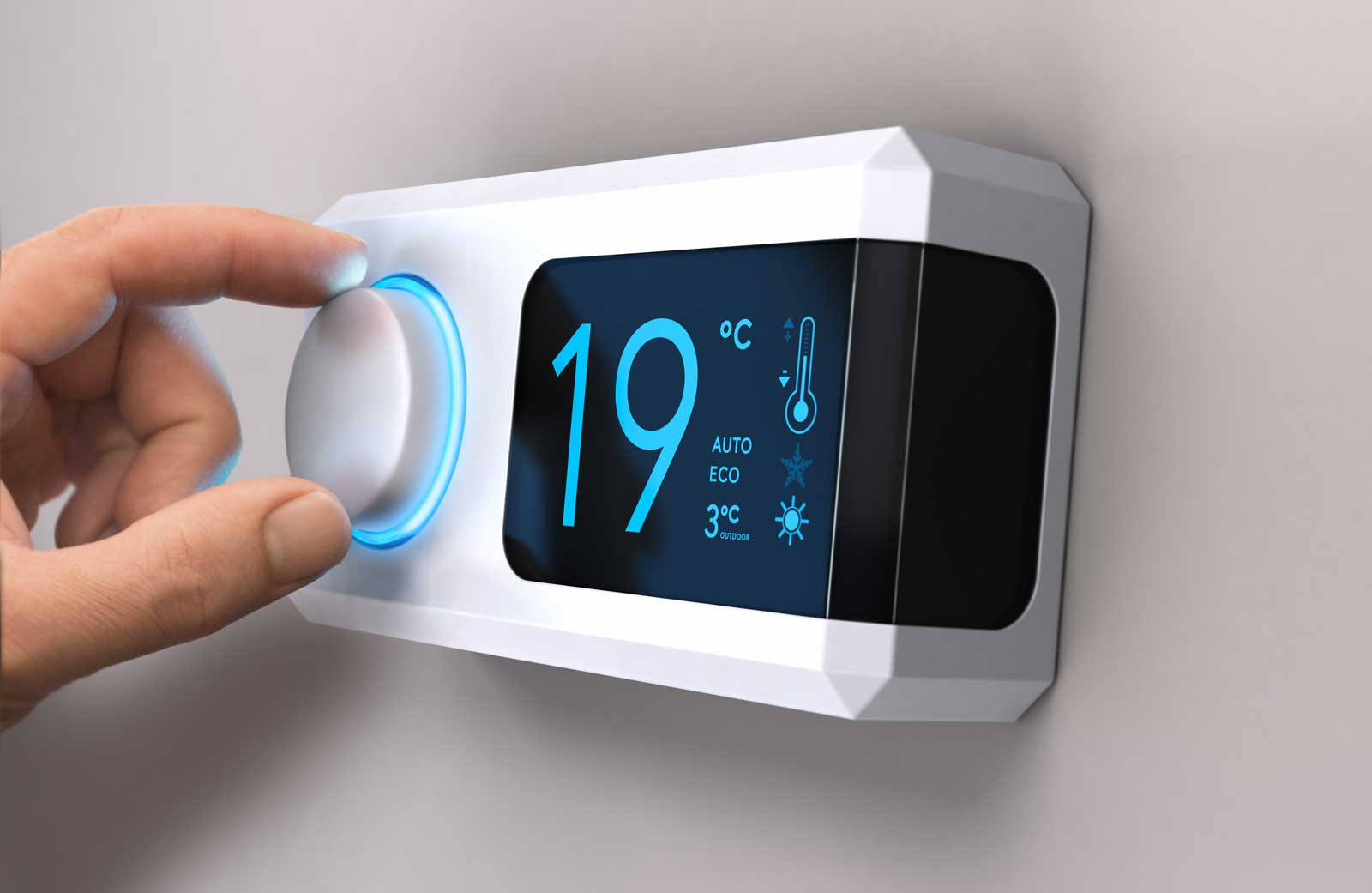 How Long Will Vouchers Last?
Applicants will have a set validity period to ensure the vouchers are utilised in a timely manner and that unused vouchers can be recycled. The validity period is three months for air source heat pumps.
Most homeowners, small landlords and private landlords in England and Wales will be eligible to apply for the grant. This gives you the chance to install an air source heat pump in your surrey home while taking full advantage of the Boiler Upgrade Scheme.